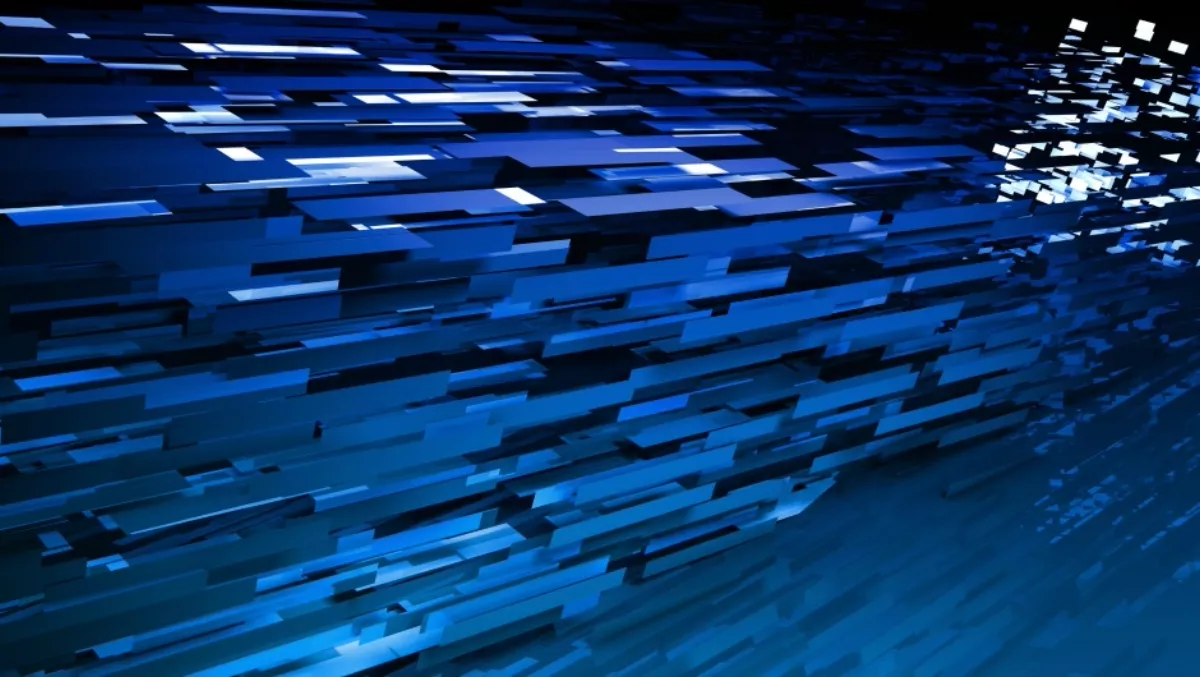 Composable infrastructure - hype or game changer?
Tue, 29th Mar 2016
FYI, this story is more than a year old
Disruptions around new technologies – big data and analytics, cloud, mobility – are coming fast and furious, and they're keeping IT in a constant state of upheaval as the data center strains to keep up.
Industry research firm IDC describes the new IT for mobile devices, cloud services, social networks, and big data analytics as the third platform. However, today's complex infrastructures make it difficult for IT to deliver on third platform priorities for a variety of reasons:
Update frequency: Packaged applications release new revisions only a few times per year, limiting their ability to quickly respond to changing business needs.
Hardware centricity: Technology vendors have developed infrastructure into rigid hardware and operational silos that are optimised for workloads versus applications and service delivery.
Fragmented management: Infrastructure management software is layered on top of the hardware silos, adding to complexity. Often management scripts are used, which require continuous maintenance due to changing underlying components.
The latest disruptor is the explosion of app development, combining technology changes with a paradigm shift as IT moves from being an enabler of the enterprise to being a core driver of business success. The question is – how can organisations balance the resources and investments needed to keep core legacy systems up and running while also creating value by integrating the new technologies needed to keep the business competitive and growing?
Until now, the usual answer has been to build two very different environments—one that supports the traditional business applications like enterprise resource planning, communications, and databases; and another, much more flexible environment. But this kind of bi-modal approach quickly becomes cumbersome and expensive to manage.
A two-mode approach is needed: one that allows IT organisations to align the infrastructure around the needs of both traditional and third platform applications. For the third platform's nonlinear, high-speed needs, it would allow IT to implement the most advanced technology in areas that demand speed and flexibility, such as exploiting big data, managing unstructured data, and working with cloud applications and services. For the traditional applications, it would eliminate the drag of resource-intensive applications on daily operations, protecting their uninterrupted performance in the conventional, steady-state mode. It would also ease their ultimate transition to the cloud.
The good news is that a new approach exists—it's called composable infrastructure
Composable infrastructure brings together compute, storage, and network fabric into one platform, similar to a converged or hyper-converged infrastructure. It also integrates a software-defined intelligence and a unified API to "compose" these fluid resource pools.
At the core, composable infrastructure is all about flexibility and resilience, the ability to ride out disruptive shocks. It's about speed to market and making IT a true partner to the business. The idea is to create a resilient organisation that can bend and sway with the coming changes.
Rather than being pre-configured for a single workload, composable infrastructure is customer re-configurable, through a software-defined intelligence, to become whatever is needed.
This new class of unified, two-mode infrastructure facilitates the move to a continuous services and application delivery model and enables applications to be updated as needed, rather than just once or twice a year. It creates value by increasing productivity and control across the data center by integrating and automating infrastructure operations and applications through a unified API. The unified API also provides a single interface to discover, search, inventory, configure, provision, update, and diagnose the composable infrastructure.
A key benefit is that composable infrastructure enables IT to operate like a cloud provider to lines of business and the extended enterprise. It maximises the speed, agility, and efficiency of core infrastructure and operations to consistently meet SLAs and provide the predictable performance needed to support both current and future core workloads.
Composable infrastructure enables businesses to easily create the infrastructure they need when they need it – enabling the fast reflexes that they need to thrive in a highly competitive environment. It is ideal for traditional workloads and environments, as well as newer cloud and mobile apps and it enables IT to bridge the gap between the traditional ops-driven and cost-focused ways of doing business, and the apps-driven, agility-focused IT that companies need to thrive – both today and in the future.