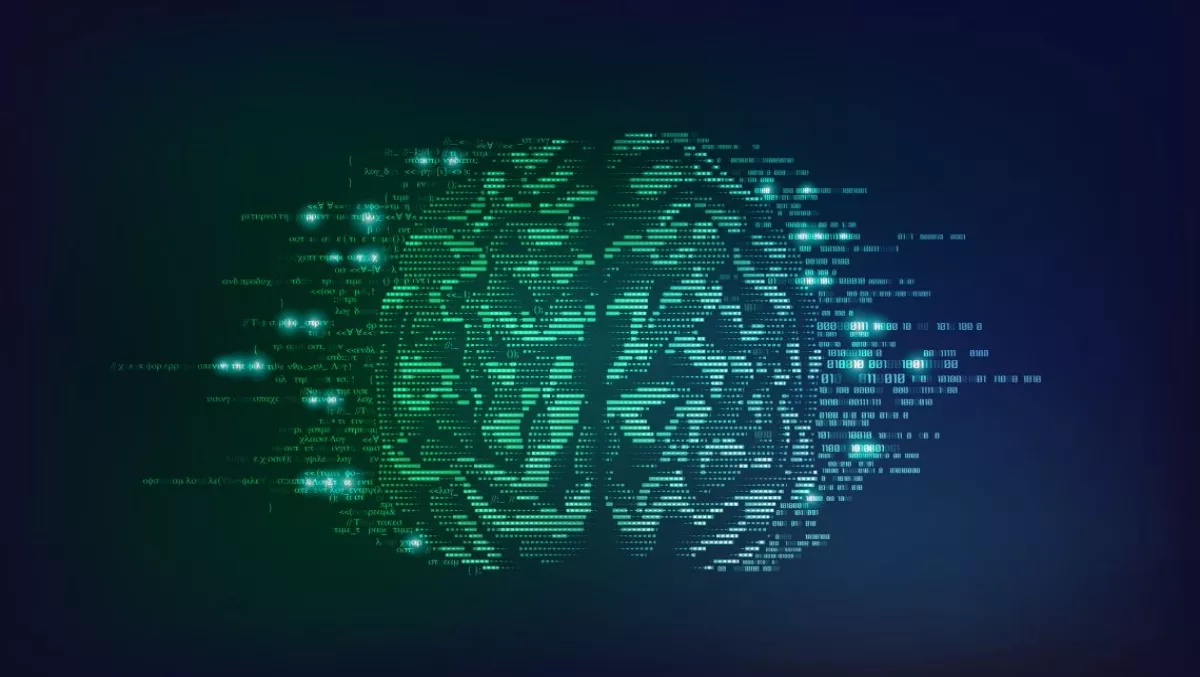 Commvault partners with Lucidworks to bring AI innovations to data backup market
Commvault announced a new technology partnership with Lucidworks, a leader in AI-powered search and discovery.
Through this agreement, the two companies will begin working together to bring new innovations in artificial intelligence (AI) to the rapidly evolving data backup and protection market.
The convergence of AI technology with backup and data protection capabilities will enable organisations to accelerate their discovery of valuable data throughout their data assets, resulting in smart data experiences that leverage insights for gains in productivity, information governance, risk mitigation and increased business agility.
Organisations today are caught in a perfect storm.
Cloud and virtualisation adoption has spread data across an increasing number of devices, all of which need to be protected to maintain data and business resiliency.
With unstructured data growing at an exponential rate, the complexity and volume of that data often bring hidden potential of unrealised value, or significant potential risk.
New innovations in AI, machine learning, natural language processing and search are now the most effective way to derive optimal value and insight out of data at scale and can help to drive digital transformation.
Commvault solutions offer an unparalleled ability to collect, index and store data from all across an organisation, whether in the form of backups, archives or directly from source locations. Integrating with Lucidworks' AI and machine learning capabilities will enable enterprises to perform content-aware discovery and analysis of critical content across data sources, whether on-premises or in the cloud.
The integration will also provide a constant stream of data enrichment for Commvault data: when updated AI models from Lucidworks and search usage data (signals) are reapplied to data from Commvault, further context and meaning is applied to the data under management.
Enriched data offers the user a guided and faster data discovery experience to quickly find the most relevant data to reduce the time and expense incurred in discovery events or power new search application use-cases.
Commvault and Lucidworks plan to work on new products that will use artificial intelligence to help identify and remediate sensitive data, apply data policy and automate workflows to enable and enforce data policies and processes.
This will allow customers to close the process gaps and eliminate the multiple niche tools typically associated with the various phases of discovery, information management and risk management.