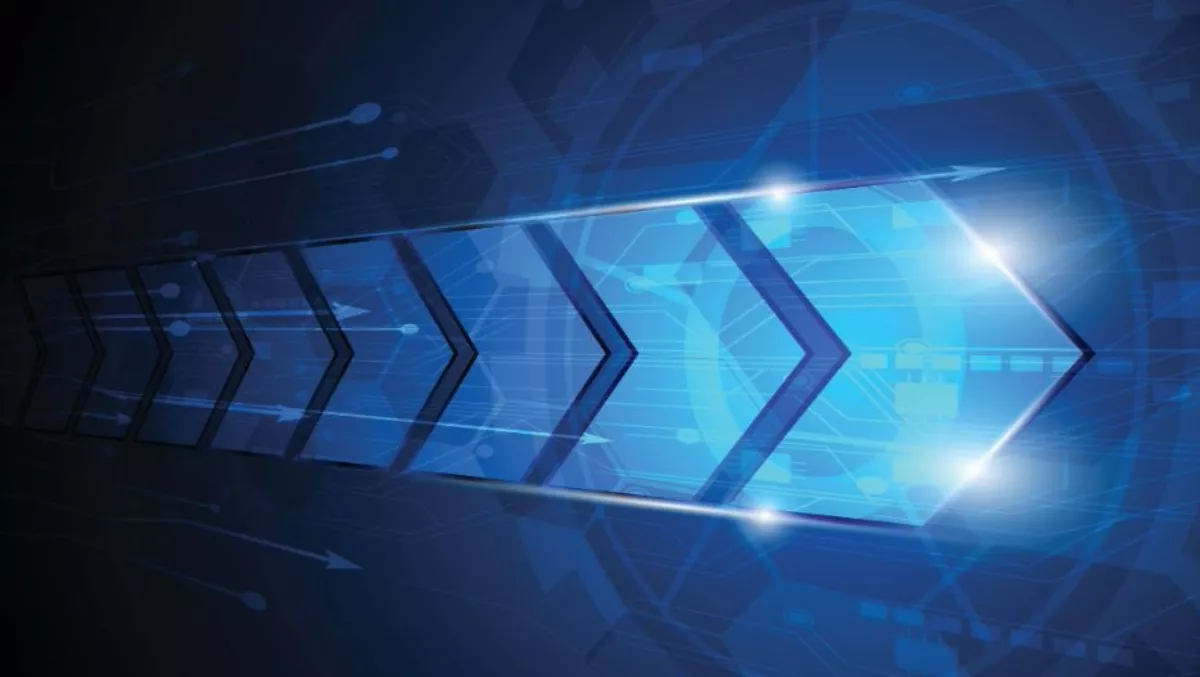 Comba Telecom constructs wireless coverage for Bangkok Metro's Blue Line
Comba Telecom Systems Holdings has announced that it has successfully deployed a distributed antenna system (DAS) solution for Bangkok Metro Networks Limited ("Bangkok Metro"), enabling a seamless wireless network experience for passengers on the newly opened section.
The Bang Sue-Tao Poon underground extension of Bangkok Metro's Blue Line (also known as the Chaloem Ratchamongkhon line).
In this project, Comba Telecom has delivered a full turnkey solution encompassing site survey, network design, equipment supply, installation and project management.
Comba Telecom had supplied Bangkok Metro with a full turnkey wireless system for the original Blue Line and was tasked with ensuring the same high level of wireless connectivity would be available in the new extension.
Comba Telecom SVP Simon Yeung says, "We are moving towards the era of the Internet of Things. In this advance, quality wireless networks with high capacity, fast speed and stable connectivity are indispensable to support the evolution of smart cities.
"Wireless solutions of Comba Telecom bring value to operators by helping them to maintain optimal network quality and thereby support the growing demand for IoT connectivity. "With the deployment of our ComFlex DAS solution, the passengers of the underground extension of Bangkok Metro's Blue Line can now enjoy a continuous wireless connection to the internet from the station concourse to the platform and along the tunnel."
Therefore, in the new project, Comba Telecom again worked closely with Bangkok Metro to build a 2G/3G wireless network for existing operators from the underground extension of Blue Line to the above-ground interchange station of the Purple Line currently under construction.
Comba Telecom Thailand GM Suphannika Chailom says, "We are excited to work with Bangkok Metro again to support the deployment of wireless network coverage for the underground extension of Bangkok Metro's Blue Line, enabling the railway commuters in Bangkok to enjoy a seamless wireless network experience along the railway tunnel.
"Our teams have demonstrated our expertise in providing a best-in-class wireless solution including hardware and a complete range of services including consultancy, DAS system design, drive test and benchmarking, maintenance, managed services, network data analytics, network optimization and training.
"As a trusted partner, we will continue to work with Bangkok Metro to further enhance its wireless network."