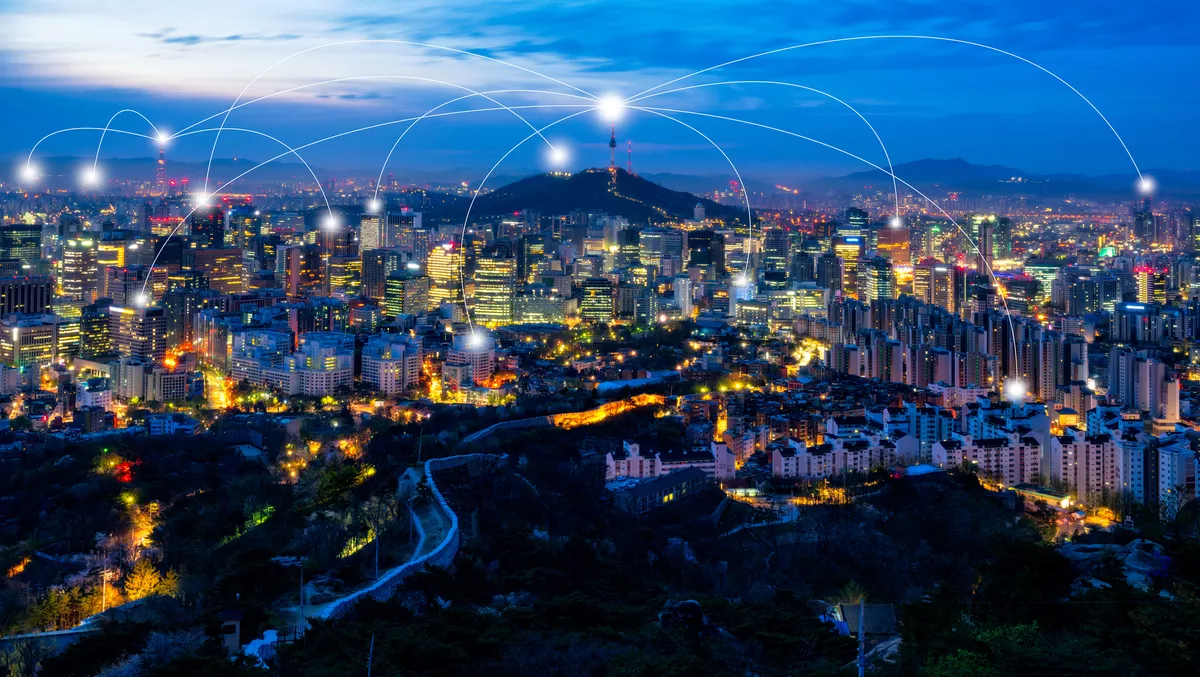 Colt Technology expands into South Korea data center market
Colt Technology Services has expanded its network into the South Korean market, offering the country's businesses cost-effective, low latency connectivity.
The expansion is targeted at enterprise customers and will see Colt establish network hubs in four key carrier-neutral data centers in the Seoul Metropolitan area and offer speeds of up to 40G Ethernet Service.
It will also provide cost-effective local coverage in the South Korean capital and other major cities.
The expansion broadens the scope of the intelligent Colt IQ Network, which already encompasses 29,000 on-net buildings and more than 1000 data centers spanning Europe, Asia and North America.
"The expansion of our network into South Korea highlights our continued commitment to customers in the Asia-Pacific region, and puts Colt in a unique position, given our strong presence in Europe and Asia, combined with the data center infrastructure in Seoul with new POPs in four major data centers," Colt Technology Services head of Asia, representative director and president Masato Hoshino says.
"This means that we're well placed to help customers in Korea who are looking to extend their reach globally in addition to multi-national companies who are looking to enter the Korean market, with competitive and reliable connectivity.
The expansion comes after Colt recently announced it can now support Colt On Demand cloud connectivity to AWS Direct Connect Hosted services, with speeds of up to 10 Gbps, for customers in Japan, Hong Kong and Singapore.
10 Gbps connectivity was previously only available on AWS Direct Connect Dedicated services, but with this enhancement, customers can now connect directly to AWS Direct Connect Hosted services without having to use cross-connects, reducing their total cost of ownership (TCO) and increasing the speed of delivery.
Colt customers can also use different AWS virtual interfaces (private, public, transit).
Initially launched in Europe last year, with this announcement, Colt is now offering the service in Asia with high bandwidth of up to 10Gbps, in a fully flexible connectivity solution with Colt On Demand.
The recent increase in hybrid working has also increased the need for flexible traffic control.
Colt says its on-demand service enables rapid network deployment to take full advantage of the flexibility of the cloud. In addition, the bandwidth can be adjusted in real-time according to the ratio of office workers and those working remotely, enabling the cost-effective creation of a high-performance cloud computing environment.
Colt president and Asia representative Masato Hoshino says the company has built a strong relationship with AWS.
"Colt has provided AWS connectivity to a large number of customers across all industries in Asia," he says.
"This announcement highlights our continued investment in APAC and our commitment to provide our customers with agile, flexible, and secure cloud connectivity services to meet their high bandwidth needs and help them to take advantage of everything the cloud has to offer.