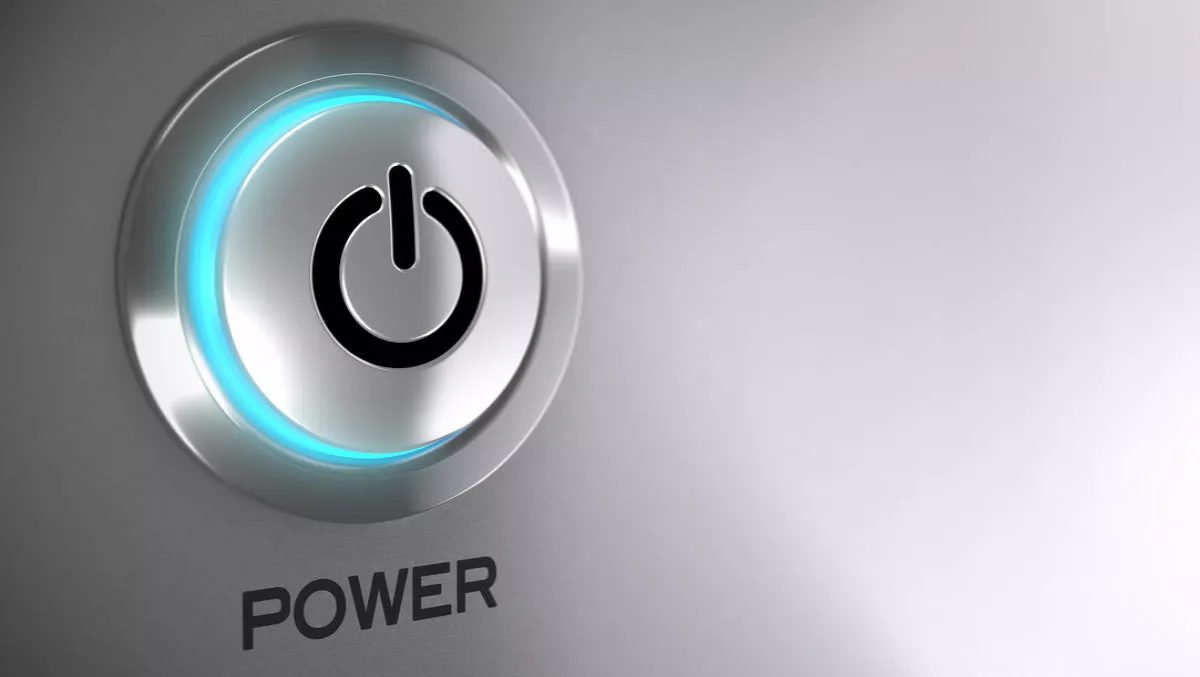 Colt powers on AWS Direct Connect Access in Singapore
Colt Technology Services has now switched on an Amazon Web Services (AWS) Direct Connect access node, hosted in Global Switch's Singapore data center.
Colt's new node complements its existing node, housed in Equinix SG2. Customers can now connect to AWS through one or both of these locations through etherXen, Colt's dedicated Ethernet platform, or DCNet, Colt's data center ecosystem comprising more than 500 data centers across Asia and Europe.
The new node highlights Singapore's increasing importance as an interconnection hub, particularly for businesses that require data and application migration to the cloud.
"The addition of a new AWS Direct Connect location underscores our commitment to supporting businesses based in Singapore achieve their goals more securely and cost-effectively," says Masato Hoshino, vice president and head of product management for Colt Asia.
The company says that organisations in the financial sector that require diversity will benefit most from its 'enhanced solutions', as well as other organisations that require reliable connectivity.
Colt offers a secure private network rather than internet-based connections that are prone to disruption. This method achieve more stability, particularly for mission-critical business applications, the company states.
"Colt is one Singapore's few providers possessing a service portfolio with the breadth and depth capable of offering one-stop end-to-end connectivity throughout Asia and beyond. This enables us to serve our customers with the consistency and quality they expect, regardless of location, whether they happen to be mid-size enterprise venturing into overseas markets for the first time, or large MNCs seeking to expand their operations smoothly and efficiently," Hoshino concludes.