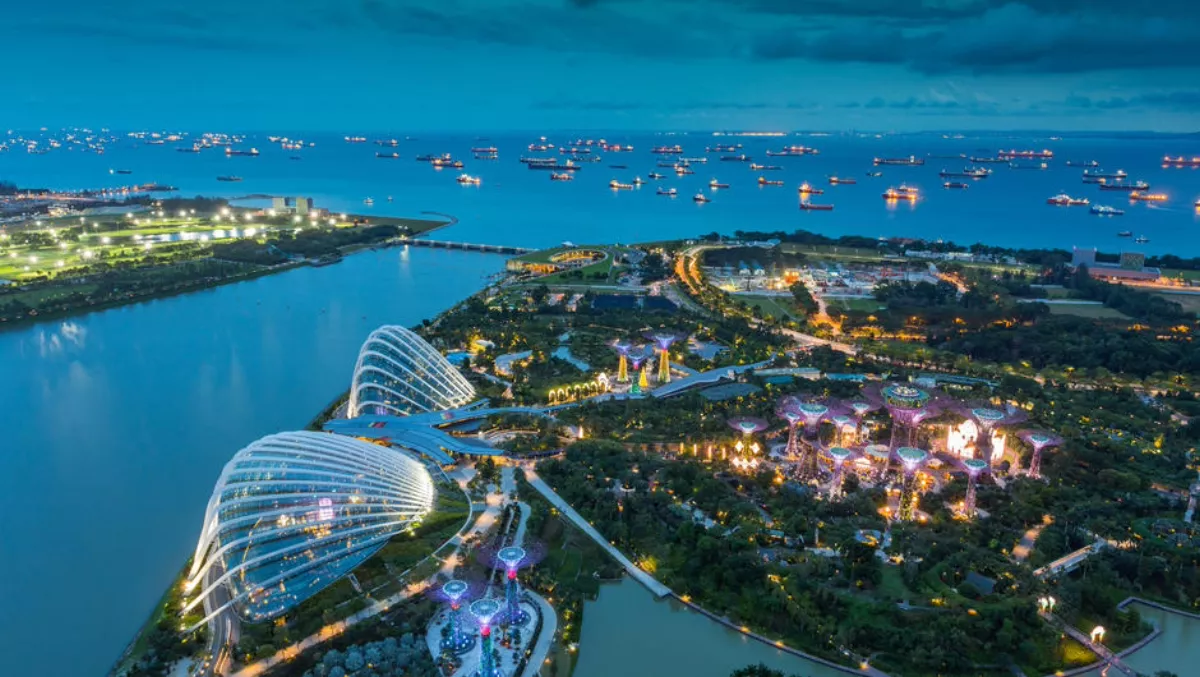 Colt places its bets into Singapore and APAC​ with new services
Thu, 30th Aug 2018
FYI, this story is more than a year old
By Ashton Young, Editor
Colt Technology Services has revealed its intent with expansion of its services in Singapore and throughout Asia Pacific (APAC).
The company has launched its On Demand offering in Singapore, and expanded its SD-WAN service across APAC.
Colt asserts these two new solutions are part of its commitment to Singapore's Smart Nation initiative, and points to its earlier implementation of a 100Gbps metro network in country as an example.
According to Colt, both of these solutions are embedded in the company's IQ Network, and as such are connected to more than 850 data centers and over 27,000 on net buildings around the world. The Colt IQ Network is also made up of 51 metro area networks and 207 cities worldwide.
What the SD-WAN expansion means for customers is that they can now make the most of new features like application-based traffic steering, real-time service changes via an interactive customer portal and virtual routing, in addition to firewall services that are enabled by Network Function Virtualization (NFV).
There's no doubt the demand for SD-WAN products is continuing to surge as enterprises seek better agility, higher performance, and network expense optimization. In fact, Gartner has forecast global enterprise spending on SD-WAN products to grow at 30.2 percent compound annual growth rate (CAGR) through to 2022 to become a US$1.8 billion market.
Delivered via universal CPEs, Colt's SD-WAN solutions are available on a self-install basis to speed the entire process up.
The company's On Demand proposition is effectively a solution with the goal to provide businesses with full control of their network and scale their bandwidth up or down in near real-time.
"These two solutions are bringing Colt's advanced SDN and NFV capabilities to Singapore, which is leading the world in integrating technology in ways that benefit the everyday lives of its citizens. It's for this reason that Colt wants to support these efforts in Singapore with the best in digital infrastructure available today," says Colt Technology Services product portfolio vice president Peter Coppens.
"Through Colt's SD WAN and On Demand services, Singapore enterprises can now take full control over their agile, high bandwidth network in the way that best suits their business needs. It's such technology that truly allows organizations to undertake the digital transformations required to thrive in the business environment of today.