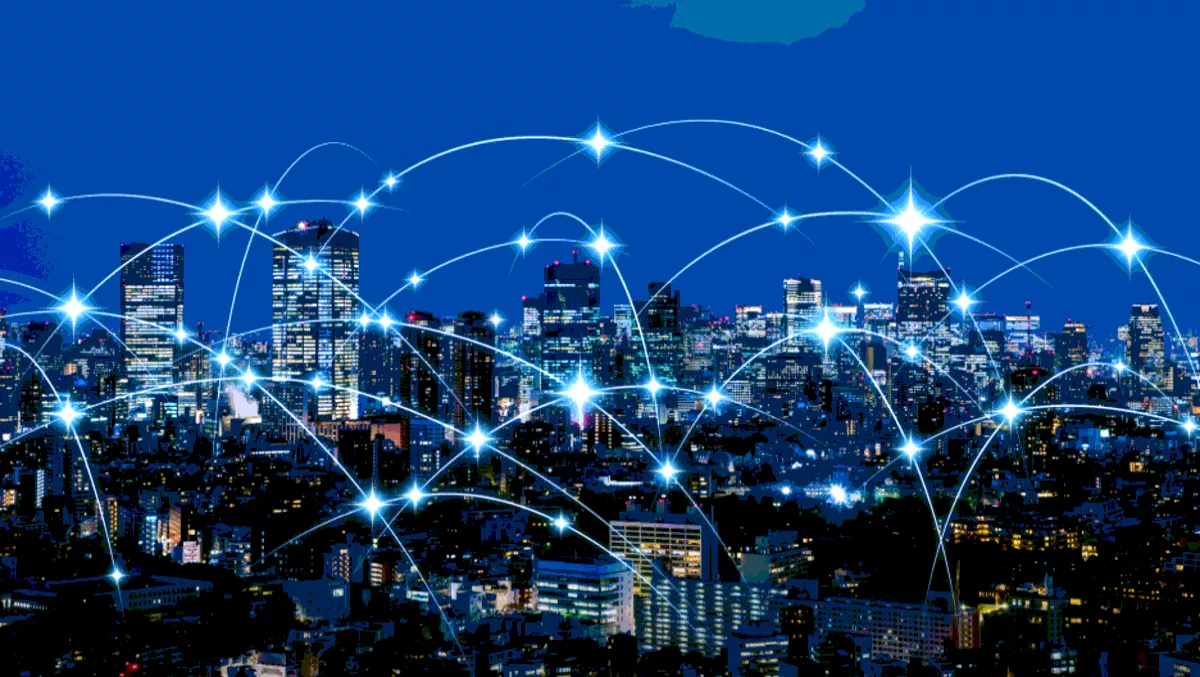 Colt extends relationship with IBM to enable private network connectivity
Colt Technology Services has extended its partnership with IBM to provide support for IBM Cloud Direct Link.
The company asserts this arrangement will enable enterprise customers to put in place a private network connection from their own IT infrastructure within data centers or office locations to IBM Cloud.
Colt product portfolio vice president Peter Coppens says security, reliability, and performance are the common buzzwords in data center and enterprise circles, and this collaboration will help to give customers a cloud networking experience with increased resilience, low latency and secure access to their core applications.
"We are delighted to collaborate with IBM to enable companies to continue their cloud expansion and fuel future IT growth around the world," says Coppens.
"We know what digital transformation brings, and cloud services are key enablers for this. Our collaboration will see enterprises, through the use of the Colt IQ Network and Colt's Dedicated Cloud Access offering, be able to establish private connectivity to the IBM Cloud from wherever they need to; whether it be a data center or office.
The Colt IQ Network is made up of a 100Gbps optimised, owned network, distributed to more than 850 data centers and more than 26,000 buildings around the world, which the company asserts provides a superior cloud networking experience when weighed up against relying on the public internet.
As an extra cog to the extended collaboration between the two companies, Colt will be joining the IBM Cloud Direct Link Service Provider Program, an initiative launched by IBM with the goal to provide enterprises with reliable connectivity from all corners of the world.
"Enterprises are turning to the cloud to use high-value services such as artificial intelligence, analytics, blockchain and IoT so they can turn unstructured data into new business insights," says IBM Cloud vice president of network Kit Linton.
"Through the continued growth of the IBM Cloud Direct Link Service Provider Program, Colt and its IQ Network will provide private, scalable connectivity to the IBM Cloud to help power this next phase of cloud-driven transformation.
Coppens says the ability to establish private connectivity from anywhere necessary will be of huge benefit for businesses.
"Not only can this help reduce network costs and increase bandwidth throughput, but it also can provide a much more consistent experience so that the connection to the IBM Cloud can be seamless," concludes Coppens.