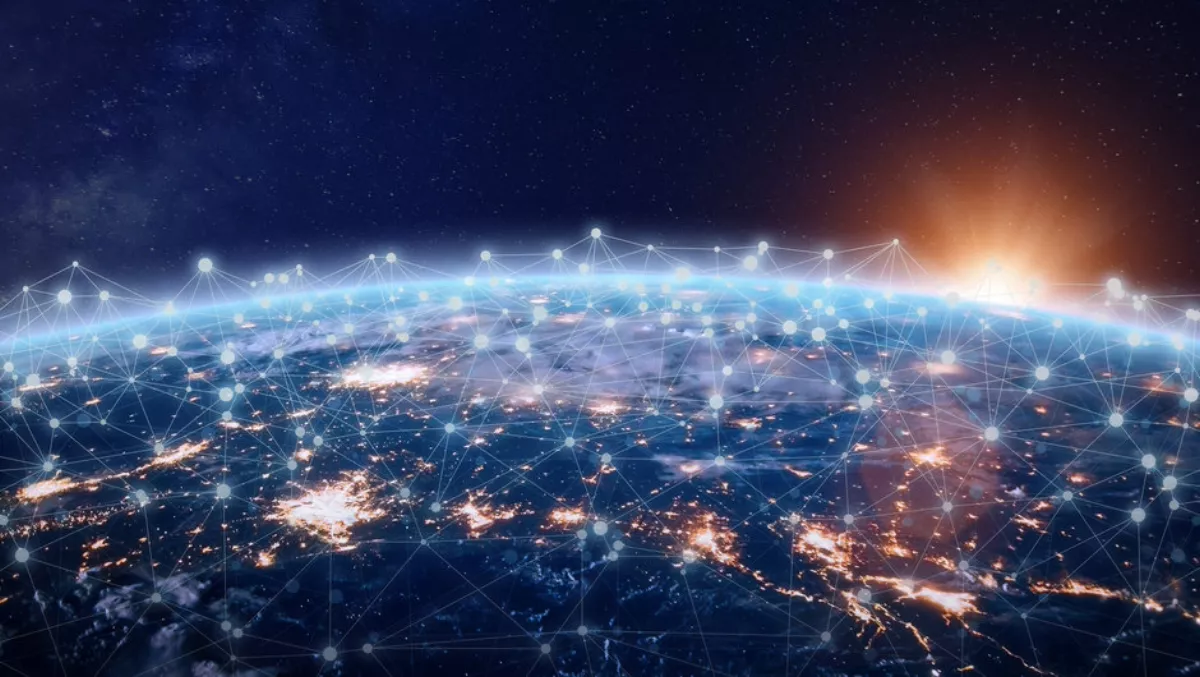 Colt extends On Demand SDN to more global regions
By Newsdesk
Wed, 8th May 2019
FYI, this story is more than a year old
Colt Technology Services has announced a significant expansion to its SDN enabled On Demand portfolio.
The global telco has unveiled new high bandwidth solutions available for enterprise and service provider customers.
The latest enhancements will see the introduction of 100G ports in critical data centers, end-to-end connections up to 20Gbps and the number of data centers where customers can access a real-time delivery increase to over 250 locations globally.
As part of this expansion, Colt's On Demand offering is now available in the United States, Hong Kong, Portugal and Austria in addition to the existing locations across Europe and Asia Pacific.
"For years, Colt has focused on creating a backbone that is purpose-built for the technological challenges of today," says Colt Technology Services product portfolio vice president Peter Coppens.
"This latest expansion to our On Demand portfolio, sees the network now truly behave in an innovative way, with enterprises being able to access high bandwidth, on-demand solutions across multiple continents, that can be delivered in minutes and then flexed up or down in bandwidth as needed.
The On Demand expansion means that customers in the aforementioned locations can now take full control over their network, flexing bandwidth up and down in near-real-time, bypassing legacy service delivery processes and lead times.
Originally launched in Europe in 2017 and in Asia Pacific in 2018, On Demand is now available to businesses across three continents.
"We have known for some time that the demand for high bandwidth connectivity isn't slowing down and we are confident that the latest expansion of our On Demand solutions can meet this demand and continue to enable enterprises' digital transformations," says Coppens.
Colt says the extension of its On Demand offering in North America is a significant milestone for the company, as it only launched there in June 2018. The expansion now sees Colt connecting 13 telecoms and cloud hub cities in the US and Canada.