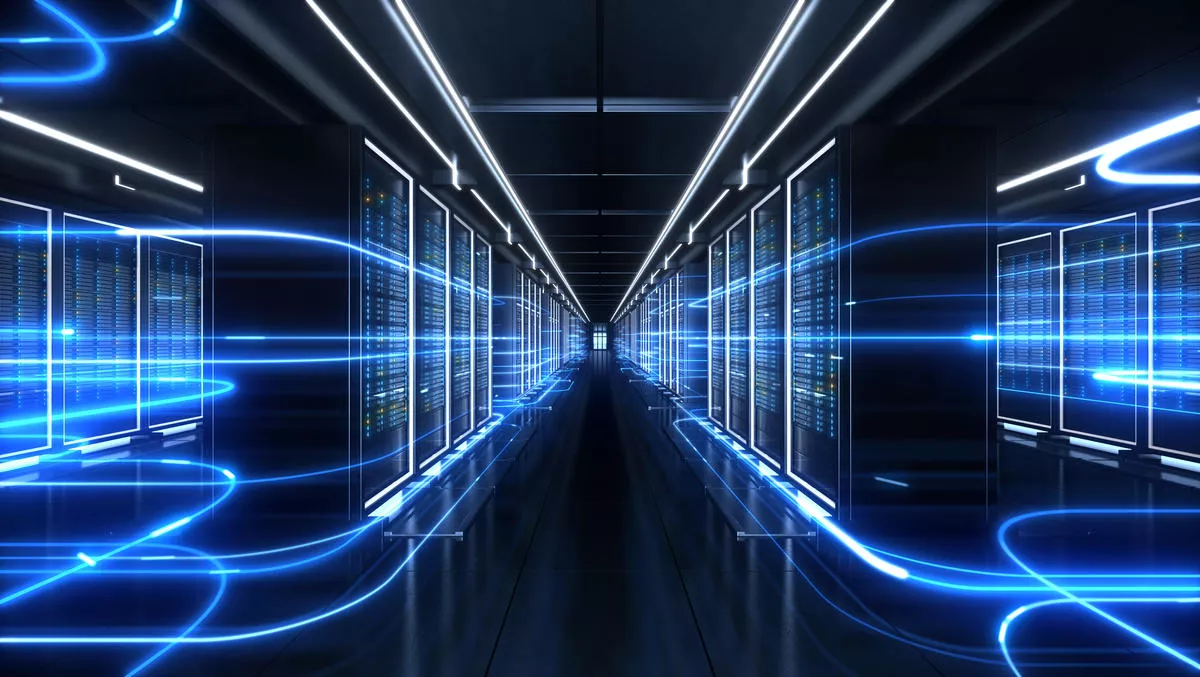 Colt DCS' Inzai 1 data center receives Uptime Institute Stamp of Approval
Thu, 18th Feb 2021
FYI, this story is more than a year old
Colt DCS' Inzai 1 data center in Japan has received the Stamp of Approval for Management and Operations from Uptime Institute Professional Services.
The Stamp of Approval is only given to data centers that are able to put measures in place to achieve maximum uptime, and also includes data center risk analysis as well as mitigation practices.
By ensuring that management and operations measures are in place, data center downtime is minimized.
Colt DCS vice president and head of Asia Pacific, Hiroshige Sugihara, says the award demonstrates Colt's high standards.
"To make sure our customers get the best possible service, we do everything we can to avoid the risk of downtime and, as this award shows, we're succeeding.
"This award, in addition to the launch of our Inzai 3 hyperscale facility in 2020, also highlights our commitment in helping Japan achieve its digital transformation goals, set out by Yoshihide Suga, the Japanese Prime Minister. Colt DCS' data centers provide a demonstrably stable and expansive platform to support growth for countries and companies alike."
The Inzai 1 data center underwent a document assessment in May 2020, followed by a site verification assessment in November to December. The Stamp of Approval is now valid until 10 December 2022.
Inzai 1 is the first of three of Colt DCS's Japan data centers, which include Inzai 2 and Inzai 3. The latter two are hyperscale facilities.
In the United Kingdom and the United States, Colt DCS recently announced that its operations are now fully powered by 100% renewable energy. The company operates 17 carrier-neutral data centers in the two regions, three of which are located in London.
Colt DCS and Colt Technology Services also have a joint commitment to becoming a market leader in sustainability, as both companies begin their transitions to support a zero-carbon economy
Colt DCS director of energy and sustainability Scott Balloch says the transition to renewable energy is just one step towards whole-of-company and industry sustainability.
" At Colt DCS, we believe the responsibility lies with us as an industry to lead the way, generate our own high standards for sustainability, and present these to governments. That is why we are currently developing impactful, science-based metrics that we can hold ourselves accountable to.
Colt also has global 'Green Team' that is responsible for initiatives such as minimising plastic bottle and cup use, promoting cycling amongst employees, and more efficient LED lighting in its data centers.