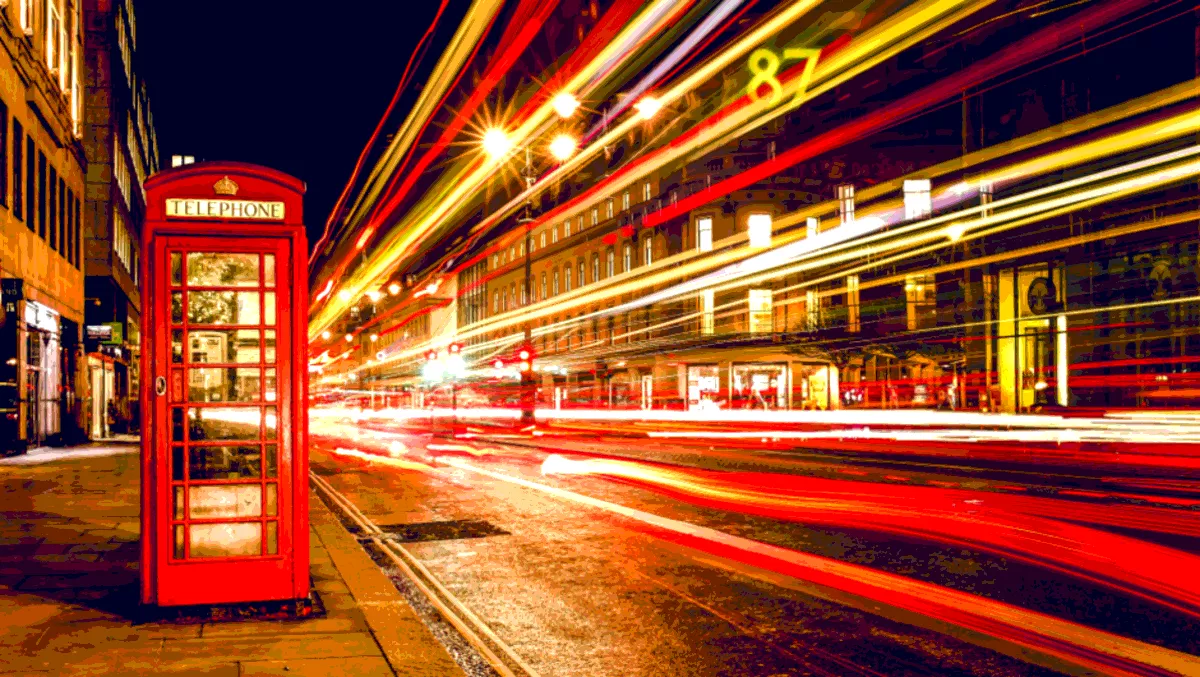 Colt DCS expanding London data centre & almost doubling power supply
Colt Data Center Services (DCS) today announced a significant investment into expanding its London North data center, a centre offering multi-tenant colocation facilities.
The annualised design power usage effectiveness (PUE) of the facility is <1.2, just below the current industry average.
Six new data halls will be added to the existing facility, in a move Colt says has been driven by unrelenting demand. This is just the first phase of the major expansion project at the data center, which when complete will feature a total of 10 new data halls.
The company is also in the process of implementing a significant upgrade to its power source to almost double its existing utility power with an additional 30 megawatts (MW).
"London North is one of our busiest data centers due to the scale and location of the facility," says Colt Data Center Services CEO Detlef Spang.
"With demand for cloud services growing exponentially, we are investing heavily in this facility to expand our data center facilities to serve our customers better."
The first two halls are expected to be complete in the first quarter next year with the rest due to be operational in the second quarter. When it's all wrapped up, the project will bring the total IT power supply to more than 40MW.
According to Colt DCS (and highlighting Spang's claims), the first four halls have already been claimed by an existing client.
The total power provision of the site itself will surge from 38MW to 68MW – enough power, Colt DCS claims, to supply approximately 250,000 homes in the UK. The facility is certificated ISAE 3402, ISO 14001, ISO 20071 standards.
"We are committed to providing our customers with carrier-neutral connectivity services on demand," says Spang.
"Our strategic alliances with the array of carriers, cloud service providers and internet exchanges we are working with globally allows us to provide a secure gateway for our customers to scale and expand into new markets and business opportunities."
This new phase for the London North Data Center is a step in the right direction for Colt DCS' goal to deliver carrier-neutral and 'super-fast' connectivity to hyperscale cloud providers, Spang concludes.