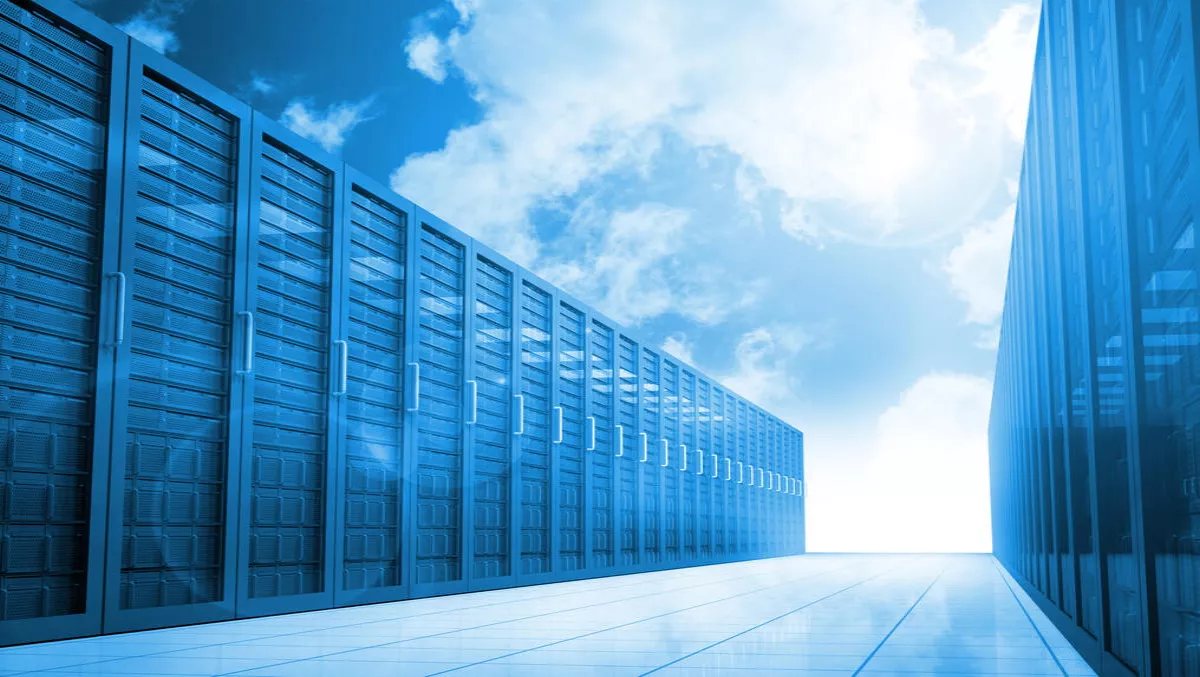 Colt DCS continues Japan expansion with new data center
Colt Data Center Services (Colt DCS) has completed construction on its fifth data center in Japan.
Inzai 2 data center is a six floor facility with ten 500m2 data halls and the site utilises direct expansion (DX) cooling throughout.
The super structure of the building sits on a bed of springs capable of holding 125 tonnes per m2, isolating the whole building from any seismic activity in the region and allowing it to move as one, rather than to sway.
The first floor of the Inzai 2 data center opened its doors today and is now available for customer use with a substantial amount of capacity being occupied in advance.
Colt DCS already has Inzai 1 in the same area, an 8.4MW facility with 4,000m2 of net white space which was completed in January 2011.
Detlef Spang, the company's CEO, says the addition of this facility to the wider Inzai campus is a response to industry demand for facilities that will support the delivery of major cloud services in the region.
"These service providers need to leverage reliable, well-placed and highly-connected colocation facilities from which to deliver their services.
"As a carrier-neutral site, Inzai 2 will enhance our Core to Edge strategy, where we intend to connect our data centers together to provide our customers with flexible expansion solutions across our portfolio in the region, access to peering sites, and greater carrier options under a single secure environment.
The new data center marks another step forward in the company's growth plans in Japan, and follows Colt DCS' parent company, Colt Technology Services recent launch on SDN-based on-demand services in Japan.
Spang adds, "With Inzai 2, we've invested in resilience, reliability and in scalability for our clients. The Inzai campus makes for a strong business continuity option for any cloud service provider and their customers.