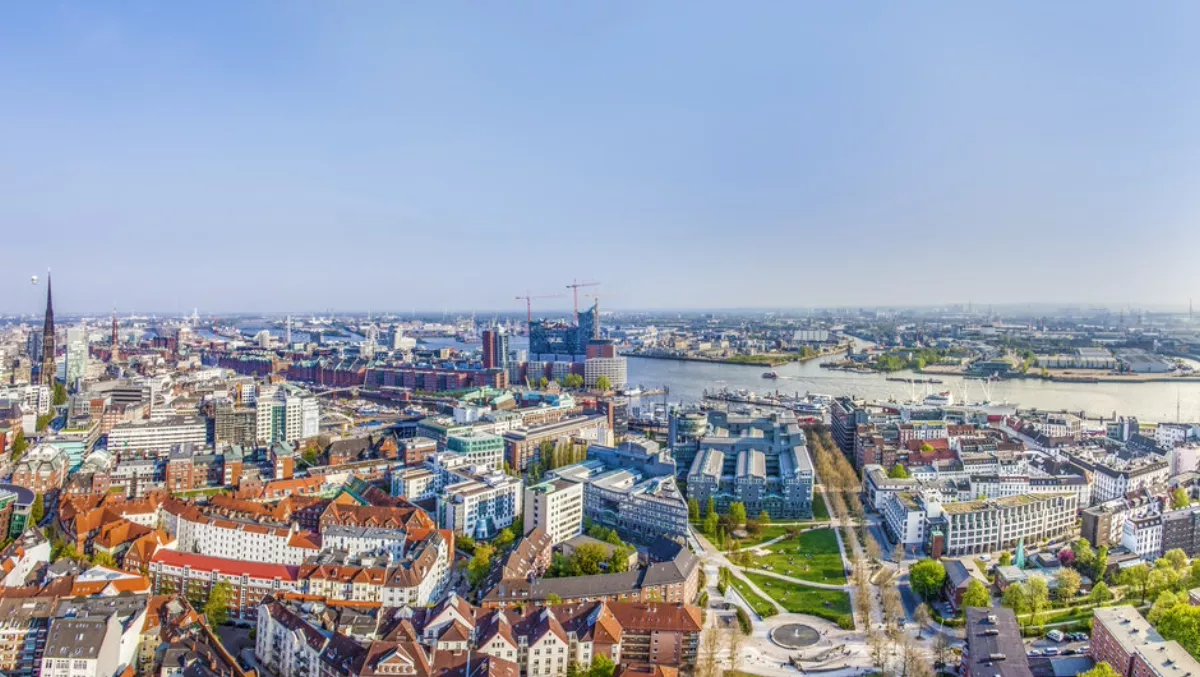 Colt DCS completes Hamburg data centre extension
Germany has been a hot-bed of data center activity in recent times.
Colocation data center and cloud connectivity services provider Colt DCS already maintains facilities in Berlin and Frankfurt, but now the company has announced the completion an expansion to its Hamburg facility.
The Hamburg data center has been fitted out with an additional hall - named IDC3 - which brings the total area of the facility to more than 3,000 square metres.
Colt DCS Sales and Marketing senior vice president Falk Weinreich says the expansion is a direct response to the high demand for colocation services in the region, particularly among medium-sized companies that are using the services provided by Colt DCS in sizable numbers.
"Hamburg has become a very important site for us," says Weinreich.
"The new investment is a logical response to the high demand for our services. This gives our customers planning security and the highest possible flexibility for their growth, strengthening their economic standing in the region."
The facility is certified in regards to sustainability and information security, following Colt DCS's standard design which the company says was key in enabling the new data center hall to be completed in just four months.
The new IDC3 hall benefits from a scalable power supply system. In addition, the Hamburg location has disaster recovery facilities as well as customer and meeting rooms.
Colt DCS has been busy investing in its existing data centers of late having recently announced major expansions to its flagship London and Paris facilities. The company also recently invested in entering the market in Mumbai, India.