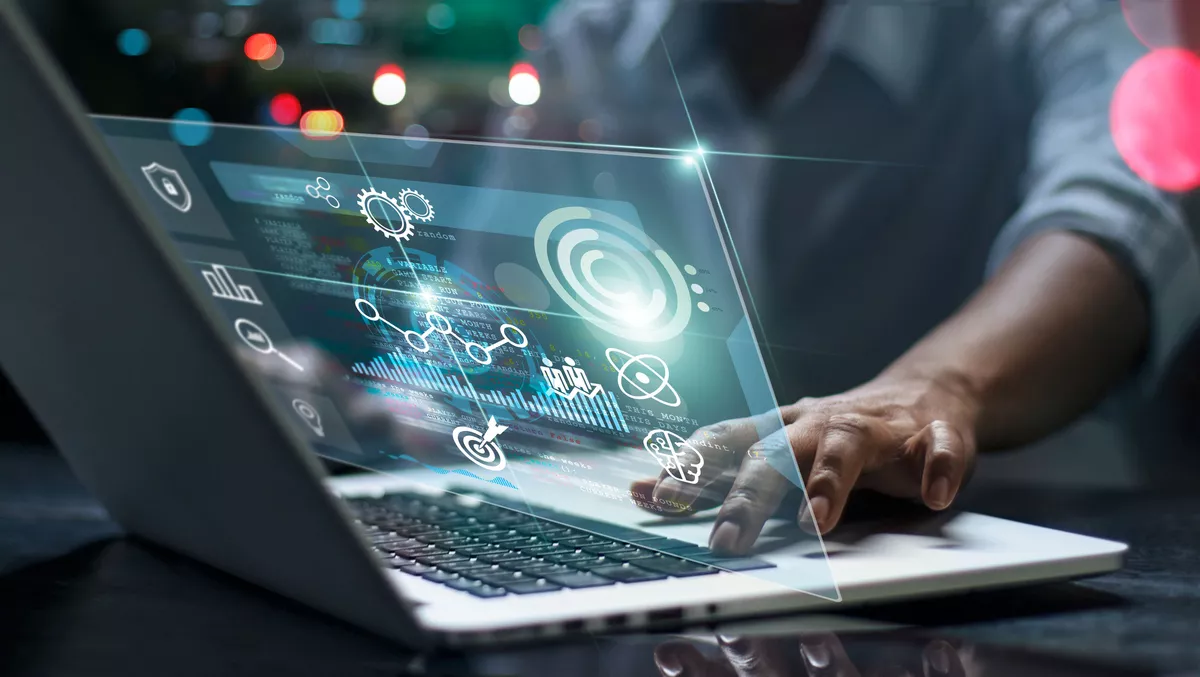 Colt connectivity with AWS increases services in Asia
Colt Technology Services says it can now support Colt On Demand cloud connectivity to AWS Direct Connect Hosted services, with speeds of up to 10 Gbps, for customers in Japan, Hong Kong and Singapore.
10 Gbps connectivity was previously only available on AWS Direct Connect Dedicated services, but with this enhancement, customers can now connect directly to AWS Direct Connect Hosted services without having to use cross-connects, reducing their total cost of ownership (TCO) and increasing the speed of delivery.
Colt customers can also use different AWS virtual interfaces (private, public, transit).
Initially launched in Europe last year, with this announcement, Colt is now offering the service in Asia with high bandwidth of up to 10Gbps, in a fully flexible connectivity solution with Colt On Demand.
The recent increase in hybrid working has also increased the need for flexible traffic control.
Colt says its on-demand service enables rapid network deployment to take full advantage of the flexibility of the cloud. In addition, the bandwidth can be adjusted in real-time according to the ratio of office workers and those working remotely, enabling the cost-effective creation of a high-performance cloud computing environment.
Colt president and Asia representative Masato Hoshino says the company has built a strong relationship with AWS.
"Colt has provided AWS connectivity to a large number of customers across all industries in Asia," he says.
"This announcement highlights our continued investment in APAC and our commitment to provide our customers with agile, flexible, and secure cloud connectivity services to meet their high bandwidth needs and help them to take advantage of everything the cloud has to offer.
This comes after Colt's recent collaboration with Console Connect, where they completed the first stage of major API-led interoperability between their global on-demand SDN platforms.
The APIs between the Console Connect Software Defined Interconnection platform and the Colt On Demand platform enabled enterprises to benefit from on-demand, agile networking and interconnect directly to clouds, data centers, and business partners across both private networks.
The increased services in Asia also come after Colt Technology Services celebrated an interconnection milestone - passing more than 200 interconnections at public cloud on-ramp locations worldwide.
The company says it now covers the 'majority' of major public cloud points of presence in Asia and Europe, helping the company to position itself as a significant player in the cloud across the two regions.
Recognized as a Visionary in the Gartner 2021 Magic Quadrant for Network Services, Colt also received Frost - Sullivans 2021 European Customer Value Leadership Award.