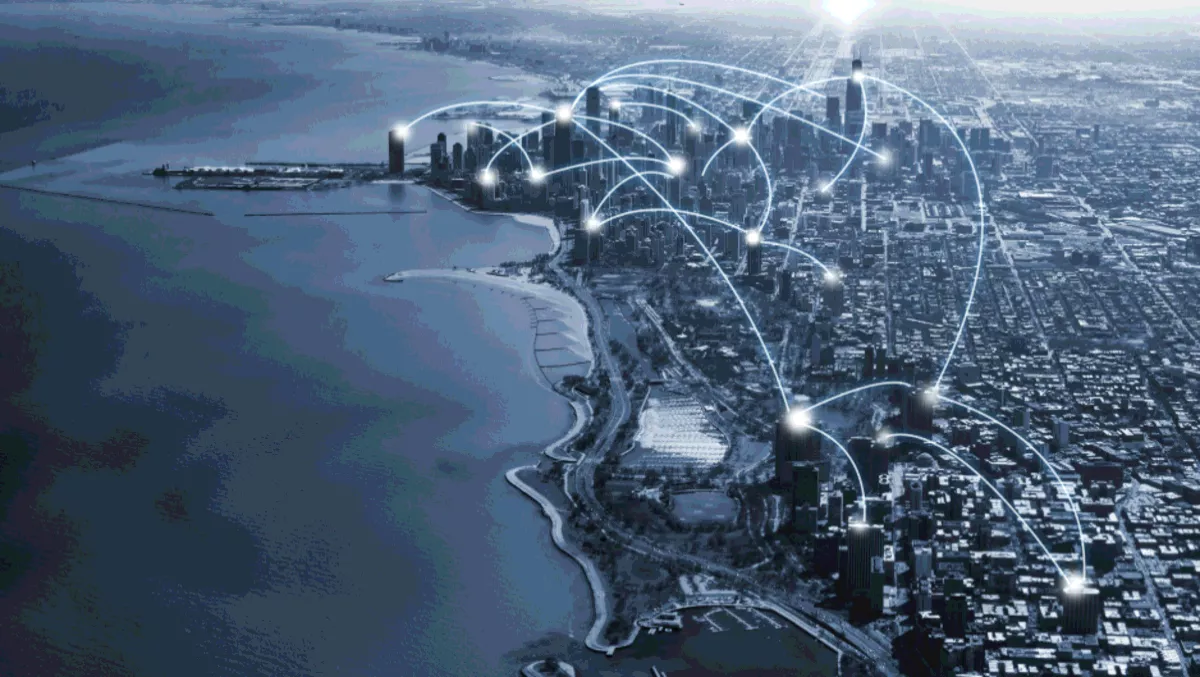 Colt activates network in US, joins 870 data centers in Asia & EU
Colt Technology Services (Colt) has officially announced the launch of its software-driven network in the US.
The network and communications company has a dense Asian and European metro network that is made up of more than 870 data centers and 26,000 fiber-connected buildings. It can now add 13 cities in North America to that list, including New York, San Francisco, and Chicago.
"Colt has been disrupting the market for more than 25 years, from our beginning as the only challenger to the local incumbents in the City of London to today, where we are a global network challenger that thinks and acts differently in a rapidly consolidating US market," says Colt chief executive officer Carl Grivner.
"We know from our experience that business agility and the need for real-time response to customers is vital for large enterprises and financial firms. Colt is able to deliver on both counts. We're privately held, affiliated with Fidelity Investments, and have the freedom to act extremely rapidly in a market characterized by unique, on-demand requirements.
Colt prides itself on enabling international expansion for businesses as its Colt IQ Network cuts out any long service chains and immediately boosts bandwidth and quickly extend services to new locations.
According to Colt, businesses now expect a flexible, on-demand, consumer-like bandwidth approach to connectivity solutions, and aging service provider technology and processes just can't cater to that. This in turn create opportunities for providers like Colt to quickly support the in the moment decision making that organizations now have to make in the on-demand economy.
Colt refers to itself as the one of the world's first 'alt networks' as it puts customers in control of their technology infrastructure in real-time across multiple continents to provide on-demand services that are carried out in minutes, not weeks or months.
The company comes to the US with an impressive CV, including 650 financial customers in Europe, Asia and North America – which includes 18 of the top 25 global banks and diversified financial groups.
Trading Technologies service management vice president Tim Murphy is a customer of Colt PrizmNet, a financial extranet that connects users to a global ecosystem of market participants to more than 120 exchanges, venues, cloud and service providers.
"Early this year we became a provider on Colt PrizmNet, offering the financial extranet as a connectivity option to customers in Asia, Europe and North America; and supporting further expansion into new markets," says Murphy.
"Colt has been instrumental in enabling enhancements to our global infrastructure. Its ambitious global growth strategy mirrors our own.