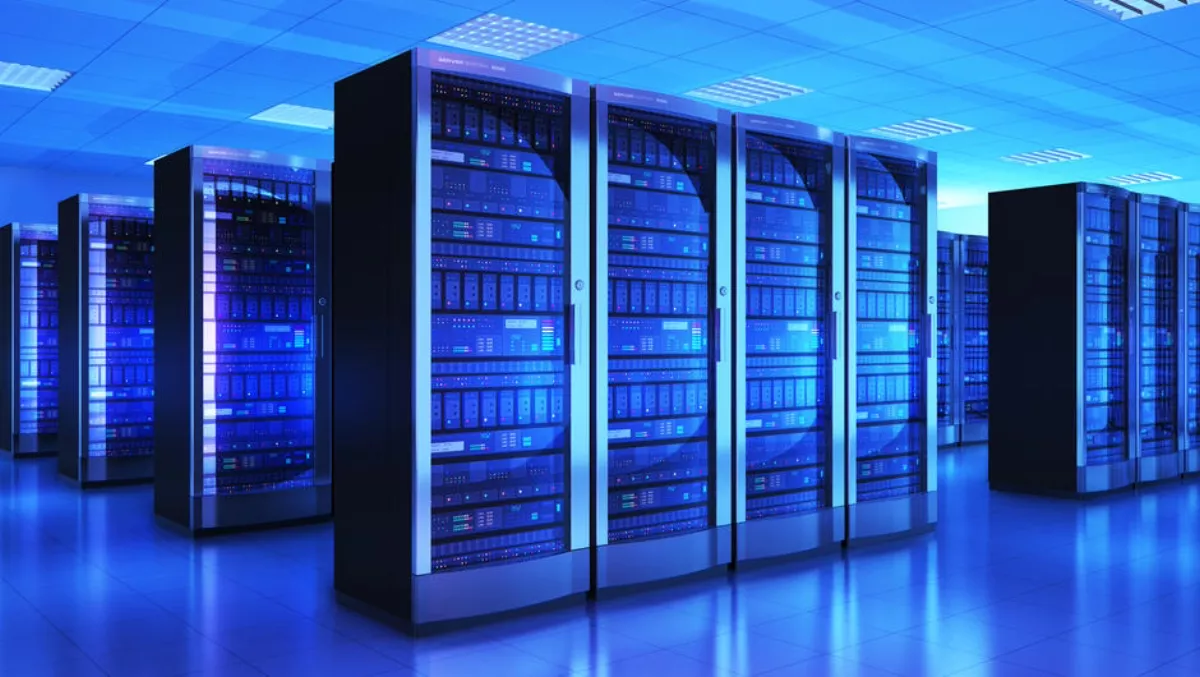 The colocation market conditions you need to know about before picking a provider
As a potential colocation customer, you'll want to look beyond basic variables of price or footprint when choosing a partner.
The market conditions affecting a provider's approach can certainly trickle down and affect your service levels, so start your decision-making process with the broader industry backdrop in mind.
Technology trends and increasing competition represent both great opportunity and significant challenge.
Providers are changing their models to best address developments as they emerge in order to achieve their own and their customers' business goals.
Here's what you need to know about the state of the industry.
Shifting Technology Requirements
IT technology and application development has taken resiliency and redundancy unto itself, so colocation providers are seeing a shift towards less demand for redundancy (2N going to N+1 or sometimes even N) when it comes to electrical and mechanical systems.
The long talked about push towards higher rack power density is also happening in support of more compute-intensive workloads and applications brought on by cloud, big data, IoT and 5G.
To serve customers now and be agile enough for future technology requirements, colocation providers are moving towards flexible yet repeatable type of builds (pre-fab, flexible-modular power, white space containment pods).
Spread of the Internet Giants
Large cloud providers like Google, Microsoft and Amazon are driving even more demand for colocation services — that's good for providers, but the trend is also changing some of the traditional colocation design requirements.
For example, an internet search engine or content provider may have a different set of physical infrastructure redundancy requirements than that of a financial institution running a client's or company's financial portfolio.
The supply and demand impact drives the industry back into a more speculative build.
Increasing Competition
Faced with intense cost pressures, some providers are undercutting current offerings to edge out the competition.
More progressive providers, however, are finding ways to further optimize their data center businesses while still providing outstanding results and customer experiences.
The good news for you, is that finding and matching your business and IT needs, risk appetite and requirements is easier than ever before.
As the market expands, so does your ability to find an outstanding collaborative provider who can establish a right-sized approach just for you.
Article by Joe Reele and Casey Vanderbeek , Schneider Electric data center blog.