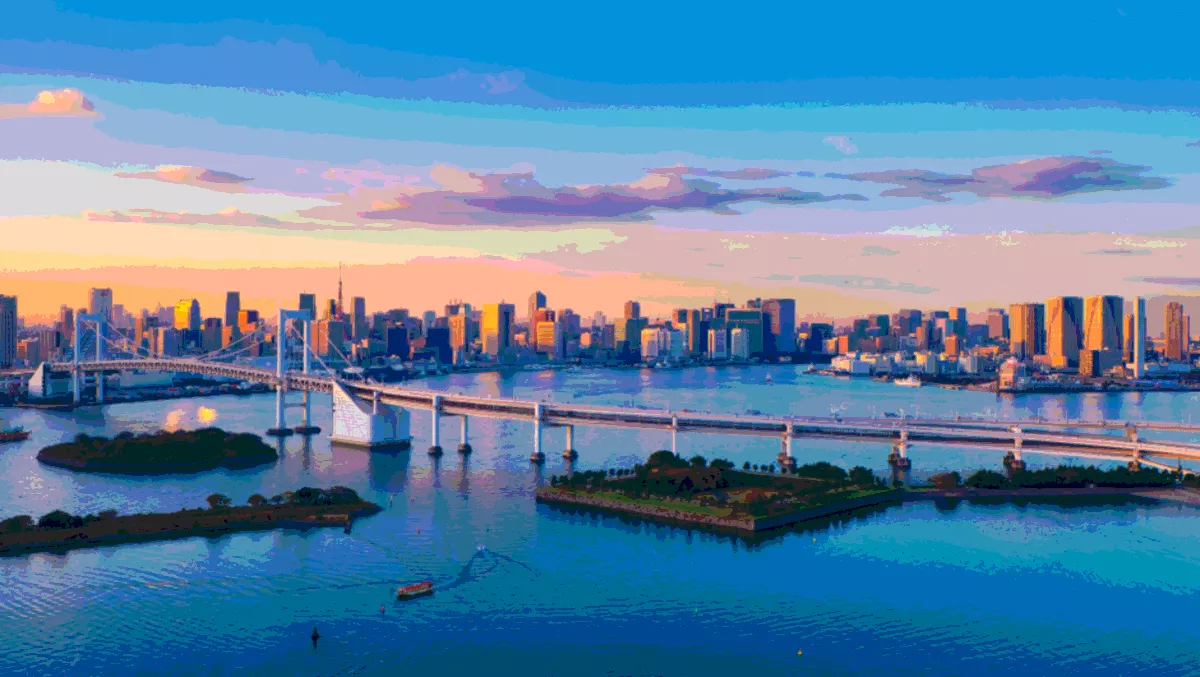 Cohesity partners with Networld to get a piece of Japan
In a bid to get amongst the world's third largest economy, Cohesity has partnered with Japanese IT infrastructure distributor Networld.
Cohesity says Networld will play an instrumental role in promoting its hyperconverged secondary storage to Japan and ultimately transform the way companies manage and extract value from secondary data and applications.
As part of the partnership, Networld will use its deep technical team to recruit and train top-tier data center technology providers to deploy and support Cohesity solutions in Japan. Meanwhile, Cohesity is sinking a substantial amount of money behind fueling its growth in the country, which includes the addition of marketing and support teams to work alongside Networld's resources.
"Cohesity's expansion in Japan is a major milestone for the company and underscores our commitment to the Japanese market," says Cohesity founder and CEO Mohit Aron.
"Most enterprises are struggling to protect, manage, and gain insights from massive amounts of secondary data that is heavily fragmented across silos. We are excited to work closely with Networld, one of the most respected IT distributors in Japan, to solve this challenge and meet the growing customer demand for Cohesity's solutions in Japan and throughout the world.
Aron says Japan is known to be an early adopter of disruptive innovations in data and analytics in a bid to gain a competitive foothold around the world in areas ranging from AI to robotics to improved manufacturing processes.
"Cohesity has introduced a radically efficient approach that is transforming the way enterprises manage secondary data and applications across cloud and on-premises data centers, and we are thrilled to help our clients bring this technology to a broad range of industries," says Networld CEO Shoichi Morita.
"We have been following Cohesity's success for several years and are honored to be a part of this major expansion.
According to Aron, the Cohesity/Networld partnership has already yielded results with a significant customer win, SoftBank Corp. The organisation has deployed Cohesity to simplify its VMware backup strategy and support previously unprotected applications.
"Cohesity's multi-cloud platform delivered faster backups and unmatched replication that no other vendor could match," says SoftBank Corp. vice president and head of Technology Investment Strategy Division Andrew Schwabecher.
"We were particularly impressed with the instant recovery option for VM workloads and Cohesity's clone functionality that enabled us to test patches before deploying them in production."