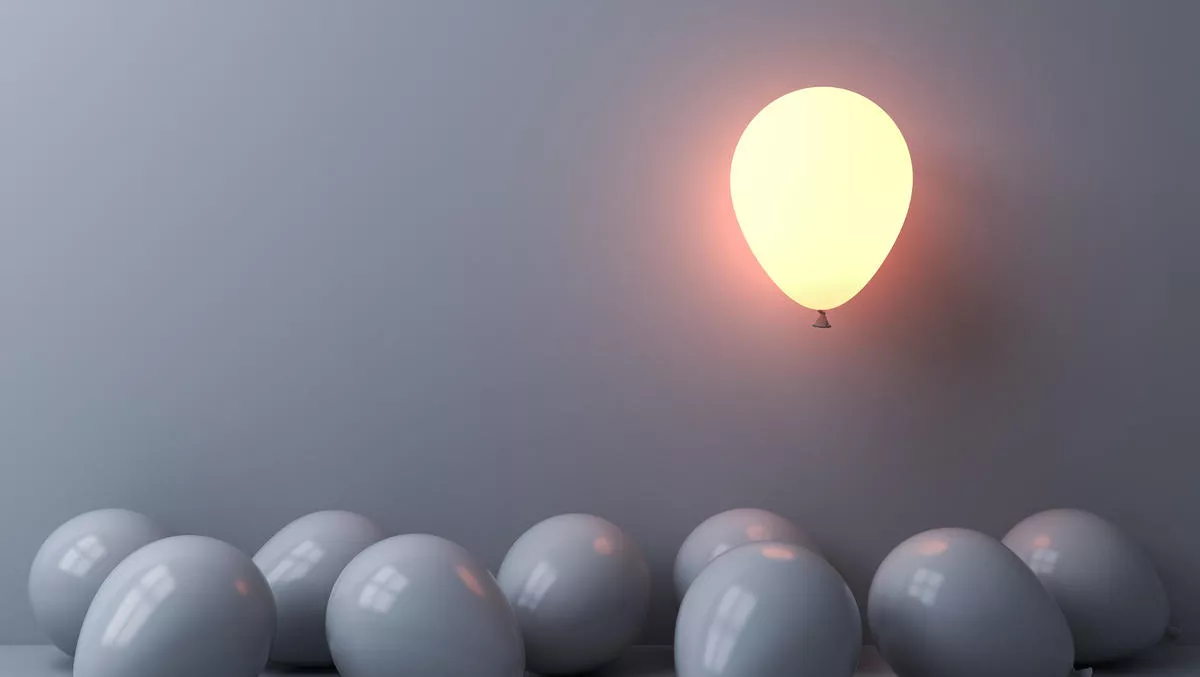 Cohesity named as Leader in Gartner Magic Quadrant
By Newsdesk
Mon, 27th Jul 2020
FYI, this story is more than a year old
Gartner's Magic Quadrant for Data Center Backup and Recovery Solutions has named Cohesity as one of the leaders in the space.
According to Gartner, the Quadrant defines data center backup and recovery solutions as ones "designed to capture a point-in-time copy (backup) of an enterprise workload and write the data out to a secondary storage device for the purpose of recovering this data in the future". Furthermore, leaders named in the Quadrant "execute well against their current vision and are well positioned for tomorrow".
Cohesity believes that it was named as a leader for its approach to modern data management.
"[It] empowers organisations to easily back up and manage their data — in the data center, cloud, and edge — all from one easy-to-use platform," says Cohesity's chief marketing officer Lynn Lucas.
"We continue to see rapid adoption of our data protection solutions globally. Our focus remains on expanding the breadth and depth of the Cohesity software-defined data management capabilities, helping our customers defend and recover against ransomware, meet stringent SLAs, and derive more value from their data.
Cohesity was recently recognised in Gartner's Peer Insights 'Voice of the Customer' report for data center and backup recovery solutions. The report also recognised Cohesity as a Customers' Choice for mid-size enterprises and for the North America and Europe, Middle East, and Africa (EMEA) regions.
According to Cohesity, its capabilities extend backup and recovery across data center and edge environments.
Ransomware recovery: These capabilities directly combat ransomware and help organisations quickly recover from sophisticated attacks. This solution offers a multi-layered approach that protects backup from becoming a target, helps to detect a potential attack in progress on the primary IT infrastructure, and helps reduce downtime and ensure business continuity with rapid recovery at scale.
Protection of modern data sources: This offers enterprise-class backup, recovery, and data management for most modern data sources, including all NoSQL distributed databases, Hadoop Distributed File System (HDFS), Kubernetes Namespace and data, and SaaS with Microsoft Office 365 Exchange Online and OneDrive, on a single web-scale platform.
Cohesity ROBO solution: Extends and enhances Cohesity's enterprise-class capabilities for the enterprise edge, enabling organisations to seamlessly back up and manage data within remote office/branch office (ROBO) locations with a single software-defined platform — the same web-scale platform that many organisations use today to manage data across existing data center and cloud environments.
Cohesity Helios mobile app: IT teams can monitor the health and performance of their Cohesity infrastructure, easily manage support cases, and get alerts about anomalies, including potential ransomware attacks to their production environment, directly from their mobile devices.