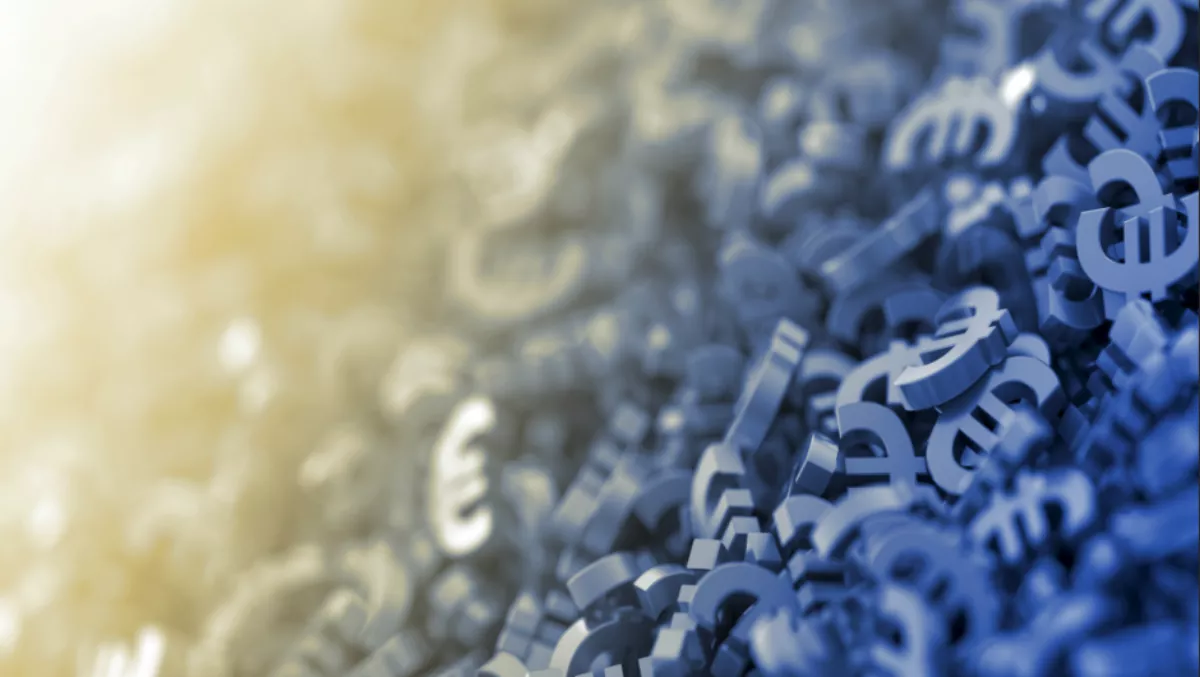 Cohesity grows revenue in EMEA 365 percent
Wed, 7th Nov 2018
FYI, this story is more than a year old
By Ashton Young, Editor
It appears Europe, Middle East, and Africa (EMEA) is ripe for the picking as Cohesity has announced significant growth in the area.
The provider of hyperconverged secondary storage says over the last five quarters ending October 31, its customer roster in EMEA has more than quadrupled, with substantial growth in key markets like the United Kingdom, Germany, France, Italy, Denmark, and Switzerland.
During that same period, revenue from EMEA sales has surged 365 percent with particular growth in key verticals like financial services, public sector, and healthcare.
In an attempt to support the ever-increasing demand, Cohesity has formed partnerships with service providers around the world, including Fundaments, a company based in the Netherlands that offers backup and disaster recovery services to customers from Cohesity's single web-scale platform.
Over the last five quarters Cohesity has also significantly increased the size of its workforce in EMEA, growing 78 percent. The company asserts these new additions have helped it to meet the expanding geographical demand for its solutions while preparing it for increased demand in the future.
"Our rapid growth in the region underscores the business value of Cohesity's technology and our strong relationship with leading partners and distributors here," says Cohesity EMEA vice president of sales Klaus Seidl.
According to Cohesity, EMEA currently has many companies struggling with mass data fragmentation challenges, where secondary data workloads (which include backup, file and object shares, test-dev, and analytics) are siloed within and across locations, on-premises, and in the cloud.
A lot of these companies are using point products to manage these silos, but given the high costs and inefficiencies, they're looking for other solutions – which Seidl says is what has fueled the company's growth.
"Cohesity truly is a wonderful piece of technology," says Brighton and Suxxex University Hospitals head of infrastructure Daniel Holmes.
"The intuitive UI, ease of use and the seamless transition from a traditional backup platform has been a real game changer for us. We really are freeing up engineering time and no longer spending hours managing backups.
Banca Popolare di Sondrio head of infrastructure Piergiorgio Spagnolatti says they were looking for a solution that could help them face issues like rapid data growth and operational complexity.
"Cohesity's strong architectural foundation and scalability helped us to solve these pain points, improving our IT infrastructure and making it more agile and efficient," says Spagnolatti.
"The ease of use and integration in addition to its performance, are further proof of the value of the Cohesity solution.
Sensirion AG global IT infrastructure lead Andreas Kühne shares these sentiments.
"For us, Cohesity's ease of deployment, its operational simplicity, and the professional support were the deciding factors," says Kühne.
"We can see additional potential to develop this backup solution into a secondary storage management environment — across sites and with cloud integration.