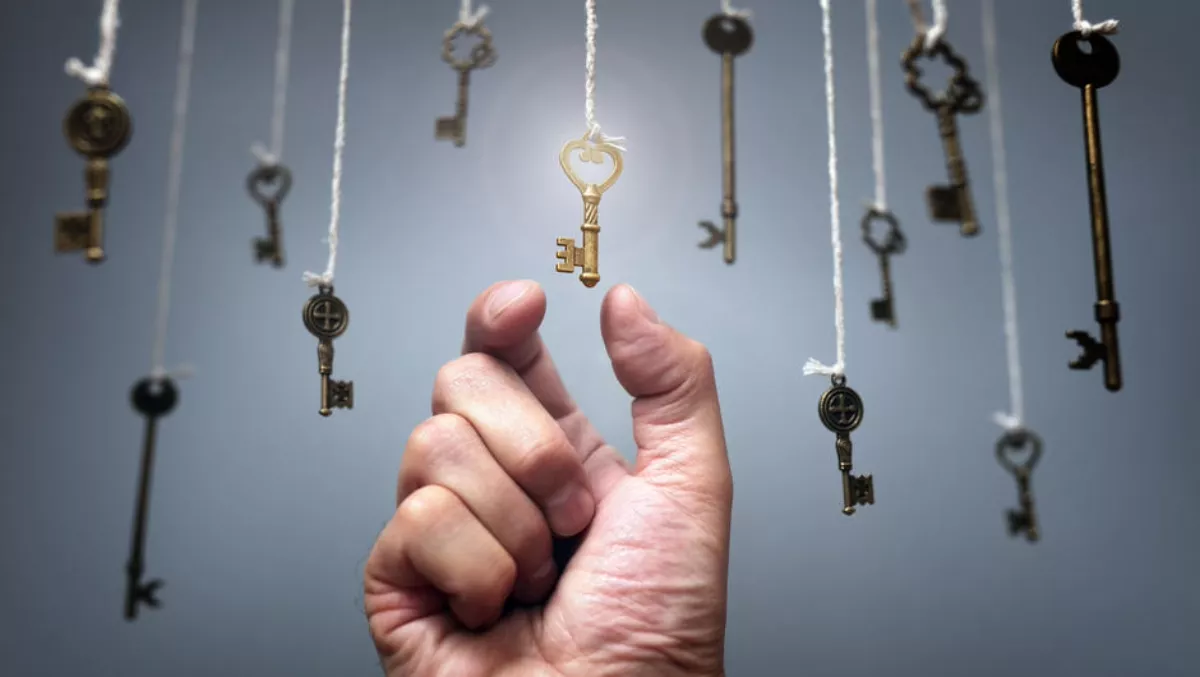 Cohesity celebrates reaching AWS Storage Competency status
Cohesity today announced that it has achieved Amazon Web Services (AWS) Storage Competency status for its cloud storage solutions.
There are a number of checkboxes that need to be ticked to reach this status regarding not only technical proficiency requirements but also being able to deliver integrated storage solutions with 'remarkable customer success'.
AWS established the AWS Competency Program in an efforts to aid customers in identifying Consulting and Technology Partners within the AWS Partner Network (AWS) that have already exhibited deep domain experience in specialized solution areas.
Cohesity head of corporate and business development Vivek Agarwal says the company underwent a rigorous technical review of its integrated cloud solutions from AWS to be considered competent.
"Enterprises require an easier way to take control of their secondary apps and data and realize the benefits of both public cloud and on-premises infrastructure," says Agarwal.
"We are proud to be recognized by AWS for providing solutions that help customers seamlessly extend their data center into the cloud to effectively and efficiently address a wide range of use cases.
Cohesity DataPlatform supports AWS, and the company asserts this enables enterprises to leverage the agility, scalability, and cost-effectiveness of AWS while taking advantage of a hyperconverged solution that consolidates secondary apps and data.
According to Cohesity, this effectively enables businesses to replace a vast array of inefficient and costly data silos with a single interface that is easy to use, highly efficient, and can provide the ability to extract valuable insights from untapped data.
A customer of Cohesity, LendingClub end user services and infrastructure director Steven McCaa, says the platform has revolutionized the way they do business.
"Our biggest immediate benefits with Cohesity were significant reduction in operational costs and eliminating failures of our legacy backup solution," says McCaa.
"Besides a rock-solid data protection solution, Cohesity has not only enabled LendingClub to have a single platform for a lifetime of backups, but also provided capabilities for disaster recovery and seamless support for AWS for archiving.