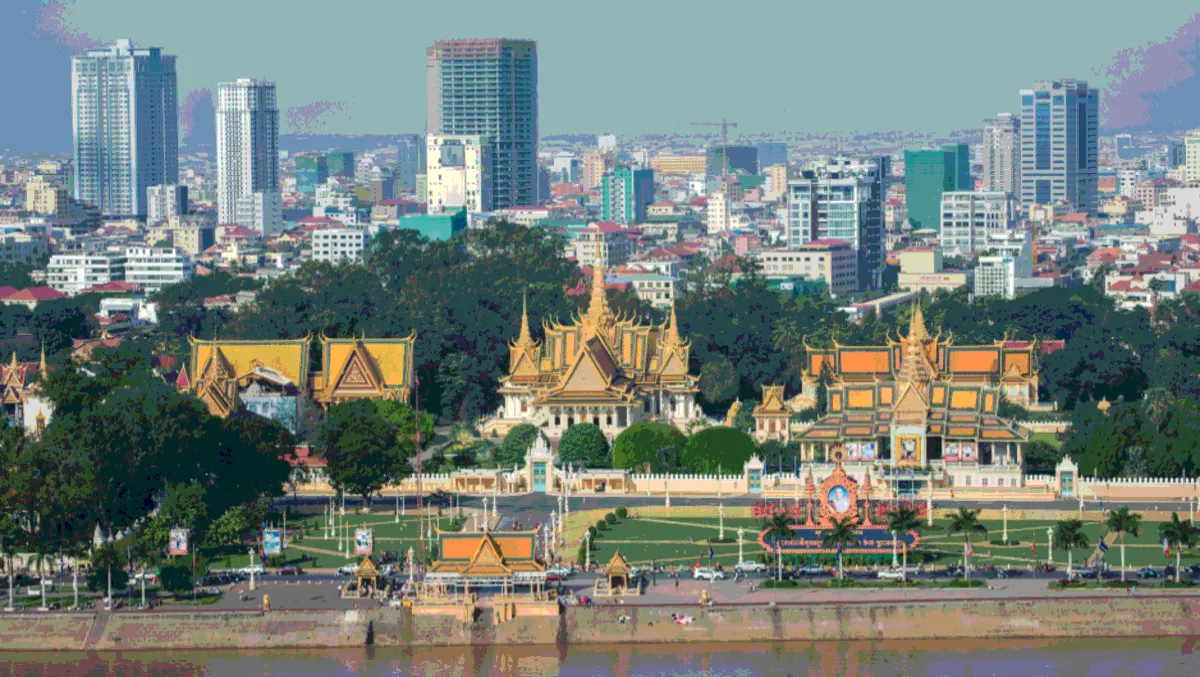 Coalition forms to build largest data center in Cambodia
A coalition of local and international companies has come together to accelerate Cambodia's digital and cloud capabilities with its biggest data center to date.
As reported by local media company Khmer Times, Cambodian IT companies Te Aikhong Enterprise and Kepstar Data Center have signed an agreement with Malaysia-based Fourtitude Asia to bring online a $70 million data center in Cambodai's capital, Phnom Penh.
To be located over a plot of land extending five hectares in Kambol commune, construction is to begin this month with the intention to be up and running within 18 months.
Te Aikhong director Te Chour says this partnership and resulting data center is a 'historic' moment for Cambodia, as it's the first time local companies have joined forces with larger companies offshore to develop the much-needed digital infrastructure.
"A data center is a key asset for the development of our digital economy. It is key for our economic growth," Chour says.
"It will play an important role in attracting investors. Companies are more likely to come to Cambodia if they have a reliable place to store data.
Chour says they are currently in negotiations with the local government to specify how much users of the soon to be data center will be charged.
Fourtitude Asia director Tang Pen San says the data center will have widespread benefits for the Cambodia economy, as they will aim to train locals so that they can be employed to help in the development and maintenance of the facility, as well as future facilities.
"The data center will comply with all international requirements and our customers will be private companies and banks, but we will also reserve some space for the government," says Pen San.
"We have a lot of experience and expertise that we want to bring to Cambodia. This partnership is important as we found that the country is lacking professionals in technology and cybersecurity.
Kepstar Data Center chairman Andy Chee says the joint effort of the partnership will ultimately result in a complete solution that will help Cambodia's digital economy to flourish.
"Our experience building data centers, combined with Fourtitude Asia's expertise in cloud solutions and Te Aikhong's experience in developing IT solutions for businesses, will result in a complete solution for users," Chee says.
"We are committed to boosting the local digital economy by bringing together local and foreign expertise.
Ministry of Posts and Telecommunications secretary of state Kan Channmeta welcomes the partnership, as he asserts expanding Cambodia's ability to store data is one of the priorities of the government.