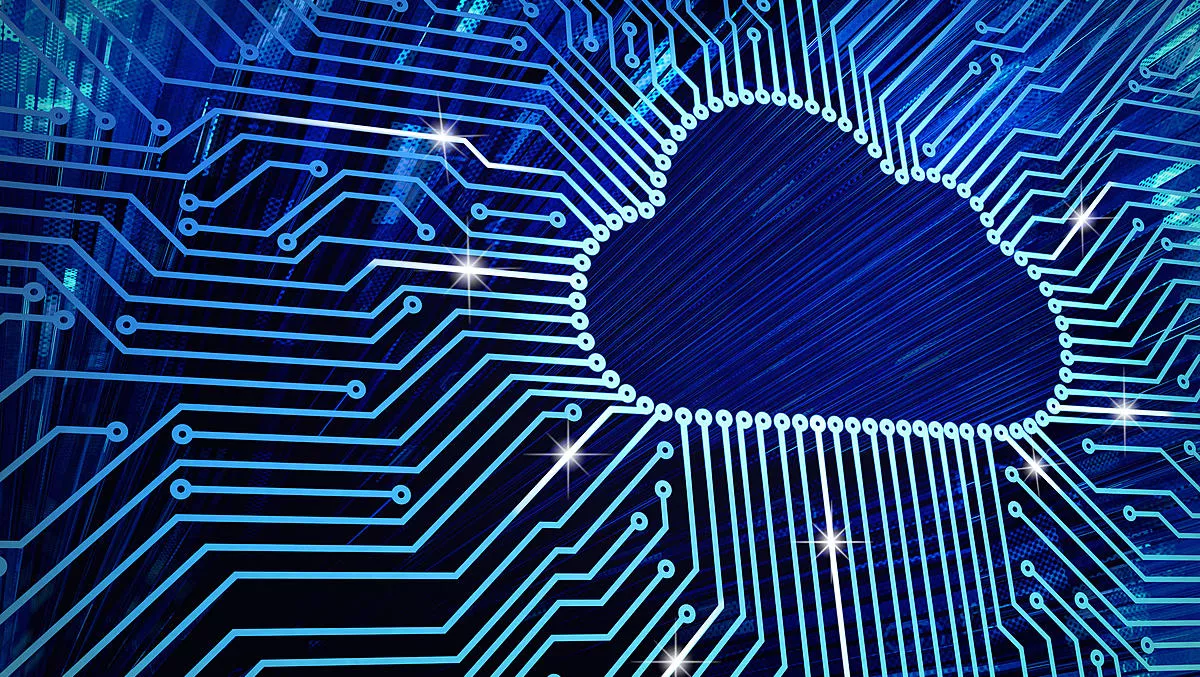 Cloudscene develops new pathfinder app for IBM Cloud
By Newsdesk
Fri, 1st May 2020
FYI, this story is more than a year old
Cloud and colocation data center marketplace provider Cloudscene has developed a new app designed to connect customers to IBM Cloud on-ramp providers.
The app, called, Cloud Pathfinder for IBM Cloud, facilitates connections to on-ramp providers that offer IBM Cloud Direct Link Services to customers.
Cloudscene built the app to assist enterprises with finding the resources they need to utilise public cloud, particularly as more enterprises use hybrid cloud strategies – in particular, migrating complex workloads to the public cloud.
According to Cloudscene's chief executive officer Belle Lajoie, the app is designed to 'streamline' the process of connecting to IBM's public cloud.
The app features an address search function in which users can enter the location where their data is – or will be – located. The app them displays which on-ramp providers offer IBM Cloud
Direct Link services in their region. Additionally, customers can shortlist which providers meet their requirements and reach out to the on-ramp providers directly for scope and quote.
"Enterprises are increasingly incorporating more complex cloud strategies like multi-cloud into their IT and business plans to remain competitive within a cloud-first era. We're empowering these strategies by enabling sales teams and IT professionals with an easy way to find the best connectivity route to IBM public cloud from any on-net building or data center worldwide. For Cloudscene, this contributes to our wider strategic vision to streamline the way the telecommunications industry communicates and transacts," comments Lajoie.
Cloud Pathfinder for IBM Cloud is a free app for IBM Cloud.
According to Cloudscene, app benefits include:
Search for IBM Cloud connectivity from specific data centers or an address
Select a destination market and view the available IBM Cloud Direct Link
providers
Search for connectivity to major public cloud providers to enable multi-cloud
Strategies
Shortlist and request quotes 'within minutes'.
Cloudscene recently recruited representatives from the likes of Amazon Web Services, Netflix, and Digital Realty to its advisory board.
The advisory board members will provide expertise as the company continues its expansion plans.
"We are incredibly honored to have these industry luminaries join the Cloudscene Advisory Board. Each member brings to the table tremendous knowledge to help fulfil our vision of a completely digital procurement experience in the connectivity, cloud, and colocation marketplace," comments Lajoie.
Advisory board members include:
Kevin Epperson – Netflix director of infrastructure strategy
Chris Sharp – Digital Realty chief technology officer, executive vice president design - service innovation
Phil Lin – Amazon Web services head of network strategy
Bevan Slattery – Cloudscene, Superloop, Megaport, NEXTDC, Biopixel, SUB.CO founder and PIPE Networks cofounder.