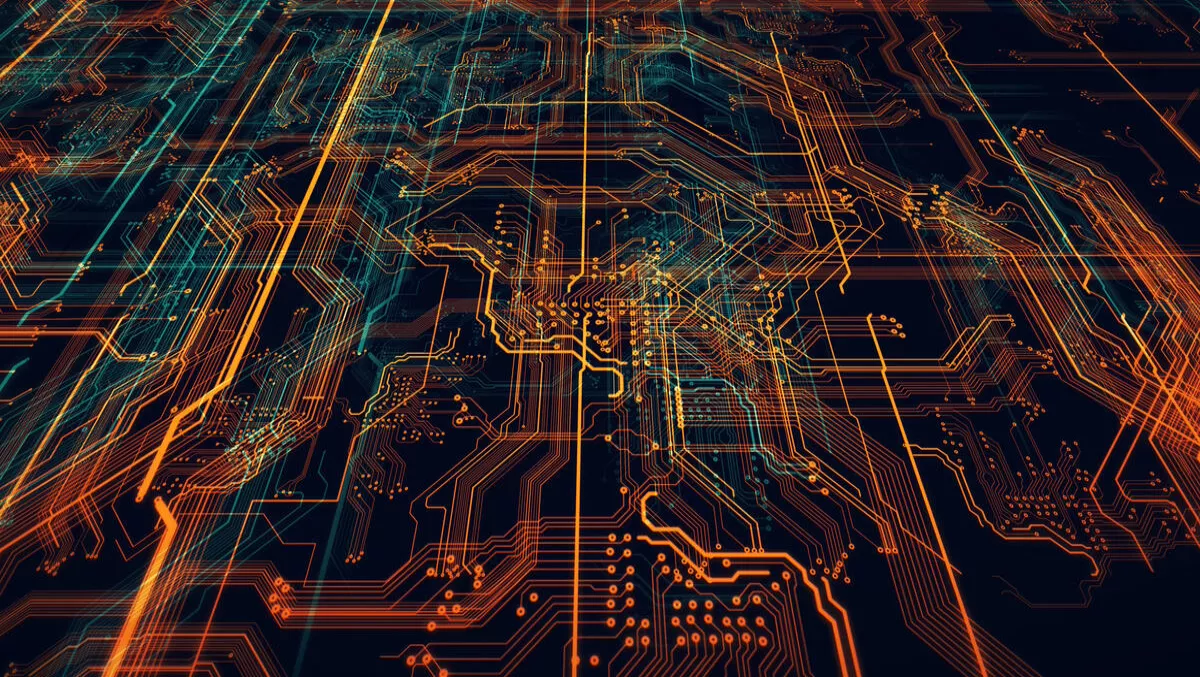 CloudHealth expands into VMware and data center environments
FYI, this story is more than a year old
CloudHealth Technologies is a Boston based company that offers cloud management services. The company recently announced that their cloud service management platform now manages both VMware and physical server environments.
With its cloud service management platforms, CloudHealth aims to take the benefits of the cloud to the data center.
CloudHealth references data from Forrester to emphasises that hybrid cloud infrastructure has become the new normal; 62% of public cloud adopters state that they plan to use or are using hosted private cloud.
CloudHealth introduced the platform as a tool that enterprises can use to gain integrated analysis across cost, usage and performance in the data center.
With the platform, CloudHealth aims to give enterprises the ability to set policies to govern data center environments, assist in planning migrations from the data center to the cloud and rightsize virtual machine assets.
Joe Kinsella, founder and chief technology officer, CloudHealth Technologies, says that the market is constantly evolving which has created a gap between how customers operate, report, manage and govern cloud versus data center infrastructure.
Kinsella continues, "enterprises now require a hybrid approach to maintain flexibility and agility, and to strategically align their on-premises, public cloud and private cloud infrastructures for maximum business benefit. CloudHealth enables them to bridge the gap.
Another feature of the platform is the ability to track and report on data center costs. Customers can use the platform for cost reallocation to enable financial reporting and chargeback, and for budget tracking and reporting.
CloudHealth announced that its cloud service management platform for public cloud providers is now managing both VMware and physical server environments earlier this week.