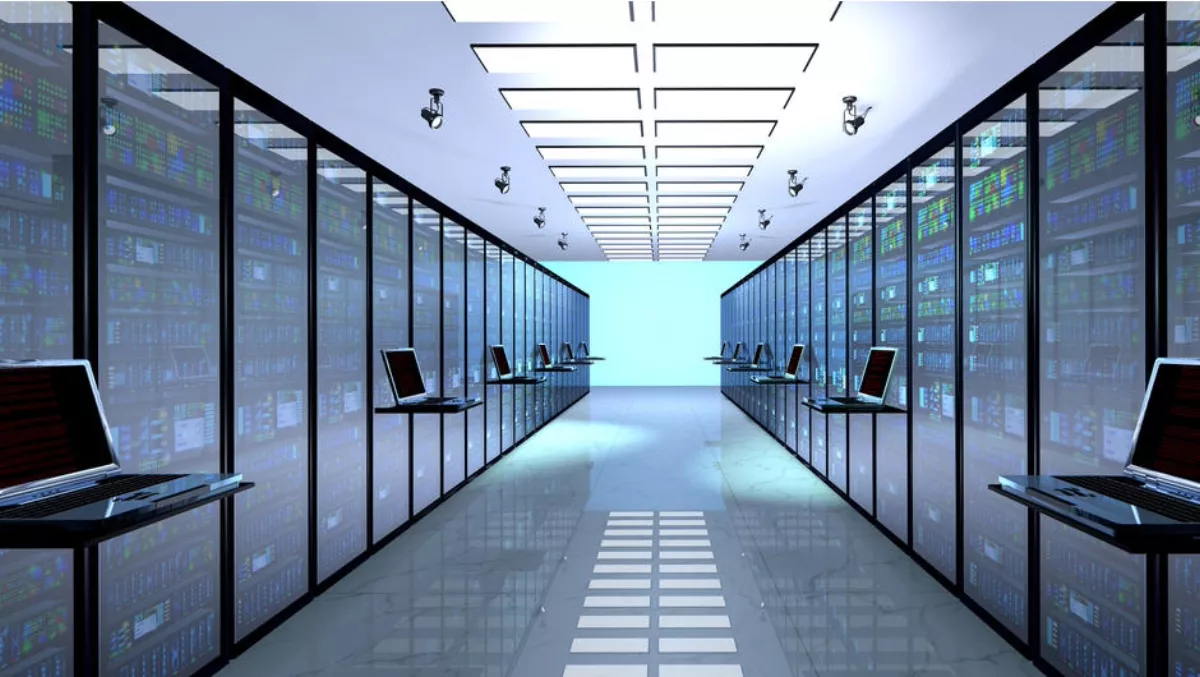 Cloudera launches new data warehousing for hybrid cloud
FYI, this story is more than a year old
Cloudera has announced the general availability of its new hybrid cloud data warehouse.
Rather aptly named 'Cloudera Data Warehouse', the company asserts it's trusted by almost 800 enterprises to store, analyse, and manage data in public clouds and on-premises.
According to Cloudera, the hybrid cloud-native architecture routinely handles 50 PB data workloads, delivering sub-microsecond query performance while serving clusters with hundreds of compute nodes.
The data warehouse caters for hybrid compute, storage, and control (known as H3 that effectively enables workload portability and optimisation across public clouds and enterprise data centers.
Cloudera has also announced the availability of its Cloudere Altus Data Warehouse, what they've called a 'data warehouse-as-a-service' that aims to provide 'as-a-service' agility in conjunction with the hybrid cloud flexibility and performance that first-generation cloud data warehouses are unable to deliver.
Cloudera analytics general manager Anupam Singh says hybrid is the new norm for data warehouses, as it's clear that enterprises are increasingly requiring more than one cloud.
Hybrid infrastructure works to enable enterprises to optimise how their business works – public cloud for elasticity and scale, multi-cloud for redundancy and choice, and on-premises for performance and privacy.
"As enterprises collect increasing amounts of data to support critical BI and analytics applications, they recognize the inherent need to leverage Cloudera's scalable, hybrid, cloud-native data warehouse to better enable self-service flexibility and real-time insights," says Singh.
"Simply put, traditional data warehouses and first-generation cloud data warehouses are not able to provide the performance, flexibility and control enterprises need to meet the standards for agility and scale of a modern operational environment.
And the company already has a number of supporters of its new data warehouse tech.
"Analytical insights are the key for us to be able to differentiate ourselves and create more value for our customers," says Deutsche Telekom business development executive Sven Löffler.
"With Cloudera Altus Data Warehouse and SDX [Shared Data Experience] running on Microsoft ADLS (Azure Data Lake Storage), we were able to establish our Telekom Data Intelligence Hub: a trusted, fully governed platform and ecosystem where our users are empowered to exchange and analyse data and develop multi-function, data-driven applications easier and securely."
Intercontinental Exchange / NYSE chief data officer Steve Hirsch shares these sentiments.
"Before Cloudera, several data warehouse appliances were necessary to support our complex analytic requirements including market surveillance and member compliance analysis. Because the warehouse appliances could not scale we were forced to silo our data by market," says Hirsch.
"Cloudera's ease of scalability and performance efficiency enabled us to consolidate all of our data platforms and today we run over 80,000 queries a day on Petabytes of data, while adding 30 TB of fresh data daily. With Cloudera, we eliminated data silos and improved our market surveillance and member compliance analytics capabilities. Cloudera is the right partner for NYSE.