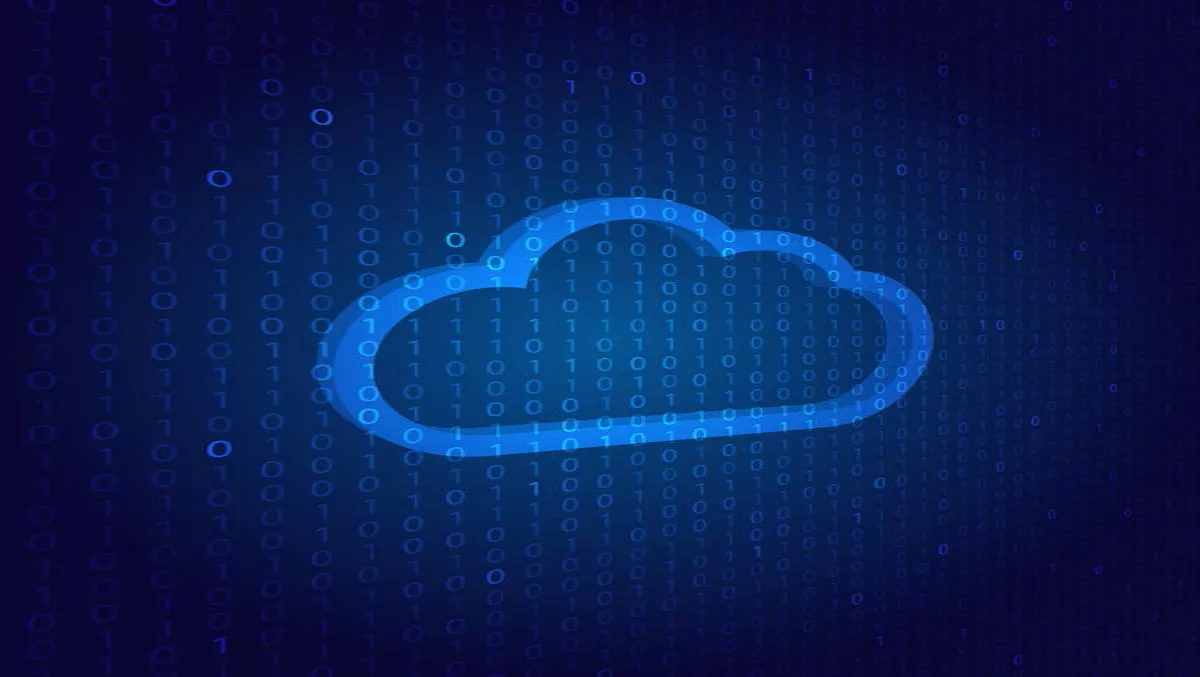 Cloudera announces launch of cloud based data warehouses
Wed, 6th Dec 2017
FYI, this story is more than a year old
By Julia Gabel, News Editor
Cloudera, a platform for machine learning and analytics that's optimized for the cloud, has announced the upcoming beta release of Cloud Altus Analytics.
Cloudera claims this is the first data warehouse cloud service that actually brings the warehouse to the data. It does this through a cloud-scale architecture that aims to eliminate complex and costly data movement.
Built on the Cloudera Altus Platform-as-a-Service (PaaS) foundation, Altus Analytic DB aims to deliver instant self-service BI and SQL analytics to anyone, securely.
Furthermore, by leveraging the Shared Data Experience (SDX), the same data and catalog is accessible for analysts, data scientists, data engineers, and others using the tools they prefer – SQL, Python, R - without any data movement.
Charles Zedlewski, senior vice president, product at Cloudera, says the platform has helped customers modernise their data warehouse both on-premises and in cloud environments.
Zedlewski adds, "Cloudera Altus Analytic DB continues that trajectory, making it even easier for analysts to get dedicated, self-service access for BI and SQL analytics, all with an enterprise focus.
"With no need to move data into the Cloudera Altus platform, users can quickly spin up clusters for business reporting, exploration, and even use Altus Data Engineering to deploy data pipelines, all over the same data and Shared Data Experience without impacting performance or SLAs.
Key capabilities, according to Cloudera, of Altus Analytic DB:
Cloudera Altus Analytic DB, built with the high-performance SQL query engine, Apache Impala (recently graduated to a Top-Level Project), aims to put the full power and flexibility of a modern, cloud-powered analytic database in the hands of businesses quickly, easily, reliably, and securely:
Brings the data warehouse to the data: No need to move data into the database – saving time and simplifying IT management and security.
Delivers instant analytics: With no pre-processing or moving data, users can operate on data immediately and iterate – again and again – for faster time-to-insights.
Ensures data consistency: Everyone works with the same data, schemas, and structures – business analysts, financial analysts, data scientists, data engineers, anyone.
Goes beyond SQL: Flexible self-service access lets users collaborate over shared data, using the languages and tools they prefer to work with - SQL, Python, R, and more.
Built with cloud scale: Easy elasticity and performance for fast, adaptable, cost-effective analytics.
Qlik's senior VP of products, Anthony Deighton, comments on the platform, "Cloudera's Analytic Database has been a cornerstone of our partnership as we strive to simplify the adoption of big data analytics.
"More of our joint customers are running analytics in the cloud, and with the beta release of Altus Analytic DB, they now enjoy even greater flexibility in where, when, and how they run their workloads."
The initial beta of Cloudera Altus Analytic DB will be available on Amazon Web Services (AWS).