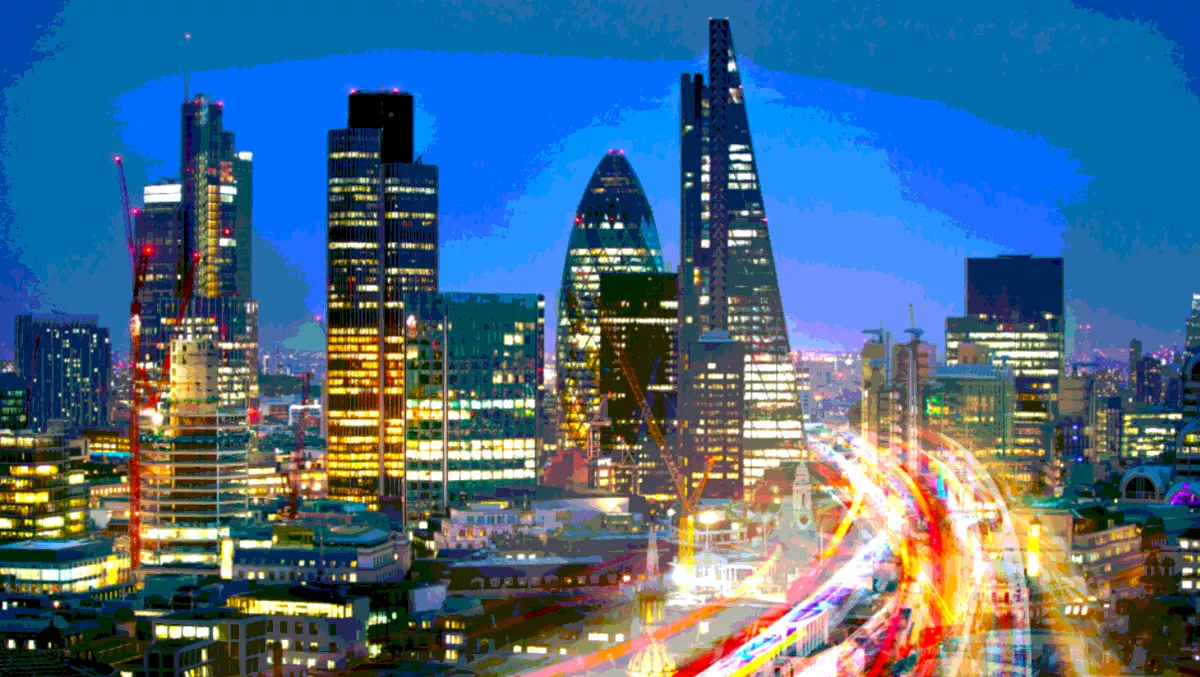 Cloud to drive next wave of DX in Indonesia
Wed, 21st Nov 2018
FYI, this story is more than a year old
By Ashton Young, Editor
Indonesia has undergone a profound change in recent times, and IDC says it's showing no signs of slowing.
According to IDC, the next five years will be all about autonomy, where cloud and security will be the key technologies to fuel digital transformation and innovation for local enterprises to become digitally based.
The research specialist says the ICT spending in Indonesia is expected to hit IDR 445 trillion in 2018 with a compound annual growth rate of 4.5 percent (2016-2021), driven by enterprise spending.
"Enterprises in Indonesia are becoming aware of the benefits of using digital technologies and developing digital capabilities to fast track business growth and it is exciting to see how innovation kicks in for more mature enterprises – or digitally determined enterprises," says IDC Indonesia head of operations Mevira Munindra.
"The 3rd platform technologies such as Cloud has become a core technology for most enterprise to develop and master its capabilities. Cloud is no longer a choice but a critical foundation for present and future technology innovation.
Munindra believes the digital ecosystem in Indonesia is becoming more cloud enabled and data-driven, with a more mobile and secure environment. The IDC Asia/Pacific DX Sentiments Survey 2018 found that cloud, security, big data analytics, and IoT are the top priority technologies for Indonesian enterprises.
IDC says these technologies are all part of the digital ecosystem for enterprises in Indonesia, while AI and blockchain are still emerging technologies that are at an exploration stage.
Customer behaviour and cost optimisation are constantly changing, and thus IDC asserts enterprises should be transforming their business models by implementing the right technologies increase customer and operational experience.
Currently, more than 50 percent of Indonesian enterprises are prioritising the transformation of their operation model, particularly the business process with omnichannel and information transformation next in line.
"In the past years, security has always been the "2nd tier" investment for organisations," says Munindra.
"However, with growing sense of DX and adoption of 3rd platform and emerging technologies such as IoT, Machine learning, AI, Blockchain, the digital threats or adversities are also evolving along its way. This creates an urgency for enterprises to enable security to strike the right balance between innovation and risk management.