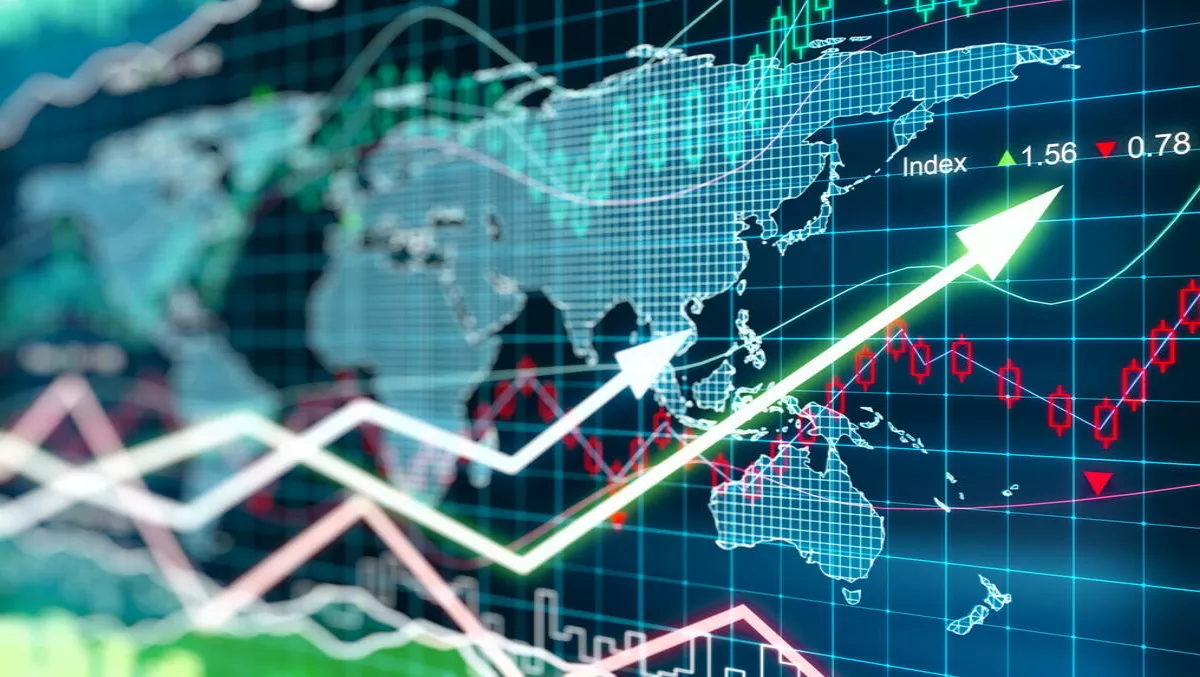 Cloud service demand sparks Cloudbric to open internet data centers in Asia
Cloudbric is opening five internet data centers (IDC) in Hong Kong, Binh Duong and Ho Chi Minh City, the US and Amsterdam.
According to the company, the openings are a response to the growing, global demand for cloud services.
Cloudbric is aiming to increase its network capacity through its IDC expansion and is also introducing an all-inclusive, fully-managed WAF service to a wide range of IT service and solution providers.
TJ Jung is the VP of Product - Technology with Cloudbric, he says they are growing their service to reach all parts of the globe by engaging in partnerships with different solutions providers in the IT industry.
"Cloudbric is excited to continue in this endeavour. Partnering with data centers means Cloudbric can be deployed on their own infrastructures instead of relying on external networks - making the delivery of Cloudbric's advanced WAF to their clients a seamless process," he says.
Using technology from Penta Security Systems, Cloudbric's WAF can intelligently recognize and block both unknown and known web attacks with its logic analysis engine.
The company also says new IDCs and provide even greater bandwidth allowing them to withstand cyber attacks such as DDoS attacks is augmented.
Cloudbric currently has plans to open ten additional IDCs in Q2, specifically in cities across North America, the Middle East, and South America. It will also continue to appeal to various service providers in its expansion of WAF infrastructure.