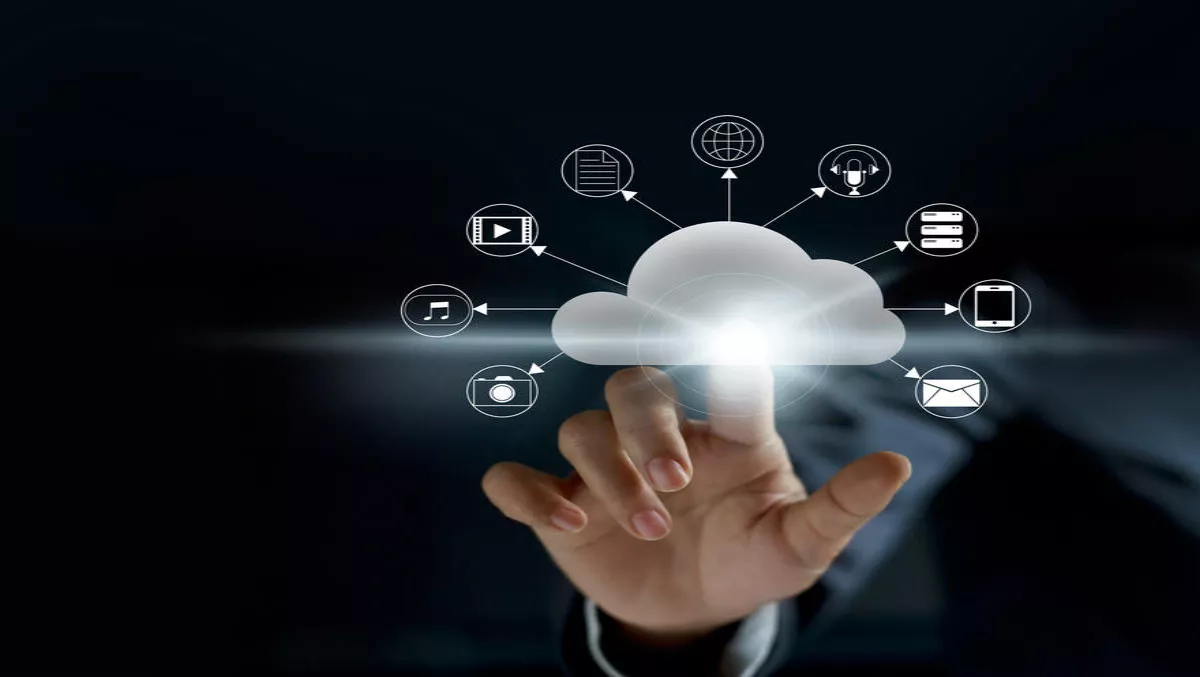 Cloud Platform Innovation of the Year: China Mobile Guangdong branch's wins at TechXLR8
Tue, 20th Jun 2017
FYI, this story is more than a year old
By Julia Gabel, News Editor
The 2017 TechXLR8 summit was held in London from 13 – 15 June, and features an awards ceremony that recognises excellence across the technology landscape.
Some of the awards presented at the conference include: Best Virtual Reality Industry Technology; Best Cloud Security Platform; Best Consumer App; and IoT Evangelist of the Year.
The data center cloud management platform from China Mobile's Guangdong branch took home the Cloud Platform Innovation of the Year award.
The unified cloud management platform was developed together with Huawei.
China Mobile's Guangdong branch faced challenges with its existing infrastructure including its messenger support system, business support system, and operations support system domains that encompass five data centers, four categories of 18 heterogeneous virtual resource pools, three sets of cloud management platforms, and pver 600 IT applications.
This is where Huawei comes in.
According to Huawei, these systems were isolated which meant IT resources could not be shared and there was an inability to unify heterogeneous resources.
In addition, 80% of resources were provisioned manually, claims Huawei.
As the integrator of the project, Huawei planned and designed a unified cloud management platform to manage and monitor the branch's resources. According to Huawei, following the implementation of the platform, the branch reduced operation and maintenance costs.
The data center cloud management platform includes the following:
Unified management: Sharing the resources of the core MSS, BSS, and OSS domains across five data centers to help achieve real-time analysis of internal management of billing and significantly reduce software license fees.
Agility: The solution aims to enable users to apply cloud services through a unified portal based on their own needs, and use the drag-and-drop facility to automatically orchestrate the software/ scripting.
Scalability: The platform is based on micro service architecture to quickly support cloud businesses online.
Huawei says that the data center cloud management platform is poised to enhance the core competitiveness of customer data centers.
Overall, the platform allows operators to create a minimalist, on-demand approach and drive a smooth migration to new IT structures, aiming to help them achieve ICT transformation success.