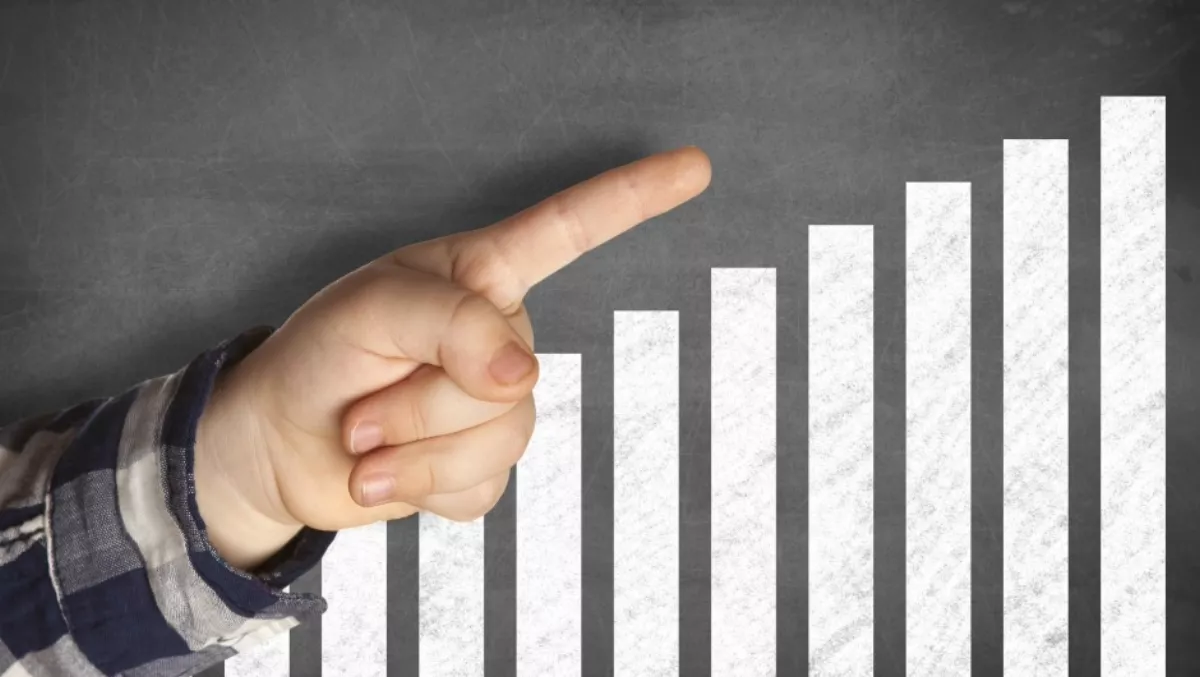 Cloud market tops $148b as cloud services spend soars
Wed, 11th Jan 2017
FYI, this story is more than a year old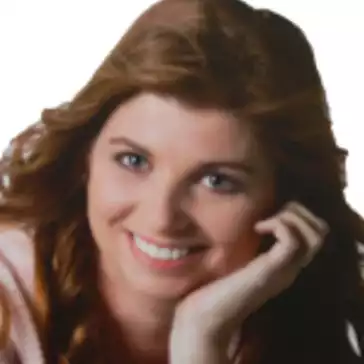 By Heather Wright, Contributor
Infrastructure-as-a-service and platform-as-a-service recorded the strongest growth of all cloud services for the year to September 2016 – a year which saw spend on cloud services overtake spend on cloud infrastructure hardware and software.
Synergy Research Group says its latest data shows in aggregate cloud service markets are now growing three times more quickly than cloud infrastructure hardware and software.
Total spend for hardware and software to build cloud infrastructure exceeded $65 billion for the Q4 2015 to Q3 2016 period. Synergy says spend on private clouds accounted for more than half of the total spend, though public cloud spend is growing 'much more rapidly'.
The infrastructure investments made by cloud service providers reaped benefits, generating them almost US$30 billion in revenues from IaaS, PaaS and hosted private cloud services, and more than US$40 billion from enterprise SaaS.
Synergy Research says the UCaaS market is also growing steadily and driving some 'radical' changes in business communications.
Jeremy Duke, Synergy Research Group founder and chief analyst, says cloud technologies are now generating 'massive' revenues for technology vendors and cloud service providers 'and yet there are still many years of strong growth ahead'.
The Synergy Research Group data shows IaaS and PaaS – where Amazon and Microsoft are the dominant players – recorded growth of 53% for the four quarters ending September 2016, while the overall cloud market surged 25% to hit US$148 billion.
Hosted private cloud infrastructure services growth sat at 35%, lead by IBM and Rackspace, followed by enterprise SaaS, in which Microsoft is again a key player alongside SalesForce, at 34%.
Synergy says Cisco and HPE are leading in the public cloud space, with HPE also leading in private cloud alongside Dell EMC. Cisco and Citrix are leading the charge for the UCaaS space.