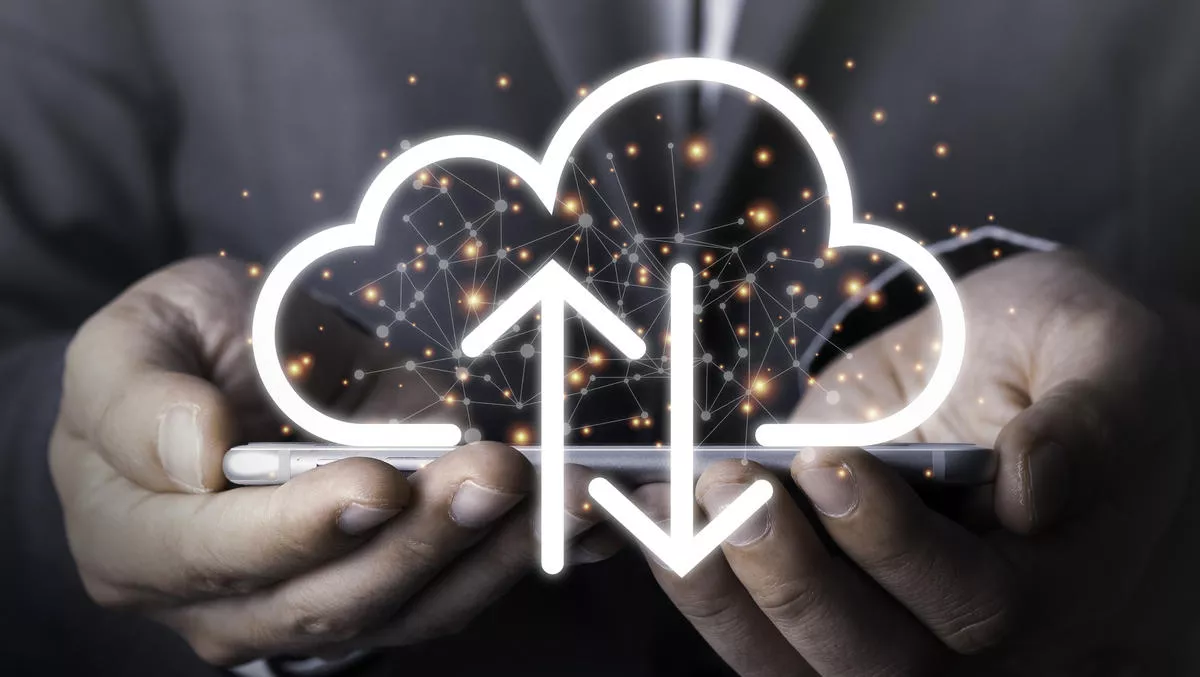 Cloud infrastructure spending reaches almost $40b in 2020's final quarter
Fri, 5th Feb 2021
FYI, this story is more than a year old
New data from Canalys has revealed a major jump in cloud infrastructure spending in the last quarter of 2020, bringing total investment to US$39.9 billion, more than $3 billion more than the previous quarter and more than $10 billion more than the same period in 2019.
Canalys attributes the rise in spending to the COVID-19 pandemic and the requirement for cloud-based remote working, remote working, and content streaming. Furthermore, cloud providers are looking to channel partnerships to maintain demand and support customers.
In FY 2020, infrastructure cloud services spending rose to US$142 billion, a 33% increase from 2019.
"The rate of digitalization, led by cloud, is gathering pace. Companies are now more confident about releasing budgets for business transformation," notes Canalys research analyst Blake Murray.
"Large projects that were postponed earlier in the year are being re-prioritized, led by application modernization, SAP migrations and workplace transformation. Healthcare, financial services and pharmaceuticals are among the industries leading the way, but even those under the most pressure are diverting investments to cloud, opening up new revenue streams and diversifying business models.
Furthermore, channel players including systems integrators, managed service providers, resellers and distributors are helping to promote cloud growth through partnerships with cloud providers.
Canalys acknowledges that Microsoft and Azure make up the largest chunk of the indirect channel, followed by Amazon Web Services (AWS) and Google Cloud.
"Customer digital transformation projects are highly complex, requiring advanced consulting skills, combining deep technical skills with vertical expertise, which the cloud service providers are relying on partners to provide at scale," says Canalys chief analyst Alastair Edwards.
"They are also turning to their partners to drive cloud consumption, and deliver full customer lifecycle support. As organizations start to consider moving more mission-critical workloads to the cloud, they will look to partners to define the right cloud platforms and strategies, as well as solve the most pressing issues around cost management, security, sovereignty and hybrid IT integration.
AWS, Microsoft Azure, Google Cloud, and Alibaba Cloud lead the cloud provider market, accounting for 65% of total cloud spend in the Q4 2020 period.
AWS alone accounted for 31% of total market share, fuelled by renewed customer investment and focus on support for ISVA and partners.
Microsoft Azure accounts for 20% of total market share. The company has used annuity sales programs and customer success investments, as well as global channel partner incentives, to grow its market share. Demand for services such as Teams and Windows Virtual Desktop running on Azure has also significantly helped the company.
Google Cloud has a 7% total market share, with an 'open cloud' strategy that focuses on multi-cloud management, sovereignty, and sustainability. Its channel and sales strategy focuses on building a partner network with specific expertise in areas such as analytics, data management, and machine learning.
Alibaba Cloud has a 6% market share and leads cloud providers in the Asia Pacific and China region. In Q4 2020 the company launched a hybrid cloud partner program designed to help partners plan, design, and resell Alibaba Cloud's services.