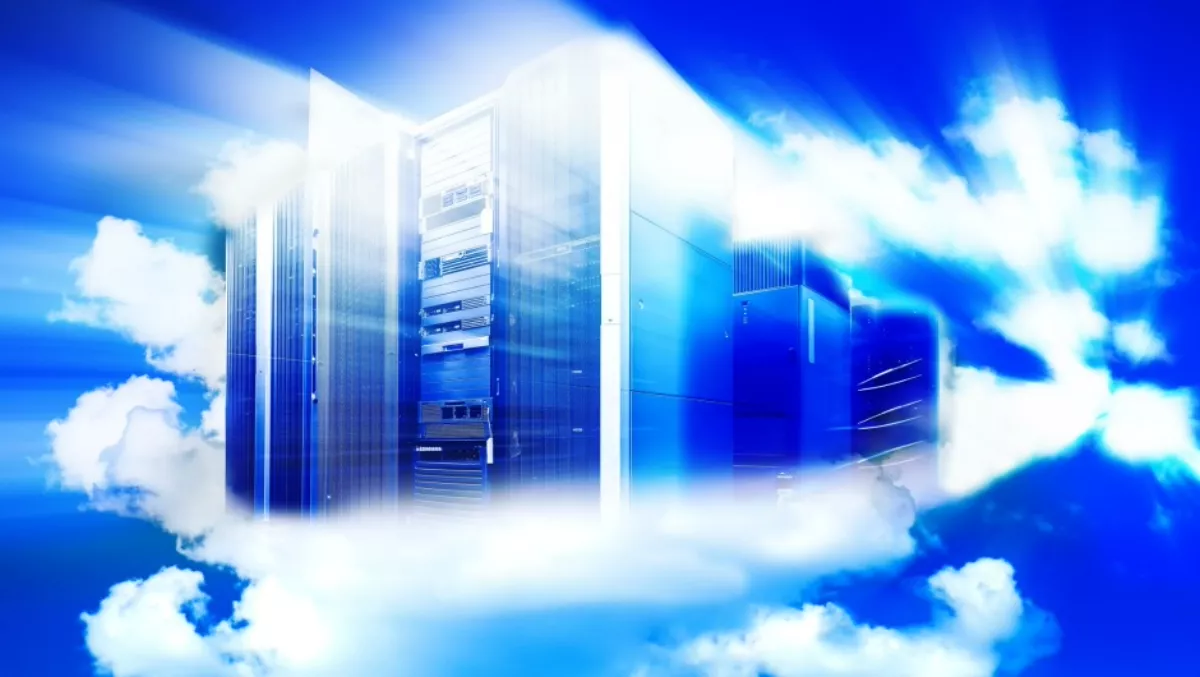 Cloud infrastructure services market booming; AWS leads way
A 'dramatic' shift in data center expenditure from on-premises to service provider deployments shows no immediate signs of slowing, but it's having a major impact on the IT industry including the channel.
Canalys estimates worldwide expenditure on cloud infrastructure services – which includes IaaS and PaaS delivered as part of hosted private and public clouds – was up 53%, to US$8.2 billion, in the first quarter of 2016, with total spend forecast to exceed US$38 billion by year end.
By 2020 the cloud infrastructure services market is expected to reach US$190 billion.
Matthew Ball, Canalys principal analyst, says the push by Amazon, Microsoft, Google and IBM Softlayer to offer data center capacity to businesses is having a major impact on the IT industry.
"Over 50% of servers in 2016 will be shipped to data centers providing cloud infrastructure services," Canalys says.
However, Canalys says there are typically low-margin and increasingly white box deals, which is affecting vendors and channel partners that sell compute and storage.
"These data centers are scaling rapidly and operated by an increasingly consolidated number of providers,' Ball says.
"The top four providers accounted for nearly 60% of the total market in Q1, up from just over 45% two years ago, with Amazon leading the way with 30%.
"This move is supported by virtually every software company prioritising the development of their offerings for the cloud.
Canalys says challenges remain with the massive capital required to sustain cloud data centers expected to cause many providers to leave the market, leading to rapid consolidation.
"These investments are possible in an environment when capital is plentiful, and interest rates are incredibly low, but this will not always be the case," warns Canalys.
"A significant chunk of cloud use is driven by loss-making, venture-backed Silicon Valley start-ups, whose future looks questionable as investors become more cautious. And the ongoing uncertainty as to whether data in the cloud can be kept hidden from the US and other government agencies will keep many enterprises wary of storing data in the public cloud.