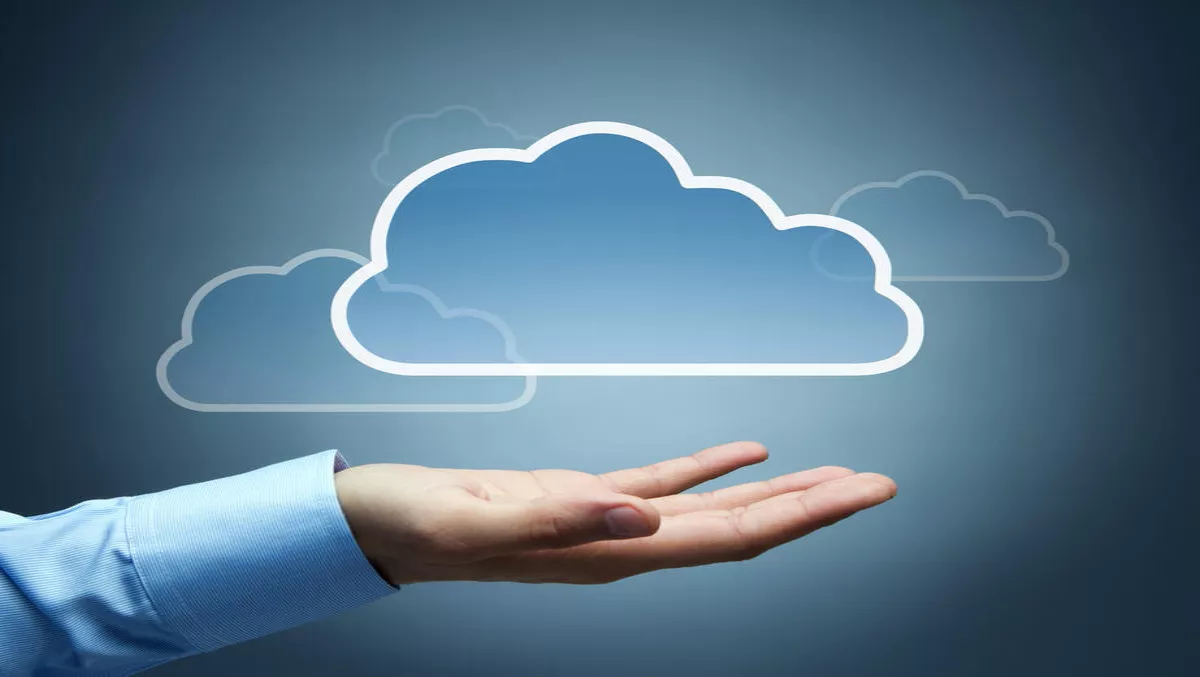 Cloud exchanges clearing path to better network performance
FYI, this story is more than a year old
As the enterprise increasingly adopts cloud, more business-critical applications are moving into cloud environments, and high network performance needs to move there with them – service quality can't be guaranteed without it. But how can companies ensure they can deliver it?
Forrester notes that colocation and interconnection partners, including Equinix, have stepped up to offer this new market services such as cloud exchanges, which deliver direct, simultaneous connections to multiple clouds.
"Like Internet exchanges, the key benefit of cloud exchanges comes from the quantity and variety of service providers available," the report reads. "As many organizations now use services from multiple cloud providers — most using hybrid combinations of SaaS applications, services built on PaaS solutions, or IaaS resources — cloud exchanges present a compelling model to dynamically connect multiple clouds without the complexity, expense, and delay of provisioning multiple physical connections.
The report was intriguing to us at Equinix because of our Cloud Exchange, and Forrester had a number of important insights, some of which we highlight here:
"For Some Workloads, the Internet Is Not Good Enough."
While many Software-as-a-Service (SaaS) applications work fine with an Internet connection, Forrester says that data center traffic that uses 10 Gigabit Ethernet or greater connections between servers "will screech to a halt once this same traffic tries to traverse the Internet." At Equinix, we've the long recognized the Internet can't handle the growing size and complexity of IT workloads while delivering high performance, security and reliability. Direct, secure, proximate connections to end users are key, and that's not Equinix saying that, it's physics. It why we developed our Interconnection Oriented Architecture, ™ an IT model that's distributed, interconnected and agile. It allows the enterprise to bypass the public Internet and get closer to dispersed, mobile end users for safer, faster connectivity.
"Cloud Exchanges Leverage the Agility of Cloud Services."
Forrester notes that, "Equinix piloted the concept of the service marketplace – a virtual marketplace designed to showcase available partner services at each location." The cloud exchange concept is similar, Forrester adds, "in that they showcase a community of available services available for cross-connects all under the same virtual roof.
It's definitely true that our Equinix Cloud Exchange is built to maximize the cloud's agility by giving customers fast, flexible access to our vibrant cloud services ecosystem – which includes all the major public cloud players (Amazon Web Service, Microsoft Azure and IBM SoftLayer, to name a few).
Customers can also directly and simultaneously access multiple cloud services across multiple markets from a single port, and scale computing power up or down, as needed.
"Identify a partner that can work with your existing network portfolio."
According to Forrester, "Most customers look to extend contracts and relationships with carrier providers — or leverage favorable cross-connects adjacent to existing infrastructure — rather than work with a new provider." But Forrester adds that there may be ways to more strategically outsource services and allocate resources. At Equinix, we host 1,100 network service providers, so chances are we are working with whatever networks our customers are using.
We also have professionals, like our Global Solutions Architects, who are expert in combining different Equinix assets like our global reach (145 data centers in 40 markets) with our interconnection solutions (Performance Hub is one example) to optimize network routes and maximize network cost efficiency for our customers.
Article by Jim Poole, Equinix blog network