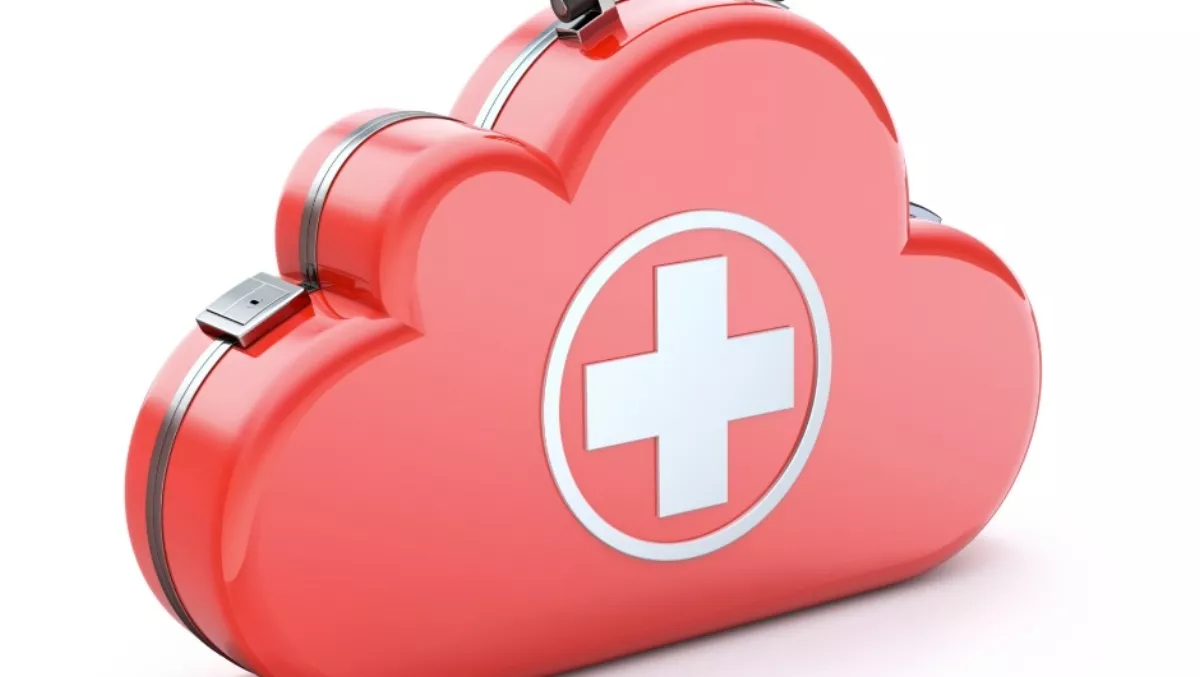 Cloud disaster recovery confidence up, but challenges remain
A new report on cloud disaster recovery shows increased confidence in cloud-based disaster recovery, but also highlights that risks, outages and downtime costs still pose challenges.
The survey, by live-migration and disaster recovery solutions provider CloudEndure, shows that while 77% of companies are striving for 99.9% availability, 57% had had one or more outages in the past three months.
The survey involved 144 global IT professionals and looked at the challenges and best practices of companies using or looking to implement disaster recovery.
The report shows a 26% growth in public cloud usage for disaster recovery, with that growth coming at the expense of physical servers, which are declining by 55% as target disaster recovery platforms.
Fifty-four percent of survey respondents opted for the public cloud for disaster recovery, with 35% using private cloud and 11% physical.
Within public cloud, AWS lead the way with 53% share, followed by Azure (20%) and Google Cloud Platform (6%).
VMware vSphere was highly cited, taking 20% of the overall share of DR target infrastructure, just behind AWS' 26% overall. Microsoft Hyper-V scored 10% overall, as did Azure and physical machines.
Unsurprisingly, human errors remained the number one risk to system availability, followed by network failures and application bugs.
Cloud provider downtime has moved from being the number three risk in 2015 to number six in 2016.
When it comes to the challenges in meeting availability goals, respondents flagged insufficient IT resources and budget limitations as key.
CloudEndure says lack of in-house expertise surpassed a limited ability to prevent software bugs as the third top challenge, despite application bugs ranking the number three risk to system availability.