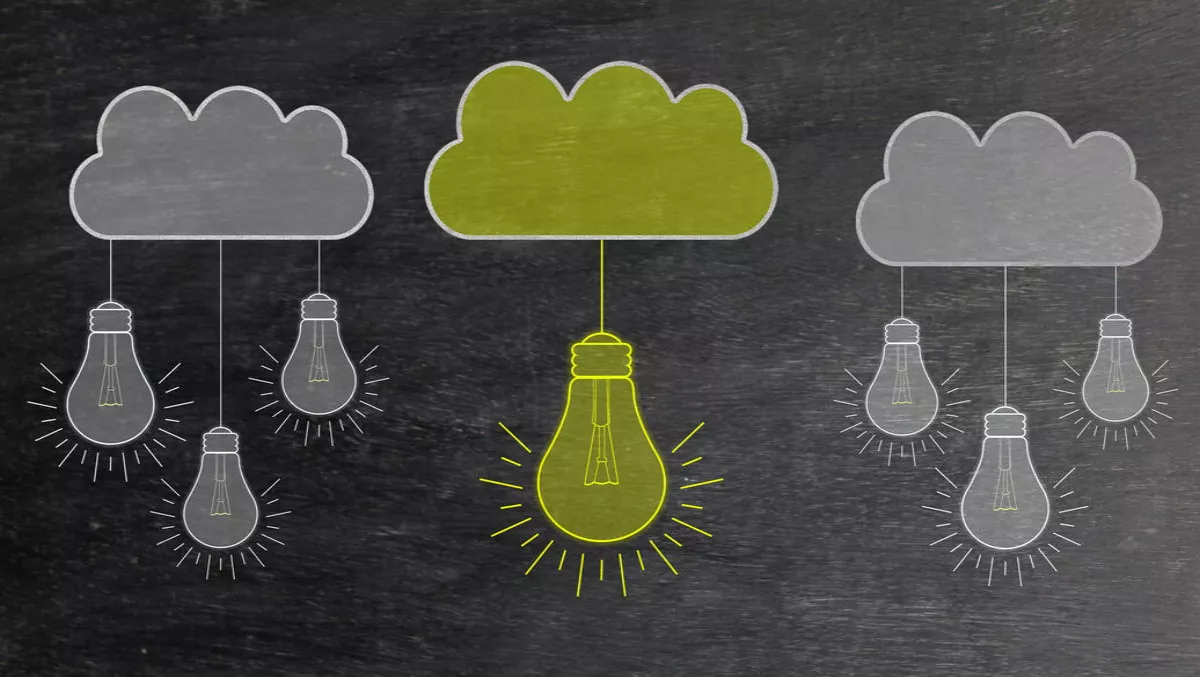 Civica Group to power private cloud through NEXTDC data center
FYI, this story is more than a year old
NEXTDC's M1 data center in Melbourne is helping cloud provider Civica Group provide private cloud offerings in the ANZ region, providing more services for government, healthcare, education and library sectors.
Civica Group specialises in IT systems that incorporate applications, particularly for health management, investment services, customer request management and reporting.
The company believes that the NEXTDC agreement will benefit customers who wish to manage their entire infrastructure and application environment through a single cloud offering.
"Previously, each of our four business units had their own cloud environments. Looking forward, we required a data center with the ability to streamline all customer offerings in a single cloud environment. With NEXTDC's quality hosting services, we have transformed service and application delivery for our customers at a competitive cost," comments Jan Randall, manager Cloud Solutions, Local Government, at Civica Group.
Randall believes that the M1 data center provides the right kinds of solutions the company needs to scale for growth. "The flexibility of M1 means we can expand hosting services beyond local councils to larger councils and offer a choice of scalable solutions to meet their unique geographical and communication needs. This provides us with a reliable platform for business growth. Many of our customers have particular requirements around data sovereignty so our private cloud offering is a big drawcard for them. They benefit from the increased level of security provided by NEXTDC's Australian-owned and operated data centers," she says.
Adam Scully, Group Executive of Sales and Marketing at NEXTDC, says Civica Group will be able to provide its customers premium services.
"As the potential and complexity of technology increases, it's essential customers like Civica Group have a flexible, cost-effective way to manage their business-critical IT infrastructure. We're pleased Civica Group is leveraging NEXTDC's solutions to deliver premium applications services to its customers across Australia and New Zealand and we welcome them to the NEXTDC partner community," Scully says.
Over the next two years, Civica Group is also planning to establish points of presence in M1 for its other networks located in New Zealand and Australia.