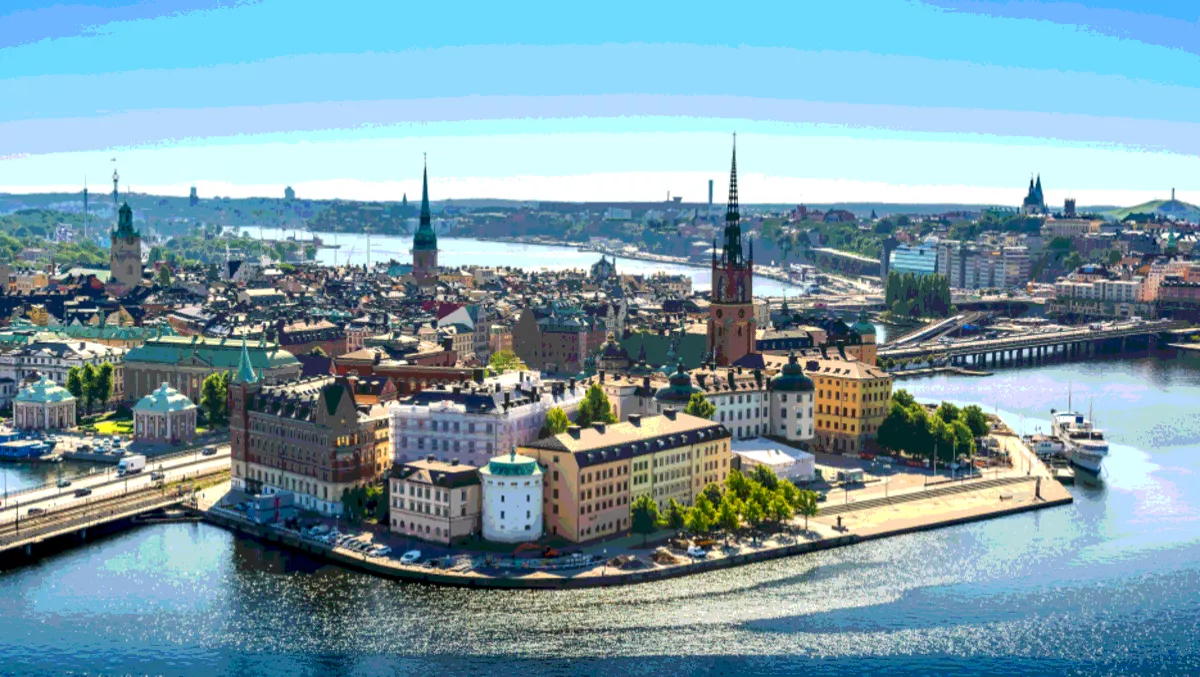 City Network to base cloud services in DigiPlex data centre
Nordic data center operator DigiPlex announced today the company has won the contract for City Network, a global provider of cloud services for IT infrastructure (IaaS).
City Network intends to use DigiPlex as its base for its City Cloud Service to facilitate its Swedish expansion, with this third node in Sweden sparked by large local demand for its City Cloud Compliant Cloud from companies with high regulatory compliance requirements.
City Network CEO and founder Johan Christenson says DigiPlex's innovations in environmentally friendly and energy efficient data centers was a real attraction.
"As we developed our compliant clouds, in which companies in the financial sector have been very interested, we needed a data center provider that could meet the high standards of accessibility, security and regulatory compliance demanded by our business and customers," says Christenson.
"This was in addition to increasing requests from customers for sustainable IT services. With its clear focus on providing climate friendly and energy efficient data center services combined with their high security and regulatory compliance, DigiPlex was chosen to be an important partner for our continued expansion.
City Cloud Compliant Cloud will be hosted in DigiPlex's Stockholm data center, with City Network offering services that provide direct access to the company's public cloud service City Cloud in Europe, North America and Asia.
"We are very happy City Network has placed its trust in us to house its data in our sustainable, secure and energy-efficient data center, especially considering the high demands the company attaches to its infrastructure so that it can comply with regulatory requirements," says DigiPlex CEO Gisle M. Eckhoff.
"We are therefore proud to welcome City Network to benefit from all the business and environmental benefits working with DigiPlex can offer.
DigiPlex's strides in the 'green' data center fields are well known, as the company seeks to blaze a trail in reducing carbon footprints and environmental impact.
The company's data centers are powered exclusively by renewable energy with continued innovations to make the digital age more sustainable – like the recent announcement that it would be reusing waste data center heat to warm homes in Oslo.