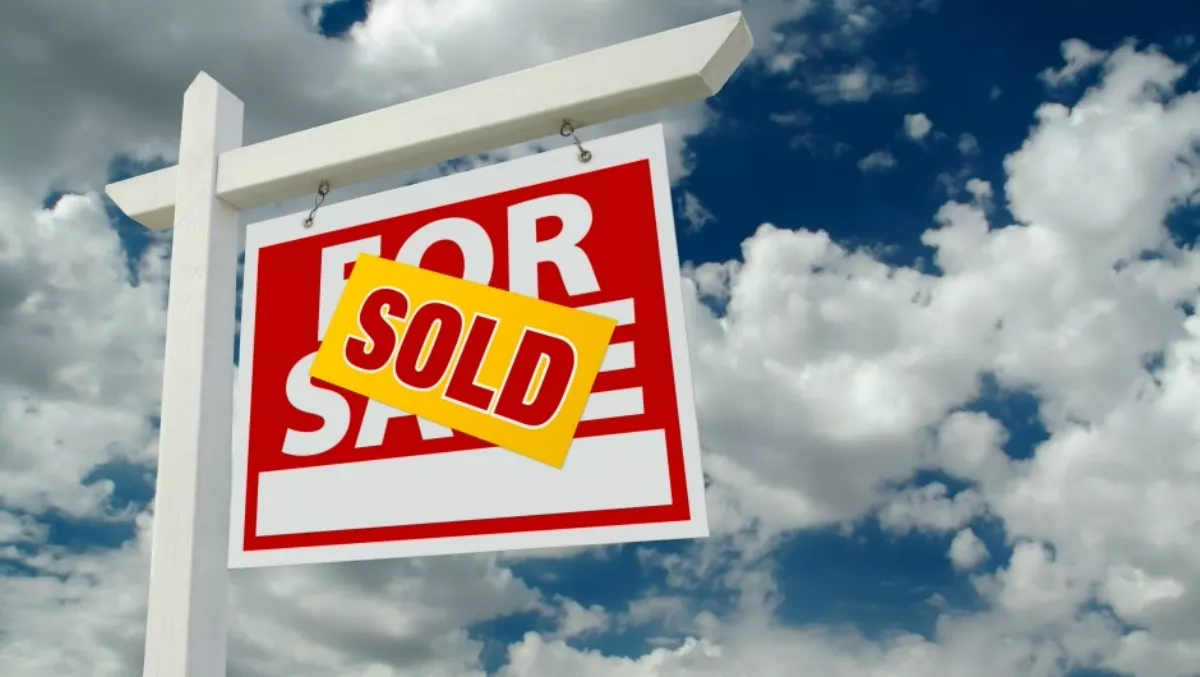 Citrix offloads CloudPlatform
Citrix is selling its CloudStack-powered CloudPlatform cloud computing software and its unified services delivery and business management platform, CloudPortal Business Manager, to Accelerite.
The deal, which is expected to close this quarter, follows Citrix's announcement late last year that it aimed to simplify its business, offloading businesses that weren't directly related to the vendor's enterprise strategy.
No financial terms for the deal, which is subject to customary closing conditions, were disclosed.
Accelerite – the products business of Persistent Systems – is a provider of infrastructure software for cloud, mobility and endpoint solutions.
Steve Wilson, Citrix vice president of core infrastructure, says the deal will allow Citrix to focus on its core priorities around the secure delivery of apps and data.
He says Citrix is 'extremely confident' Accelerite will 'help nurture our customers who are heavily invested in running their public, commercial clouds on these solutions'.
"Accelerite has been successful in acquiring numerous product lines from other large companies, such as HP, Intel and Openwave, to grow cloud computing and virtualisation software products," Wilson says.
He says Citrix will work closely with Accelerite to build on CloudPlatform integrations with XenServer, NetScaler and Citrix Workspace Cloud.
"Citrix cloud strategy is dedicated to supporting a range of technologies that enable customers to choose the right cloud for their needs – public, private or hybrid.
"We will continue to work with both the OpenStack and CloudStack open source communities to ensure our products are optimised for offerings based on those projects," Wilson says.
Nara Rajagopalan, Accelerite chief executive, says cloud infrastructure software is one of three pillars for Accelerite and the addition of the CloudPlatform and CloudPortal Business Manager lines will help round out the company's portfolio and enable it to offer end-to-end life cycle management for public and private clouds.