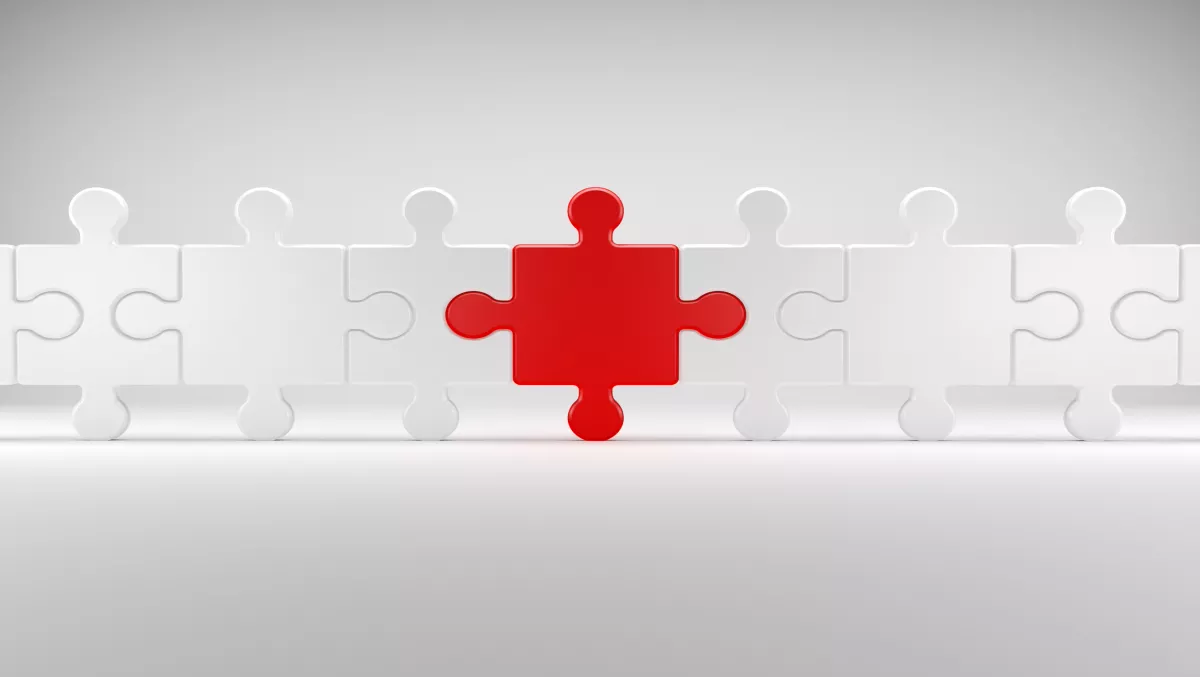 Cisco's first acquisition into the emerging container market
Cisco has acquired Silicon Valley startup ContainerX, its first acquisition in a move to enter the rapidly emerging container market.
The multinational tech company announced its intent to acquire the startup in a blog post, while ContainerX confirmed the acquisition in an announcement on its company site.
Kiran Kamity, CEO of ContainerX, addressed the acquisition with a level of excitement, among other emotions.
"I write this note with a feeling of unfettered excitement coupled with gut-wrenching anxiety. As of today, ContainerX is part of Cisco! I am truly excited about this and the journey ahead, I know you will like the things to come," wrote Kamity.
"As with any acquisition, there are a few things we need to figure out as we join forces with Cisco. Please stay tuned as we set our direction and strategy, no doubt we'll have exciting updates to share in the near future.
For Cisco, the acquisition means the company has its first foot in the door to the container market.
"Many of our customers are starting to use containers to build, deploy and manage cloud native applications. Containers provide an easy, flexible way to build, test, deploy, and move applications across a variety of environments, including public clouds, private clouds and hybrid environments," a company blog post read.
"Today the container space is in an emerging phase with Enterprises experimenting with adoption but at the same time wanting to see the level of security, manageability and interoperability they need within their IT environment.
Cisco says the two companies will work together to continue to develop a comprehensive cloud-native stack for their customers.