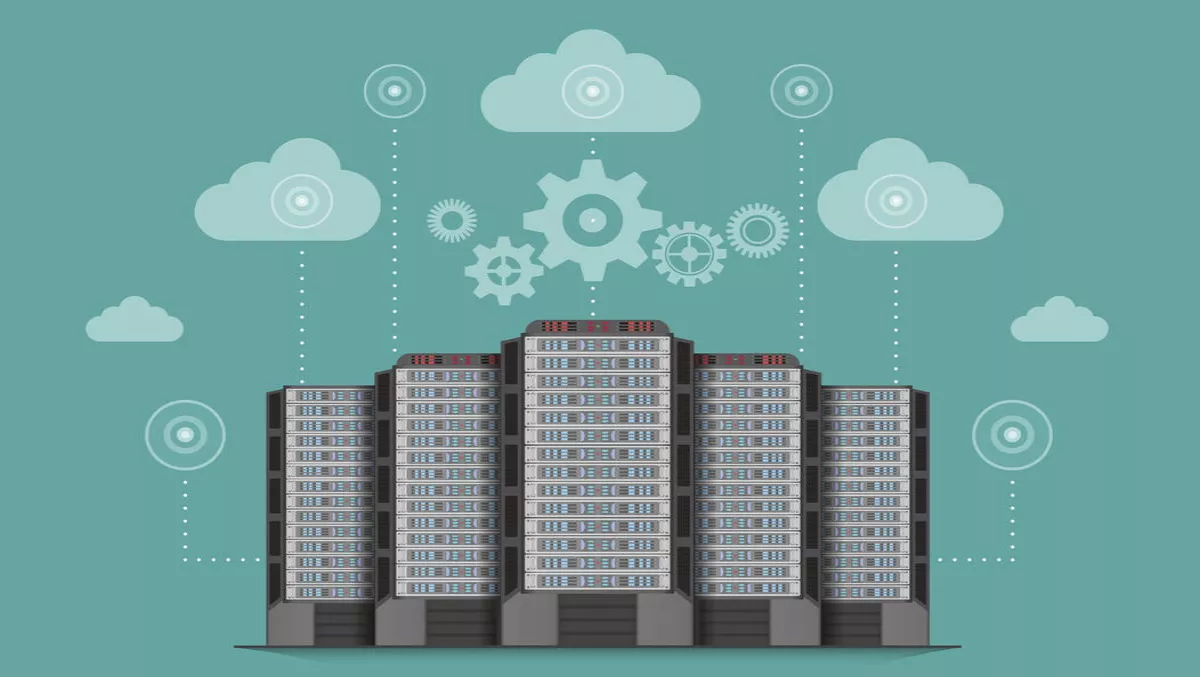 Cisco unveils new data center insight & management solution
Introducing Cisco Intersight - the latest data center insight and management solution from Cisco.
The automation platform is built for Cisco Unified Computing System (Cisco UCS) and Cisco HyperFlex systems.
What is Cisco Intersight?
Cisco Intersight aims to simplify data center operations by delivering systems management as-a-service, working to alleviate the need to maintain islands of on-premise management infrastructure.
Cisco Intersight delivers complete system lifecycle management through machine learning, analytics and automation.
"With unplanned data center outages estimated at costing thousands of dollars per minute and the exorbitant costs of corporate security breaches, often due to humane error, IT leaders will welcome new advances in intelligent automation," says Rodney Hamill, director for data center, Cisco Australia and New Zealand
"The Cisco Intersight solution simplifies data center operations by delivering management as a service, which offers the benefit of not needing to maintain islands of on-premise management infrastructure. Better still, Cisco Intersight offers complete system lifecycle management through machine learning, analytics and automation.
Hamill says the solution is being introduced to the market at a time of large multi-cloud strategy adoption among businesses, and when consistent and scalable management across their data centers, private and public cloud deployments is crucial.
"With Cisco Intersight, customers finally have the previously unavailable ability of being able to connect and manage policy enforcement across bare metal server environments, converged infrastructure and hyperconverged infrastructure.
What Cisco Intersight means for businesses:
"Recently, Gartner noted the increasing IT operations complexity that is countering trends in software-defined simplicity, which is occurring as a result of the ever-growing number of configuration data points and connections that are being created by data center deployments, edge, cloud and IoT," adds Hamill.
"Further, application architectures are transforming due to scale-out and multi-site deployment models delivered by containers and microservices, with DevOps also accelerating app development and continuous feature delivery."
Hamill claims Cisco Intersight solves these challenges.
He says customers are already utilising an engineering preview (or beta) of the Intersight platform across thousands of UCS and Hyperflex systems, which provides Cisco with greater testing and feedback intelligence to support the solution.
What it can do for Australian businesses:
"Cisco is number one in blade servers and converged infrastructure solutions in Australia because we simplified the once complex infrastructure tasks, with a fresh and software drive approach," claims Hamill.
"Australian business and enterprises are widely known for leading the world in early adoption of Cloud technologies, the introduction of Cisco Intersight has been no different with an extensive list of Australian companies already utilising the solution in our technology previews and testing.
Moreover, Hamill says Cisco's latest solution aligns directly to recent findings from IDC, which state 'organisations who move to cloud-based platforms will find that service delivery quality is enhanced, business risk is lowered and IT staff become more productive'.
These platforms are made even more beneficial when artificial intelligence (AI) is integrated to identify problems through deeper insights before they become major issues, which is a key feature of Cisco Intersight, explains Hamill.
According to Cisco, the platform will be rolled out over the course of the next few quarters.