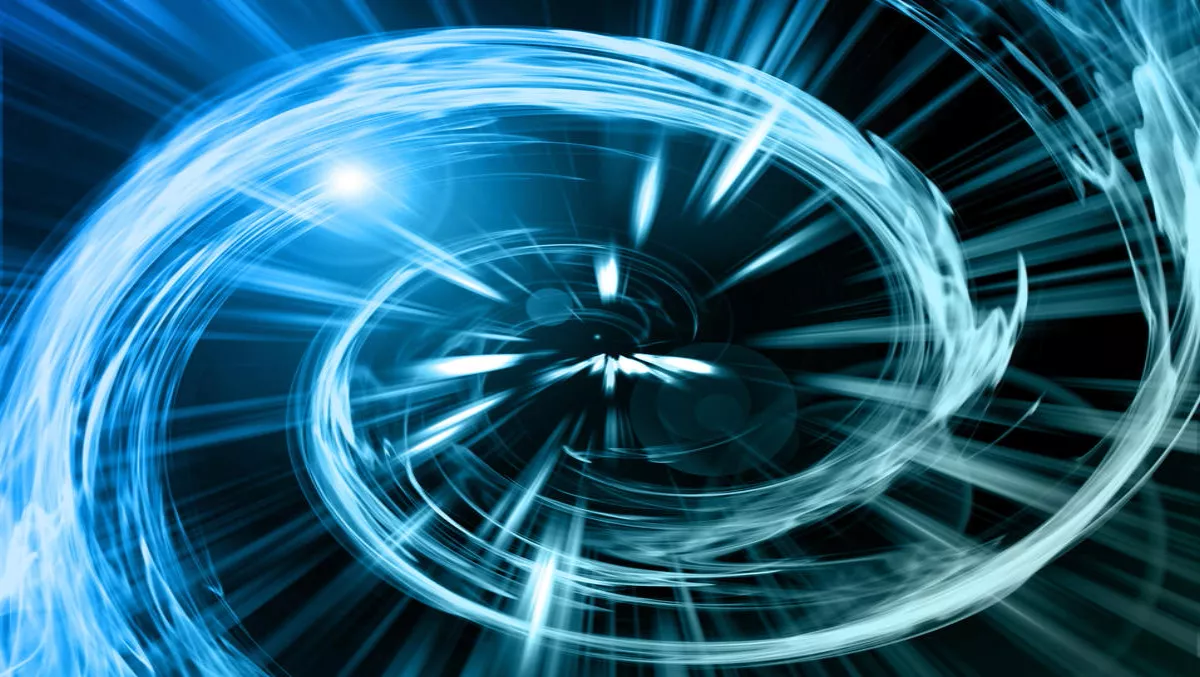 Cisco says a time machine for the data center has arrived
Cisco have announced a platform that's designed to help customers gain complete visibility across everything in the data center, in real time - every packet, every flow and every speed.
The platform is called Cisco Telration Analytics. It gathers telemetry from hardware and software sensors and then analyzes the information using advanced machine learning techniques.
According to Cisco, Teltration addresses critical data center operations such as policy compliance, application forensics and the move to a whitelist security model.
The Teltration Analytics platform provides IT managers with a deeper understanding of the data center that's aimed to dramatically simplify operational reliability, zero-trust operations and application migrations to SDN solutions and the cloud.
Cisco say Tetration Analytics will enable organizations to:
Understand what applications are dependent on each other throughout their data center and into the cloud
Move from reactive to proactive: make informed operational decisions and validate the effect of policy changes before they are implemented
Search across billions of flows in less than a second using Tetration's forensics search engine and user interface
Continuously monitor application behavior to quickly identify any deviation in communication patterns​
The company have also claimed that there is currently not one single tool designed to collect consistent telemetry across the entire data center - until now.
​"Organizations have performed fragmented tasks without the correlation necessary to address operational issues comprehensively. As a result, these complex, slow and disjointed tools are costly in terms of time, money and lost opportunity. IT managers today are hampered by a lack of visibility and knowledge," a company statement read.
Brad Casemore, research director for data center networks at IDC, says that real time analytics will change the game.
"Real-time analytics – based on recent advances in unsupervised machine learning, behavior analysis, and visualization – facilitate the pervasive visibility required to gain insight into and control over application mobility, security, and datacenter-wide infrastructure," says Casemore.
"In announcing the Tetration Analytics Platform, Cisco is delivering on the rich promise of real-time analytics, with application-behavior insights, policy simulation and impact analysis, automated whitelist policy generation, long-term data retention for forensics and analysis, and the capacity to detect policy deviations within minutes."