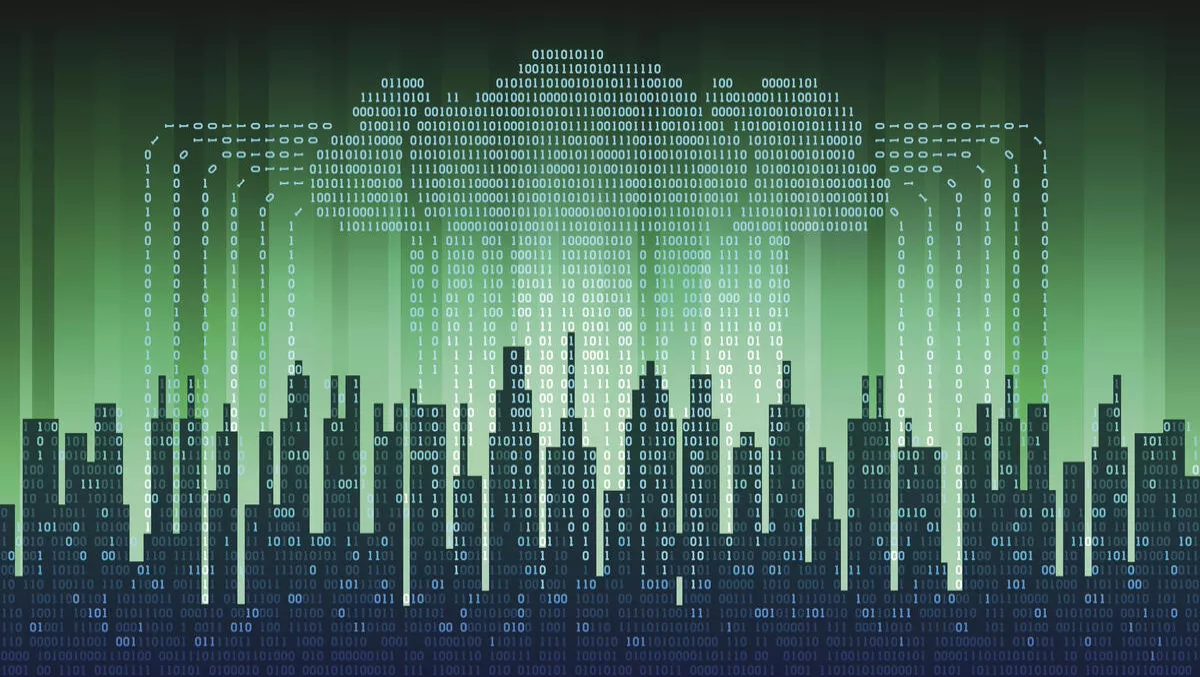 Cisco helps Alibaba build new data center for China's internet economy
FYI, this story is more than a year old
Cisco is helping Alibaba build a new, next-generation data center.
Cisco will partner with Alibaba's cloud computing arm to establish a data center that will "empower the development of the Internet economy.
Cisco supported Alibaba's infrastructure service team in developing a customized data center architecture that leverages Cisco's insights into future data center trends as well as Cisco technology and services.
Cisco Nexus 9000 Series switches were deployed for Alibaba's 25G/100G data center, which use Cisco's Cloud Scale ASIC technology and operate under Cisco's NX-OS software or the Application Centric Infrastructure (ACI) model.
Cisco deployed its CloudScale chip featuring 16nm FF+ technology in the data center, aiming to lower energy consumption, reduce cost, and improve granular network telemetry to the customized 3.6T and 6.4T single-chip switches for data centers.
According to Cisco, the massive amount of data flowing through Alibaba's next-generation data center presents new challenges to a relatively static physical network.
With technical support from Cisco, alongside Alibaba's Network Planning, Operations and Maintenance Department teams combined big data and AI technologies to collect and analyze network traffic data and performance indexes in real time, the collaboration worked to address these challenges.
"Cisco has always been able to accurately take the pulse of technology iteration amidst the digital transformation wave, to help businesses drive growth through innovation," says Tuqiang Cao, vice president of cisco and chief technology officer for Greater China.
"We're very excited to be able to join hands with Alibaba for an innovative experiment on data centers in China's Internet industry.
"In the future, our two companies will continue to collaborate with each other in areas such as data center interconnection, data traffic visualization, and network assurance, and keep empowering the development of the global Internet economy."