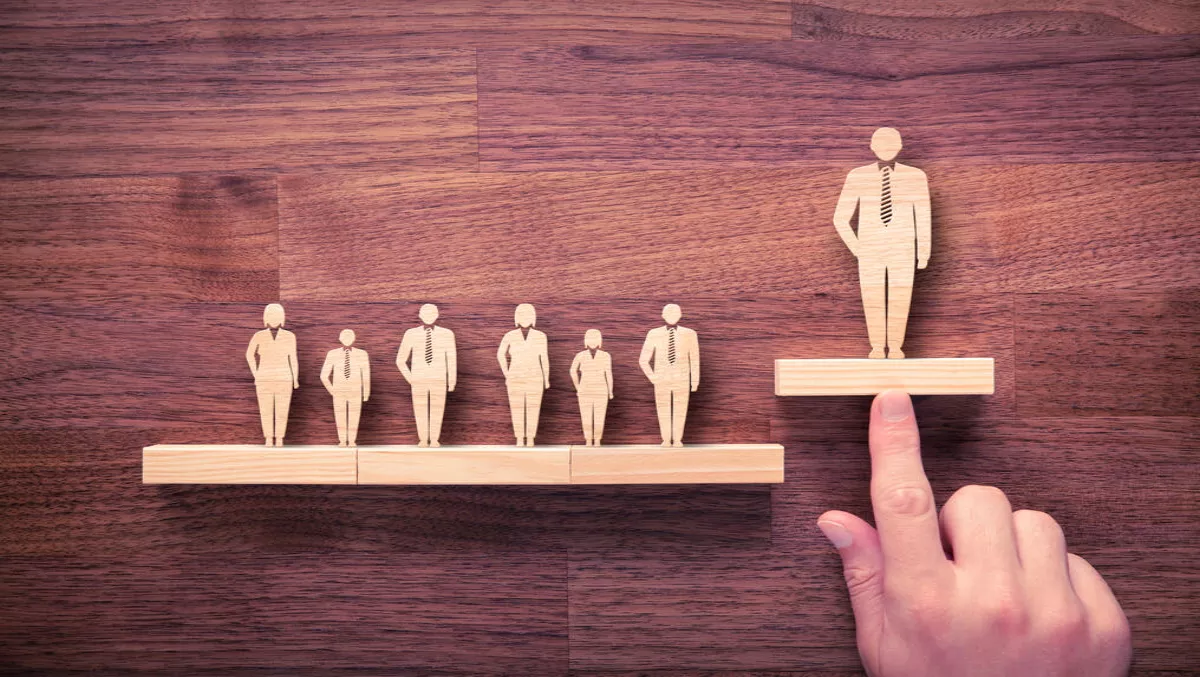 Cisco fills newly created role of vice president for Middle East & Africa
Cisco's David Meads has added a new region to his job title.
The global technology company has announced that Meads will expand his role from vice president for Africa to vice president for the Middle East and Africa.
As digital adoption gathers pace in the Middle East and Africa, Meads will oversee Cisco's digital transformation efforts in these two regions.
Meads says that, through Cisco's portfolio, the company will continue to partner with customers to support their digital journey.
"David Meads' appointment to lead Cisco's business in the Middle East and Africa comes at a time of tremendous potential for the region to reap the benefits of digital transformation," comments Edwin Paalvast, president, Cisco EMEAR.
Meads joined Cisco in 1996 and as Cisco's vice president for Africa, he was responsible for helping organisations across the continent implement strategies to excel in the digital era.
For this newly created role, one of David's priorities will be helping Cisco's customers and partners create value in a highly-connected, digital world while enabling greater responsiveness to emerging customer needs, says Paalvast.
Cisco has longstanding government partnerships across the Middle East and Africa regions and is working closely with relevant government entities on a number of initiatives that support IT skills training and education, as well as the development of entrepreneurship, business and innovation ecosystems.
Meads says he is looking forward to taking on the additional responsibility of a fast-evolving and dynamic region.
"Combined, the Middle East and Africa region have the world's youngest demographic and presents a significant market opportunity, where new business models and innovative technology adoption are addressing unique market needs," says Meads.
In addition, Cathy Smith, who is currently Cisco South Africa's managing director, will now look after the whole of the Sub-Saharan Africa region and will report to Meads.
Meads will be based in Dubai, Cisco's hub for the Middle East, for this newly expanded role.