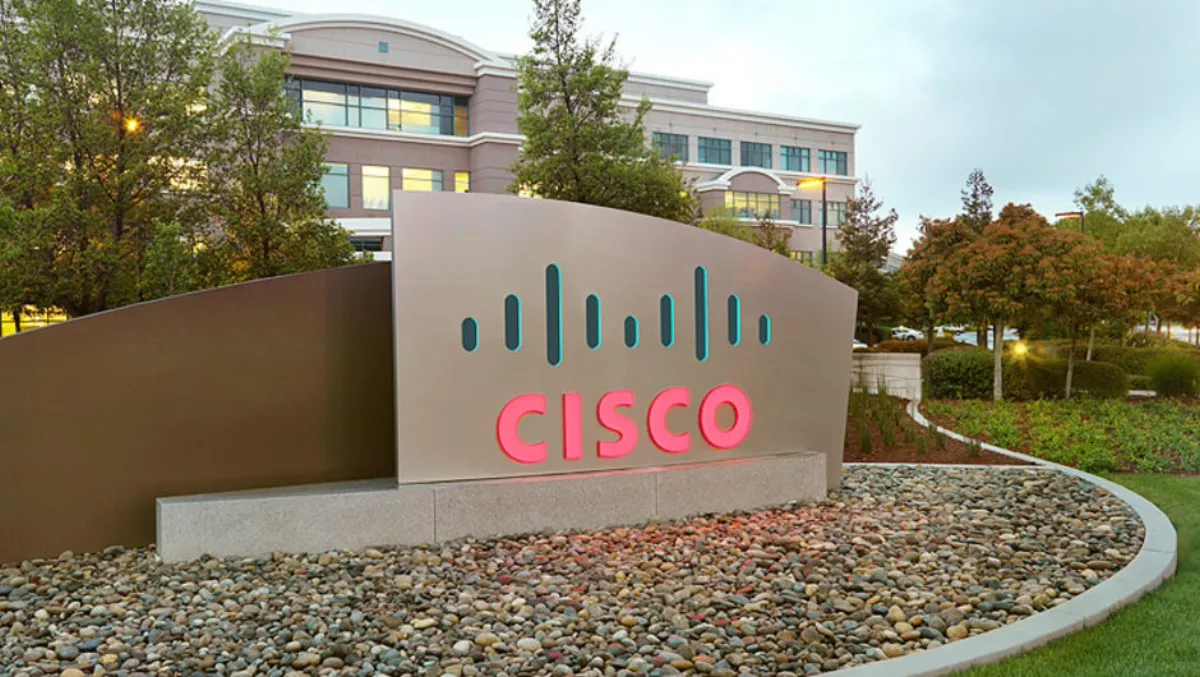 Cisco completes US$660m acquisition of semiconductor company
FYI, this story is more than a year old
Late last year Cisco announced its intentions to acquire privately-held Luxtera.
The semiconductor company based in California uses silicon photonics to build integrated optics capabilities for webscale and enterprise data centers, service provider market segments, and other customers.
And now, Cisco has announced the completion of the deal for the cool sum of US$660 million cash and has assumed equity awards for the acquisition of Luxtera.
Cisco Networking and Security Business executive vice president and general manager David Goeckeler says Luxtera's technology, design, and manufacturing innovation significantly improves chip scale and performance, while lowering costs.
The company plans to incorporate Luxtera's technology across its intent-based networking portfolio, spanning enterprise, data center and service provider markets.
"With Cisco's 2018 Visual Networking Index projecting that global internet traffic will increase threefold over the next five years, our customers are facing an exponential demand for internet bandwidth," says Goeckeler.
"Optics is a fundamental technology to enable this future. Coupled with our silicon and optics innovation, Luxtera will allow our customers to build the biggest, fastest and most efficient networks in the world."
Cisco asserts the acquisition will:
Future-proof networks for emerging applications: The emerging class of distributed cloud, mobility, and IoT applications is creating an unprecedented strain on existing communications infrastructure. The combination of Cisco's and Luxtera's capabilities in 100GbE/400GbE optics, silicon, and process technology will enable customers to build future-proof networks optimised for performance, reliability, and cost.

Expand Cisco's 100GbE and 400GbE portfolio: Integration of Luxtera and Cisco's optical transceiver portfolio will broaden Cisco's offering of 100GbE and 400GbE optics. As system port capacity increases from 100GbE to 400GbE and beyond, optics plays an increasingly important role in addressing network infrastructure constraints, particularly density and power requirements.

Report into David Goeckeler: Upon completion of the transaction, Luxtera employees will join Cisco's Optics business under Goeckeler