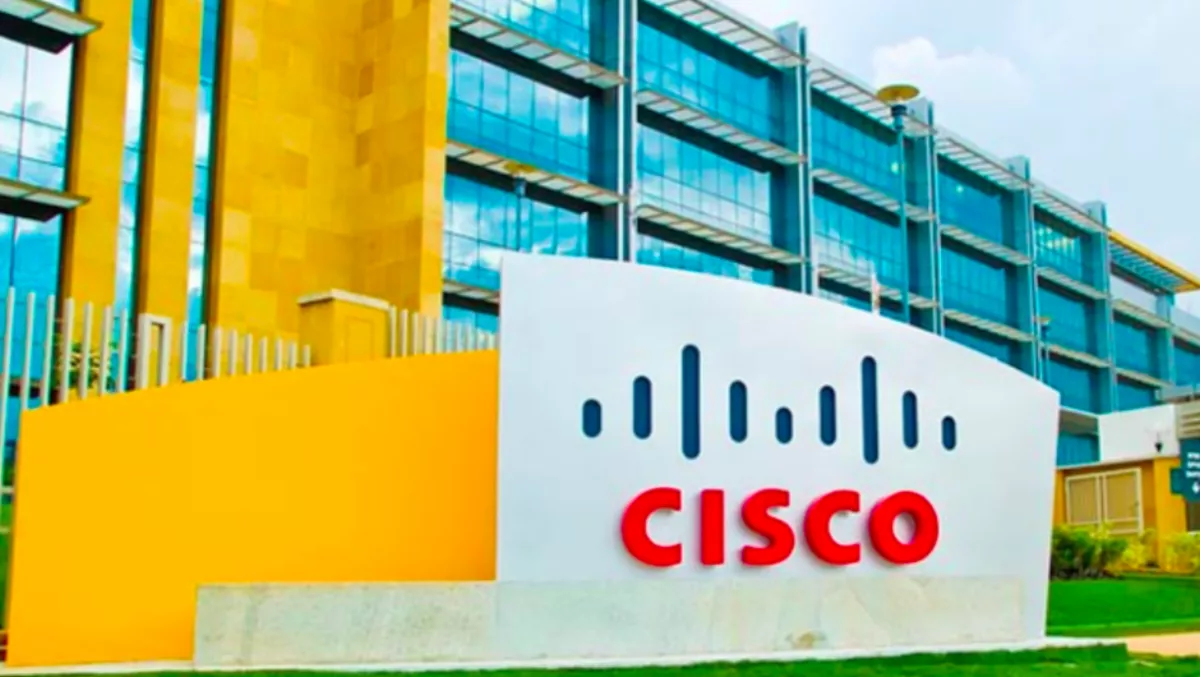 Cisco and AWS collaborate for hybrid cloud platform
FYI, this story is more than a year old
News has emerged of more data center giants forging public cloud partnerships.
Cisco has announced it will now offer a hybrid system to run Kubernetes on Amazon Web Services (AWS) to provide enterprise customers an integrated platform with the hopes to simplify the process of building, securing, and connecting Kubernetes clusters across private data centers and the AWS cloud.
Bringing new life to the saying 'does what it says on the tin', Cisco's Hybrid Cloud Solution for Kubernetes on AWS is a similar arrangement to what the company already has with Google Cloud Platform.
Cisco hopes the integrated solution will streamline the deployment of applications across multiple clouds, configuring on-premises Kubernetes environments to be consistent with Amazon Elastic Container Service for Kubernetes (Amazon EKS).
While Cisco does also have a hybrid cloud partnership with Microsoft Azure, it is slightly different in that Cisco sells a hardware solution for the software stack to provide customers an on-premises edition of the public cloud – known as Azure Stack.
Given AWS is the most popular cloud platform by a considerable margin, it's certainly a big deal for Cisco as like other legacy IT infrastructure vendor it's doing everything in its capacity to remain relevant in the cloud age.
For developers, the new Cisco-AWS partnership around Kubernetes will remove the restraints to writing apps in regards to whether they run in the cloud or in the company's own data center.
In terms of IT operations, they're set to benefit from a 'common set of tools on-premises and on AWS' for Kubernetes infrastructure, while Cisco has asserted containerised applications will be able to work with existing resources and production environments.
Effectively, the integrated solution is set to streamline IT processes by helping teams support Kubernetes and containers with minimal strain on the infrastructure side. Cisco will also be offering enterprise support for the entire solution, which includes the AWS parts of it too.
The solution is said to be available in December thus year, with customers able to opt for a hardware and software bundle or go software only in one-, three- and five-year subscriptions. The price-tag for software-only with a typical configuration starts at US$65,000 a year, with customers also paying 20 cents per hour for each Amazon EKS cluster spin up.
The two companies released a blog post where they explained the technical details, discussing their collaboration in integrating the Cisco Container Platform with Amazon EKS.
Enterprises that are already on the Cisco Container Platform will soon be able to launch Kubernetes clusters on AWS as well as on-premises. Policies can apply to both environments as AWS Identity and Access Management is integrated.