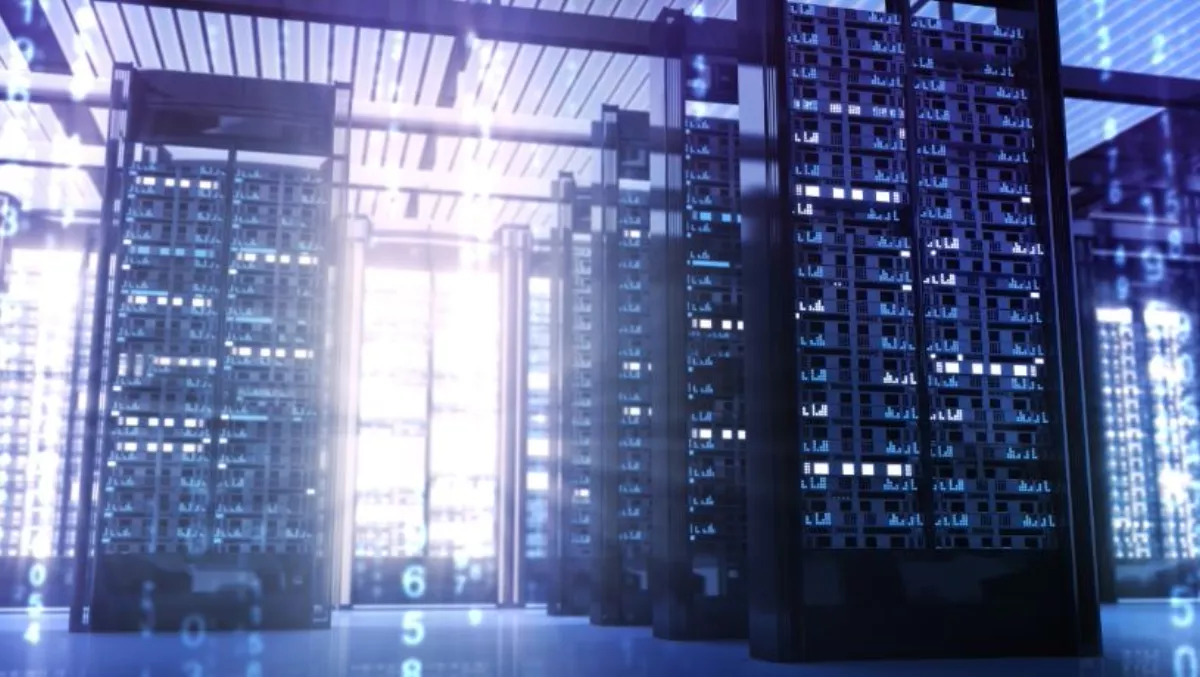 CIM group acquires new data center
FYI, this story is more than a year old
CIM Group, in partnership with fifteenfortyseven Critical Systems Realty, announced the acquisition of a 42,000-square-foot operating data center situated on 3.5 acres in Markham, ON which is part of the Greater Toronto Area.
I.C.E Data centers (Interconnection - Colocation for the Enterprise) sold the property to the partnership and will leaseback a significant portion of the data center.
This acquisition adds to CIM Group's portfolio of diverse, infrastructure investments that includes renewable energy, urban parking facilities, water supply infrastructure, and waste solutions, and marks 1547's first international data center location.
Located in the technology capital of Canada, just 20 miles outside of downtown Toronto, the Markham facility at 105 Clegg Road was originally purpose-built as an enterprise supercomputer site, and over the last year was redeveloped into a multi-tenant Tier III datacenter by I.C.E Datacenters.
The property consists of the existing, fully-built 2 megawatts facility, and includes entitlements for up to 60,000 square-feet of data center space, with an additional 6 megawatts of available power.
The existing data center features two private and independent fiber paths connecting to the leading downtown interconnection hub at 151 Front Street, providing access to robust fiber infrastructure as well as immediate proximity to international and primary U.S. network and cloud peering points.
I.C.E Datacenters and the new owners will jointly market the data center, with 1547 focused on the wholesale market and I.C.E Datacenters on retail colocation and connectivity to all major networks, carrier hotels and cloud providers.
Additionally, CIM and 1547 have begun marketing the entitled expansion to potential tenants and pursue development with pre-leasing.
CIM started its investment activities in Canada through SkyPower Global, which has become one of the biggest solar developers, with offices in more than 30 countries and a pipeline of projects adding up to 250,000 megawatts.
This is CIM's second acquisition in Toronto, and its second investment with 1547.
Earlier this summer, the joint venture marked its first datacenter acquisition with 400 Paul Avenue, a 7.3-acre property planned for a 240,000-square-foot data center campus.