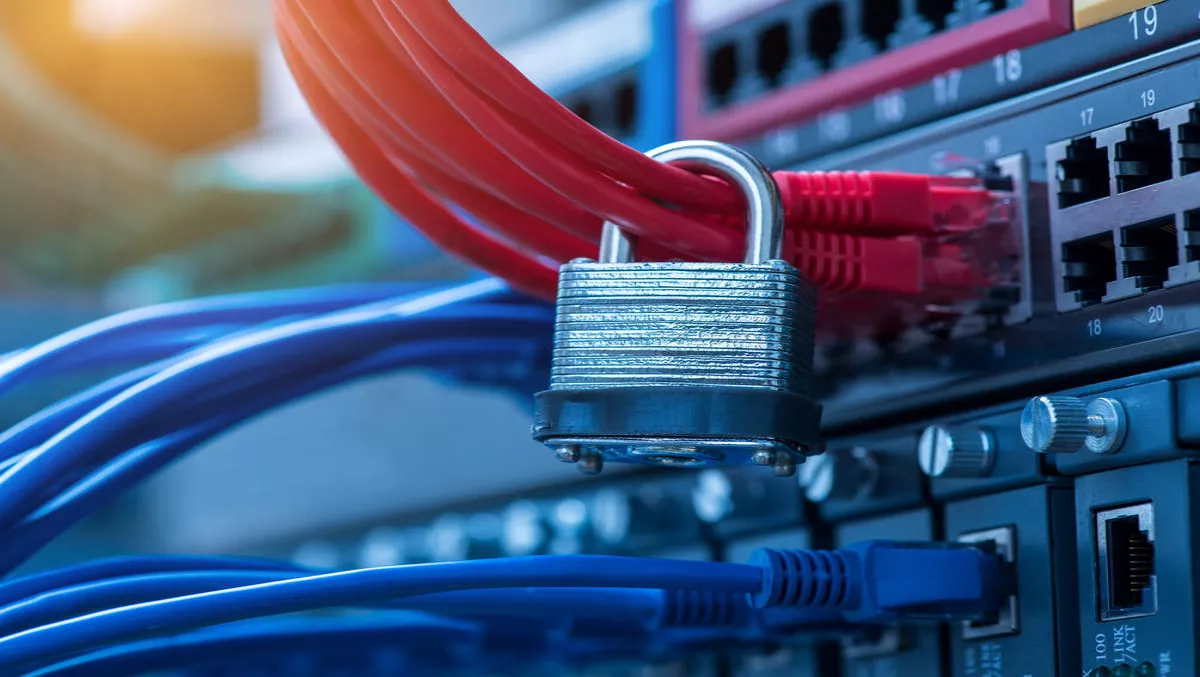 Ciena encryption boosts data center security for biggest Korean financial co
KB Kookmin Bank, the biggest financial institution in Korea, has boosted its security with the help of Ciena encryption capabilities.
The bank wanted to make sure that all data is safeguarded as it crosses the network, giving customers protection and peace of mind. To do this, the bank used Ciena encryption capabilities for secure, high capacity data center interconnect between its data centers.
"We are committed to providing the best possible service to our customers, which includes data protection and security. Ciena's optical encryption solution provides an extra layer of protection and gives our customers the confidence to know their personal information is safe," explains Kim Ki-Hyun, CIO of KB Kookmin Bank.
Ciena's technology uses optical-layer encryption as data leaves a private cloud and travels to and from other data centers. The technology is approved by local and international regulations and legislations, including the Federal Information Processing Standard (FIPS) 140-2 encryption certification.
Ciena states that data security is paramount in a modern web-scale world as data travels through a larger wide area network. While common techniques protect servers, databases, routers and switches through user access management and credential management, organisations much consider how the data flows beyond company walls.
KB Kookmin Bank is also using Ciena's software-based MyCryptoTool, which can allow end-users to remotely control all of the security parameters associated with their encrypted services.
"Protecting mission-critical financial information and our customers' data is vitally important to our business. Ciena's encryption capabilities allow KB Kookmin Bank to provide the reliability, resiliency and performance its customers expect," adds Henry Kim, President and General Manager, South Korea at Ciena.