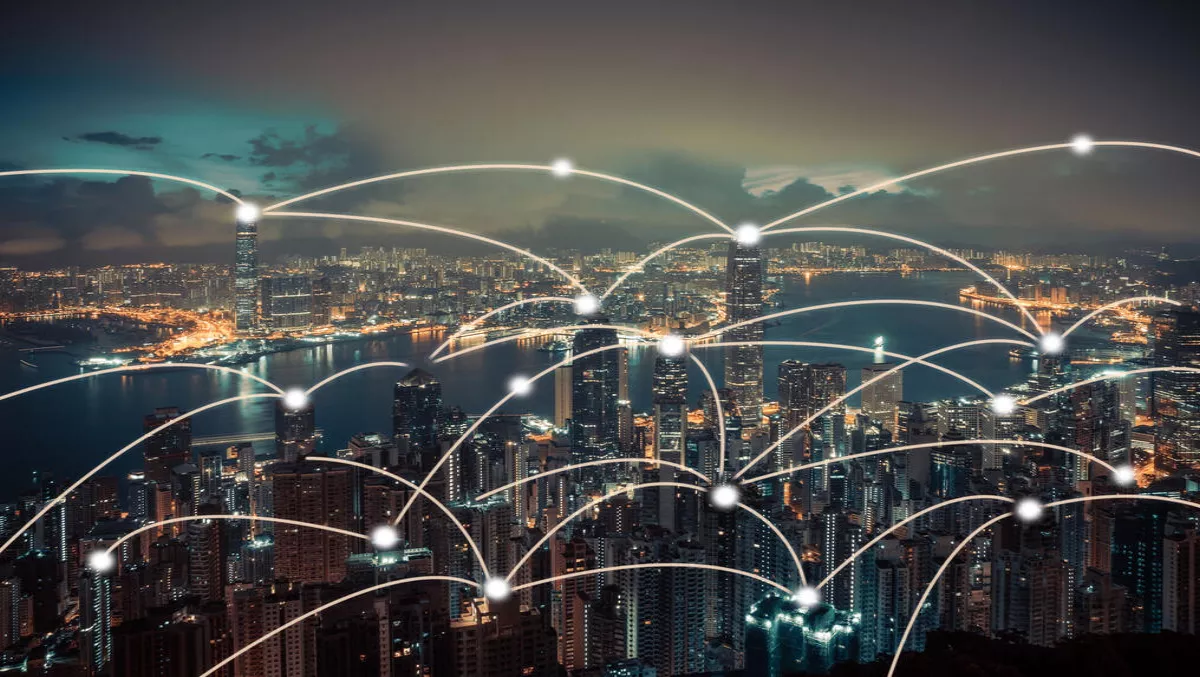 Ciena supports data center company's APAC network expansion
Multinational data center company Colt Technology Services has deployed Ciena's 6500 Converged Packet Optical Platform to expand its network across the Asia Pacific Region.
This platform is capable of delivering 100Gbps and 200Gbps services, and the deployment comes as a part of Colt's initiative to meet increasing demands for bandwidth across key Asia Pacific markets, including Japan, Hong Kong and Singapore.
"This investment further reinforces Colt's commitment to the Asia Pacific region. Many companies are looking to transform their digital infrastructure and Colt's high-bandwidth services are designed to meet the ever-growing demand from enterprises for fast, secure and reliable direct connectivity to markets around the world," notes Kenji Hioki, Colt's Asia CCO and regional executive.
"Our expansions in Hong Kong, Singapore and Japan enable the region's businesses to power their competitiveness and growth while future-proofing their connectivity needs.
The Asia-Pacific-wide deployment on the Colt IQ Network began in September 2017.
Globally, Colt delivers a range of data connectivity products, voice solutions and secure network services to over 800 data centers and more than 25,000 on-net buildings.
In Asia, Colt specialises in low latency networks and provides connectivity to all major Asia exchanges.
Colt recently marked the expansion of its metro area network in Singapore and the start of construction of the company's newest metro area network in Hong Kong.
Once completed, Colt's expects its Singapore metro area network expansion to be able to offer carrier-grade connectivity of up to 100Gbps.
Similarly, Colt's Hong Kong metro area network brings high-bandwidth capabilities to Hong-Kong based enterprises as well as SMEs and MNCs in a variety of industries that will be able to connect to both domestic and global markets quickly through a single provider.
A big part of this expansion is Ciena's 6500 product family, powered by WaveLogic Ai, which will support the Colt IQ Network expansion across the Asia-Pacific region.
Colt will also leverage Ciena's Unified Management solution, which provides network control across domains and network layers, aiming to reduce troubleshooting and ensuring efficient use of resources.
"Asia Pacific businesses are under increasing pressure to evolve their networks to support web-scale applications and cloud-based services," says Gary B. Smith, president and CEO, Ciena.
"Leading operators like Colt are taking steps to help address this need by deploying new innovations that allow them to not only scale their networks, but add more programmability so that they can automatically adjust to meet changing user demands.