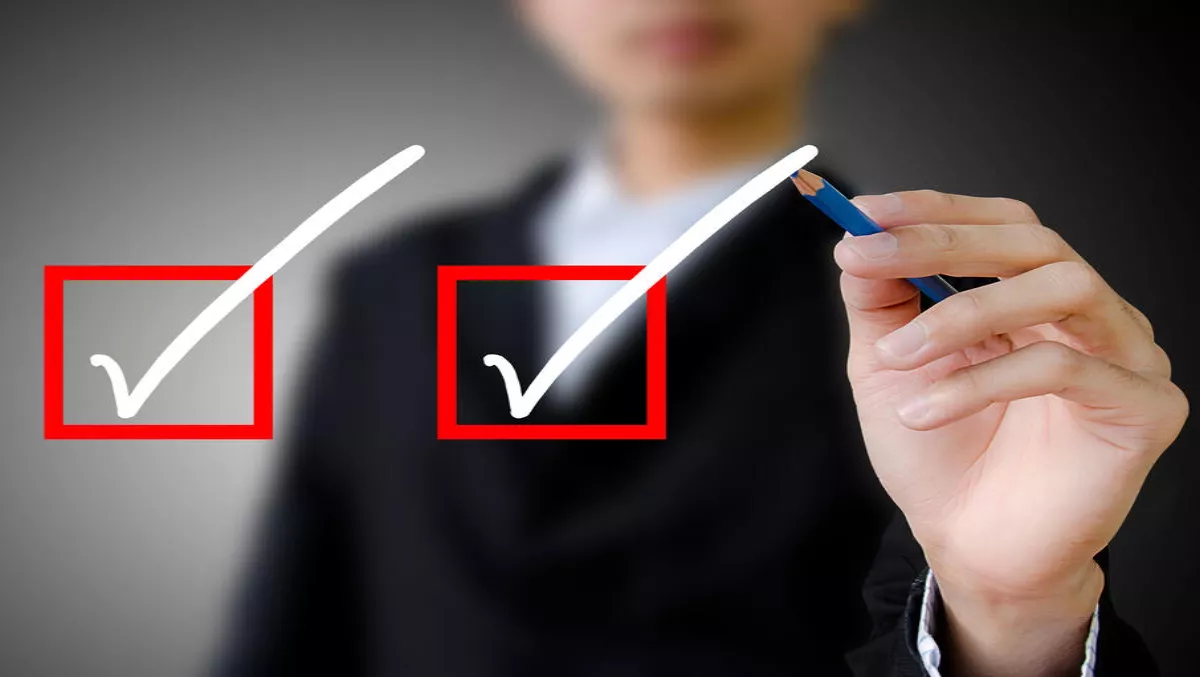 Chunghwa's CHT data center gains Taiwan's first EPI quality certification
Chunghwa Telecom's Taiwan data center is the first center in Taiwan to receive what it calls a 'prestigious' quality certificate from EPI.
The CHT data center has received ANSI/TIA-942:2014 certification for its design, which EPI claims is the 'largest and most technologically advanced data center in Taiwan'.
With 92,600 square metres of floor space and 4368 racks, the data center houses floors with Rated-3 and Rated-4 configuration.
The data center is still being fitted, and expects to receive full facilities certification by the end of 2016.
"EPI is very pleased to issue this prestigious award to CHT. The team at CHT and their contractors showed great professionalism and commitment to ensure that all design requirements of the ANSI/TIA-942 standard were diligently implemented," explains Edward van Leent, chairman and CEO of the EPI Group of Companies.
EPI says the CHT center 'sets the standard' for Taiwan's data center industry.
"The completeness and transparency of the ANSI/TIA-942 standard provides an excellent quality reference point and it is no surprise that more and more organisations are choosing the ANSI/TIA-942 over traditional guidelines once they do their research and understand the value of the ANSI/TIA-942 standard," van Leent continues.
EPI has direct and indirect partner presences in more than 50 countries. It provides data center services including consulting, auditing, certification and training.
"It's a delight working with such a quality oriented organisation and we are extremely confident that [Chunghwa] will pass the final constructed facilities audit with flying colors," van Leent concludes.