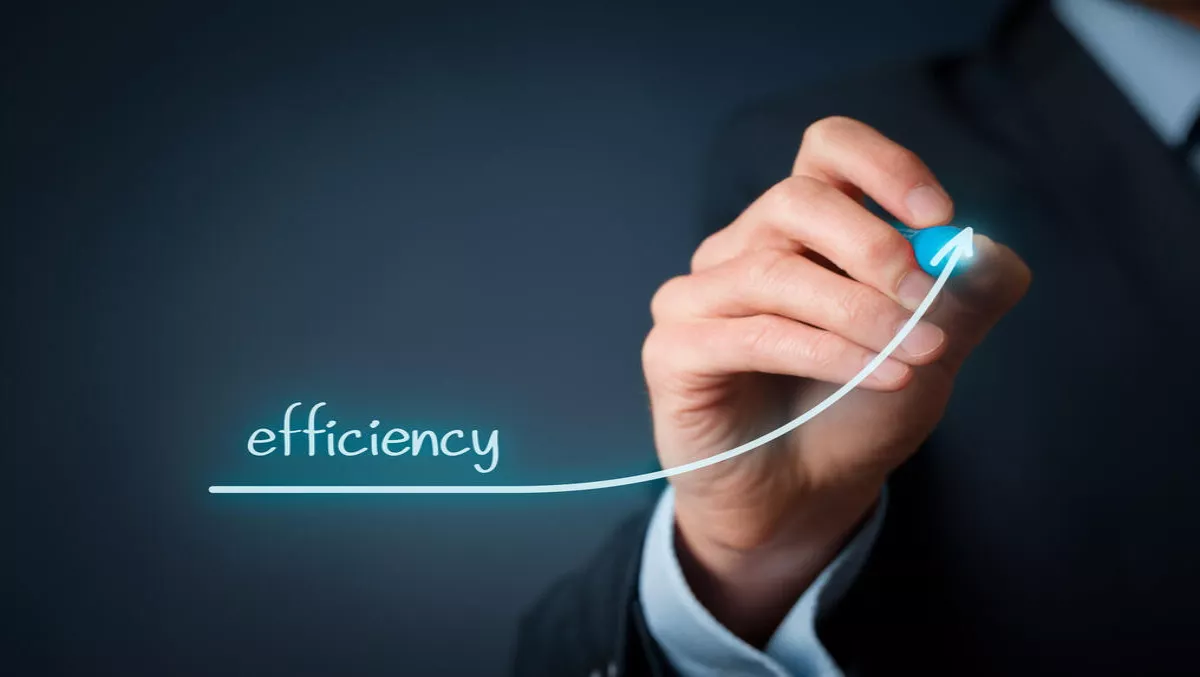 Chinese web giants Baidu and Inspur target hyperscale data center efficiency
Chinese web services company Baidu has talked openly about the company's long-standing partnership with IT solutions provider Inspur. At the Gartner data center conference last week. Baidu's US chief architect Ali Heydari spoke about hyperscale data center innovation and how the companies are eyeing the country for expansion.
The companies have been working together to reduce total cost of ownership for hyperscale data centers, and Heydari says the results have been positive.
"Baidu servers and racks are co-designed and built by Inspur. Because of their unique design of shared rack cooling and power infrastructure along with their extremely low data center PUEs, this renders very low operational costs and high reliability. The uptime with relatively low cost of rack builds have shown 30-40 percent total cost of ownership reduction compared to conventional OEM servers," Heydari says.
"To improve data center power and cooling efficiency, deployment efficiency, density and manageability, Inspur's Rack Scale Server SR is deployed as the most widely used search storage server platform - for Baidu, and other search and big data-heavy companies."
Baidu and Inspur have also been working on the Project Scorpio/Open Data Center Committee, an open data center initiative formed alongside Tencent. The initiative has been in operation since 2010 and aims to collaboratively develop shared technology to improve performance and reduce total cost of ownership.
Inspur has been deploying Open Data Center designs throughout their data centers since 2012. The two companies have introduced next-generation rack scale designs for high efficiency 48V power distribution architecture, liquid cooling and indirect evaporative cooling technology.
Heydari believes that the combination of energy-saving and reliable products are crucial to the company's success.