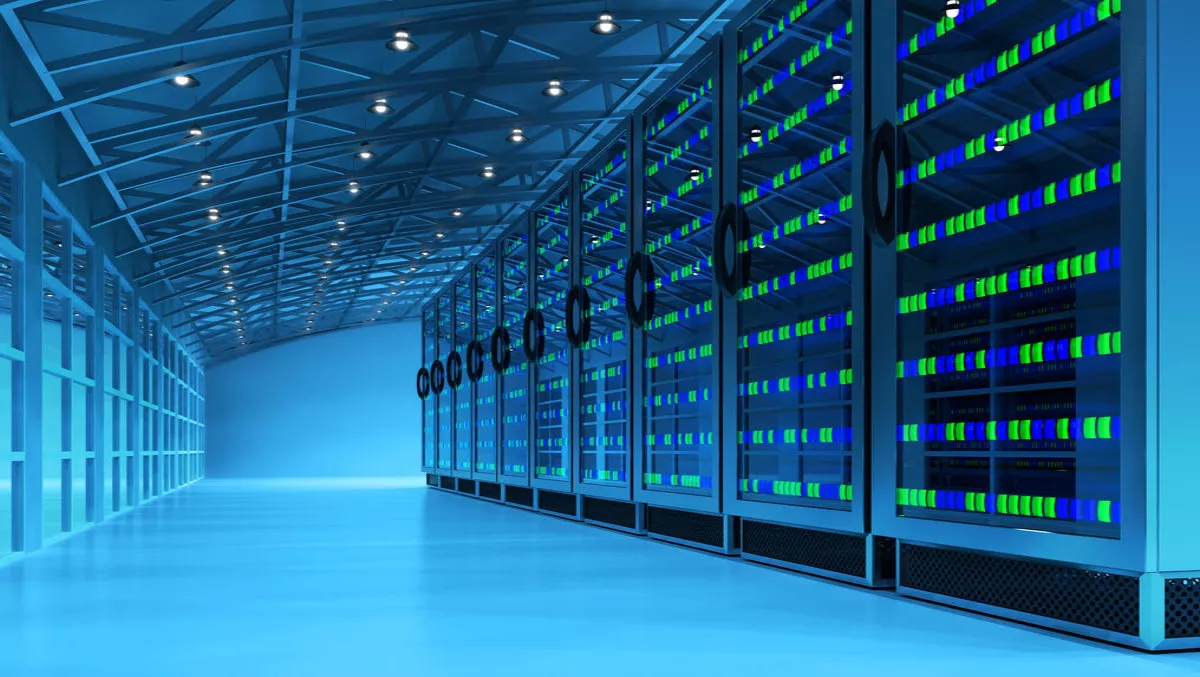 China's New H3C sets world record for switch performance
FYI, this story is more than a year old
New H3C Group is a provider of IT solutions with offices in Beijing and Hangzhou, China.
New H3C has announced that the H3C S12500X-AF, a data center core switch, has successfully passed Network Test's certification standards.
Network Test is an independent testing agency authorized by New H3C.
The H3C S12500 series, the core switches developed by New H3C, have been deployed by a range of end users worldwide.
H3C also claims that the H3C S12500X-AF has set a new world record: H3C claims it's switch has become the first core switch to achieve 768 line-speed 100G interfaces per chassis, which, according to H3C, makes it the industry's only and the highest performing core switch.
According to H3C, the test was unprecedentedly challenging to accurately reflect user application scenarios and included a dedicated test on the large-scale IP routing forwarding.
H3C's latest model of switch, the S12500X-AF, is designed to serve the scale and speed needs of today's cloud computing data centers.
New H3C's product portfolio includes S12500 series core switches and CR19000 cluster router, as well as range of IT solutions and consulting services that includes Big Internet, Big Security, Cloud Computing and Big Data.
New H3C also provides servers, converged systems, and security and networking solutions, as well as technology support services and education and certification support.
In addition, New H3C is also an exclusive provider of HPE servers and storage solutions as in China.
Under their newly outlined IT strategy of "Driven by Application, Led by Cloud", and with a strongly proclaimed commitment to research and development, New H3C says it will continue to invest in innovation to remain competitive in today's digital economy.
"It's our mission to foresee the development trend of next-generation technology and provide quality products and solutions to fulfil clients' application need," comments Steven Yoe, CTO and senior vice president of New H3C group.