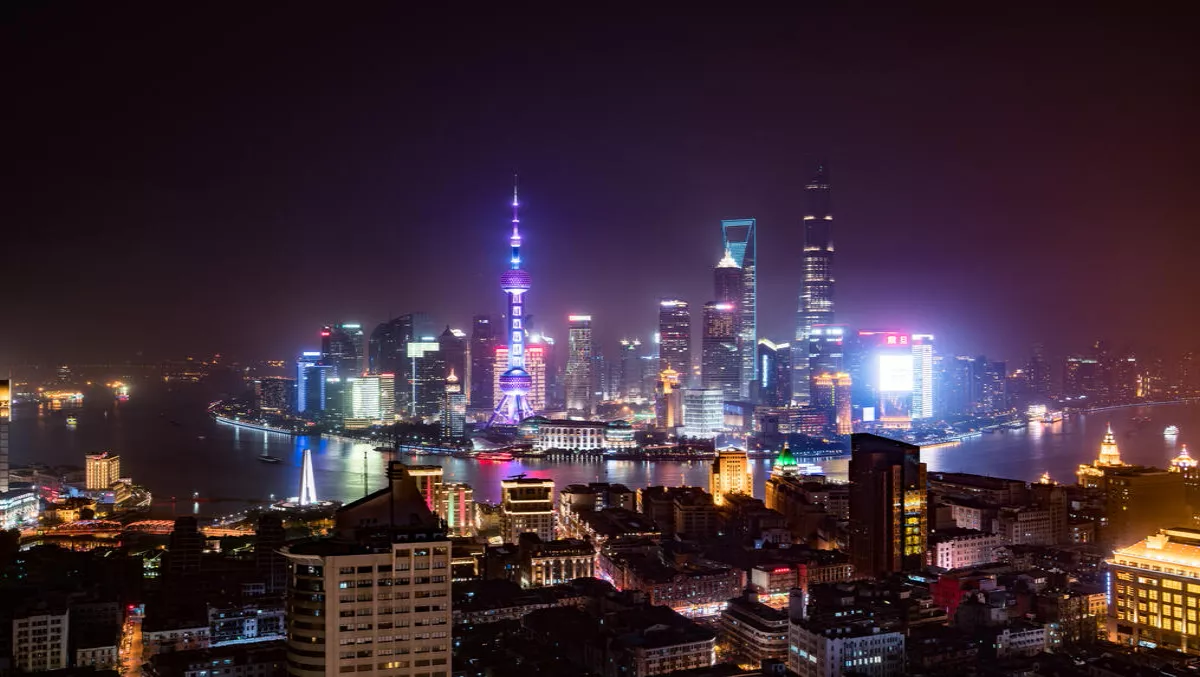 China's data center market boom to skyrocket to $365 million by 2020
Latest research from MarketResearchReports hints that the Chinese data center market is being fueled by the growing demand and dropping cost of cloud services.
The market is expected to grow at a CAGR of 13% between 2016 and 2020, according to the "Data Center Market In China 2016–2020 report.
The demand for room-level cooling solutions has been higher than rack-row level cooling solutions for a while, and is expected to remain the same over the coming years. The room-level cooling segment may be worth between nearly $365 million during the forecast period.
However, the study says Chinese data center operators will also pick up rack-row level cooling solutions in the near future.
The physical security segment of the data center market will reach nearly $280 million by the end of the forecast period, and is the leading the way. SMEs are expected to help boost the growth as they adopt new technologies.
The report says that colocation providers will also expand their businesses with upgraded security mechanisms as a result.
The report says there are a number of established vendors in the Chinese market, including Alibaba, China Unicom, China Telecom and China Mobile.
Others include Amazon, Baidu, CenturyLink, Fujitsu, Equinix, NTT Communications and Tencent.