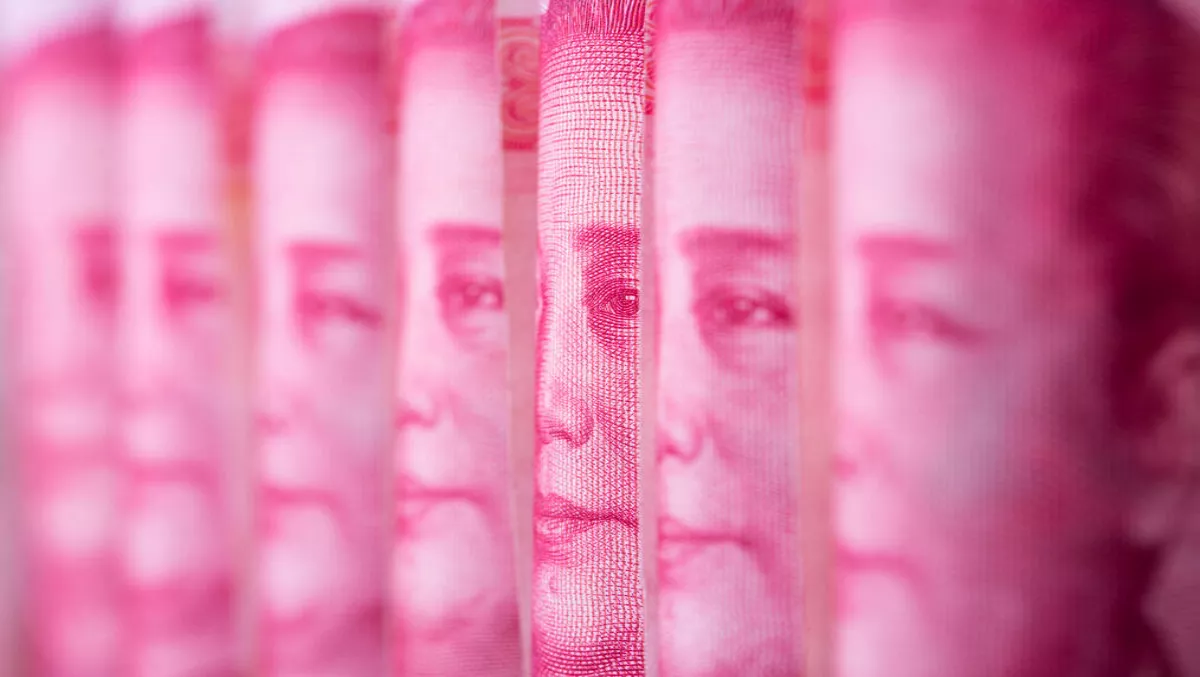 ChinaCache sells off 79% stake in Xin Run data center business
Wed, 8th Mar 2017
FYI, this story is more than a year old
ChinaCache is selling a 79% stake in its Xin Run data center business to three major Chinese players for a price tag of ¥221 million in cash.
Tianjin Shuishan will purchase a 47.67% stake worth ¥133.5 million, while Shanghai Qiaoyong Equity Investment Fund will purchase a 26.33% stake for ¥73.7 million and Tianjin Dingsheng Zhida Technology will purchase the remaining 5% stake for ¥14 million.
The company expects that Shanghai Qiaoyong may use a self-established fund as a general partner, while the other two buyers may designate wholly owned subsidiary to fund the transaction.
"This transaction will significantly strengthen our balance sheet. In addition, by divesting the majority interest in this capital intensive business, we can focus on our asset-light and technology-driven CDN business," says Song Wang, ChinaCache chairman and CEO.
ChinaCache will still own a 20% equity interest in Xin Run, but will not consolidatee the financial results of the company and its subsidiaries. The data center business is worth ¥14.8 million in shareholders' equity value, with capital reaching ¥126.6 million.
ChinaCache plans to use the funds from the sale to focus on R-D, working capital and other expenses.
"We believe the transaction will enable Xin Run to achieve growth and unlock value, which may further benefit our shareholders. After the transaction, ChinaCache and Xin Run may explore partnership opportunities to provide our enterprise customers with premium total solutions," Wang says.